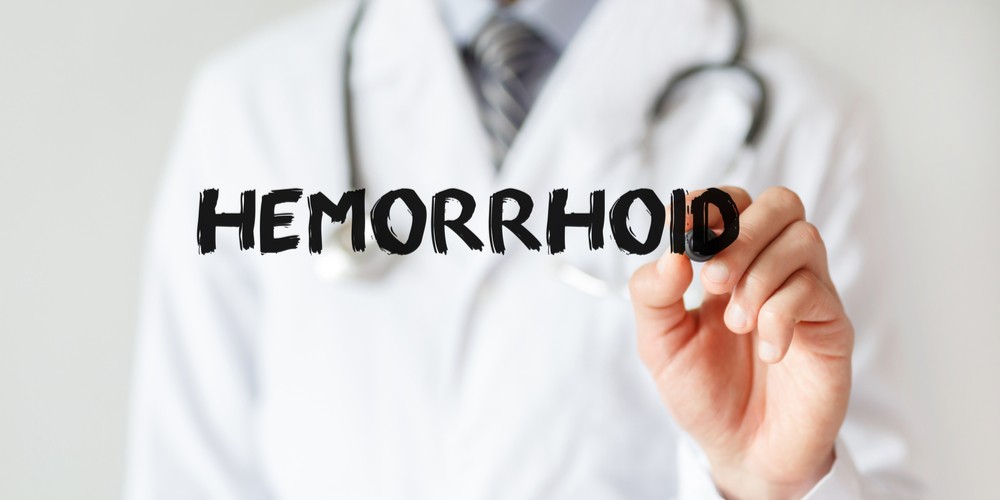 People who are suffering from hemorrhoids or Piles, need to consult a doctor for the colon cleansing treatment as it is one of the effective and best treatment at the present time. The method of colon cleansing removes the toxin substance that is troubling the delicate tissue of hemorrhoid.
As the process completely cleans the colon to prevent constipation and help to cure hemorrhoids. And if it is not treated on time, the problem may become troublesome for the patient. Therefore colon cleansing is one of the effective ways to get rid of the problems and stay clean and keep stools softer.
Why does one need to go for Colon Cleansing?
Colon cleaning becomes necessary when the toxins reach an extreme level and start troubling the patient.
The colon cleansing enables to remove the toxins that are attached to the walls of the colon and creating trouble for the patient. The toxin if not removed through colon then may turn as a slow poison and dissolves into the blood.
Some of the symptoms of the same are fatigue, irritated skin, weight gain or other health problems. Other than these problems, allergies and arthritis are also very troublesome for the people.
In order to get the Colon Cleansing or Colon Hydrotherapy treatment to get rid of Piles or Hemorrhoids, the patient must consult with an experienced doctor who has pretty good knowledge about the entire procedure.
When the doctor is qualified, he/she will definitely diagnose the case from the beginning and on the basis of the reports, they will proceed with the treatment. So, understand the procedure before going for the treatment and later decide whether it is good for you or not
Also Read: How to Take Sitz Bath Its Procedure, Benefits and Interesting facts
Also Read: Know about Piles: Types, Causes, Symptoms, Diagnosis, and Laser Treatments