What is the procedure of Vaginal PRP Rejuvenation?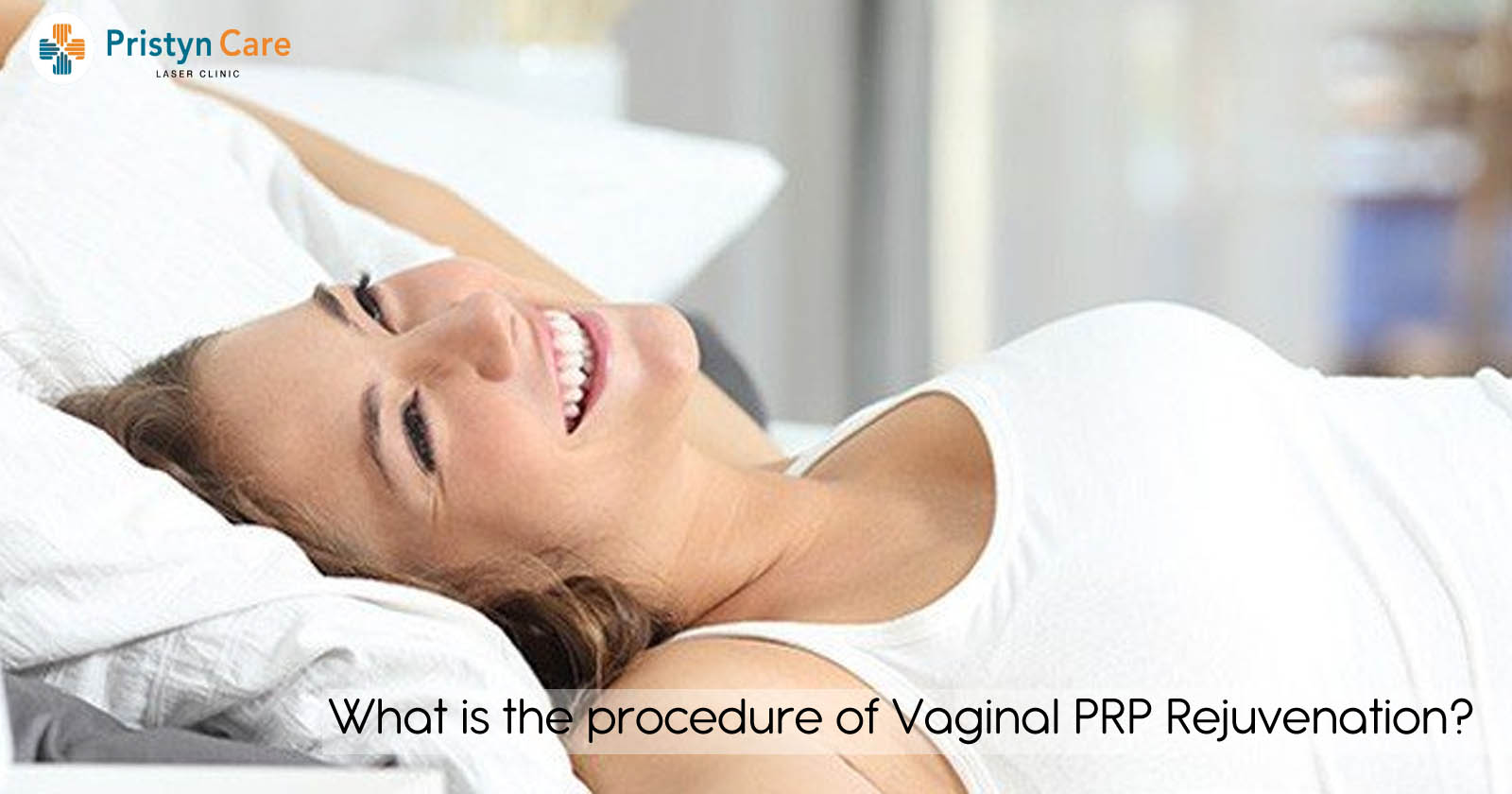 Today, the loss of desire, sexual dysfunction and urinary incontinence like issues affect lots of women very frequently. Regardless of the woman's age, these disorders affect their lives. Many reasons are implicated in a woman's sexual arousal disorder, with physical, psychological and hormonal, changes to be primarily accused. The decrease in testosterone and estrogen levels, vaginal dryness, chronic health issues, and stress are also the main contributor. Luckily, there is a natural, almost painless and quick non-surgical treatment that may relieve women from above said problems, The PRP Vaginal Rejuvenation. The practice involves using your own platelet to rejuvenate and revitalize your genital tissues. The outcome of this is dramatically improved sensitivity and sexual health. After the treatment, lots of women who suffer from urinary stress incontinence, get relief. Improvement in sexual sensation and function is generally noticed between 3 weeks to 6 weeks following treatment and the results last for about a year.
Procedure
Platelet-rich vaginal treatment is a comprehensive, non-invasive, and in-office conduct that is designed to get better desire and pleasure.PRP Vaginal Rejuvenation acts by using your own platelet-rich plasma to activate stem cells and growth factors to regenerate vaginal tissue. The patient's blood is drawn and platelets are separated. The spot is located just inside the vagina on the front wall. To make the procedure painless, a numbing cream is applied to the areas, 10 – 20 minutes before the injection. The platelet-rich plasma is then injected into specific areas of the female structure, that is around the base Clitoris. This plasma rich in platelets, stem cells, and growth factors is very functional for tissue regeneration and healing. The whole procedure takes approximately an hour.
Also Read: Vaginal Discharge & Its Types