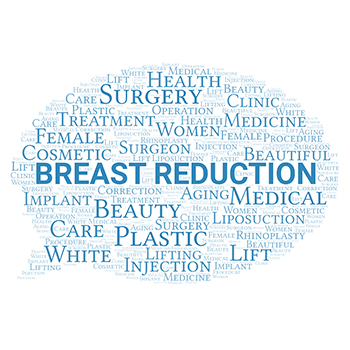 Some important things that you should keep in mind while considering or planning for breast reduction are mentioned below-
The procedure must be done when the breasts are fully developed.
Piercings can cause infection in the breasts.
Breast reduction surgery can interfere with some diagnostic procedures, such as X-rays for cancer screening.
The ability to breastfeed is usually affected by breast reduction surgery. The procedure is likely to affect milk production.
Keep in mind that changes in breasts due to pregnancy or significant weight loss/gain can impact the outcomes of previous breast reduction surgery.
Women who smoke on a regular basis have a higher risk of complications. Therefore, the doctor will strictly recommend you quit smoking completely before having the surgery.