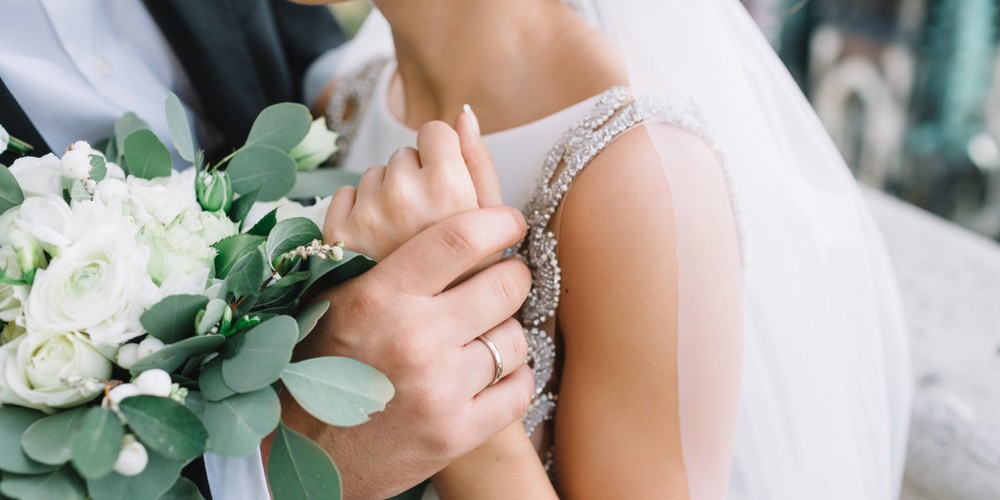 Your wedding is around the corner which is not leaving you enough time to either eat or sleep properly. While getting married is the biggest change in your life, plans to go through the wedding without any health risk is equally important. Just as important it's important to fit your me-time into your busy schedule, it is important to take out some time and practice the following tips to ensure that you are fit and healthy on your big day.
1. Get enough sleep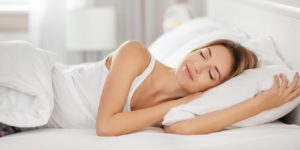 Planning your wedding can leave you anxious. You have to plan your dress, catering, and everything. Planning everything for the perfect wedding can make you awake throughout the night. While making your big day special, your sleep takes a toll. Staring at the mobile screen for hours restricts melatonin production, an important hormone for sleeping well and feeling refreshed.
2. Get active as much as possible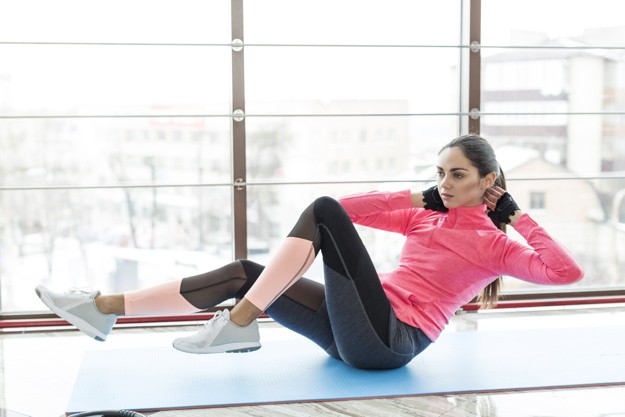 Do you follow some kind of fitness regimen on a daily basis? If yes, then good for you! Now keep going at it. Doctors believe exercising daily before a month of your wedding helps to keep away from the stress. An hour or two at the gym regulates the blood flow throughout the body and makes you glow from inside. There are studies that show that exercise not only makes the skin but it also reverses the aging process.
Also Read: Yoga Poses For Every Woman
3. Eat a healthy diet
After so much work and energy, you don't want to ruin the big day by not fitting in your wedding dress. To avoid this problem, make sure to eat a healthy nutritious diet. Don't let nutrition fall by the wayside. Eat healthy meals that include all kinds of nutrients- proteins, complex carbohydrates, and healthy fats. Avoid caffeine or processed foods as these can lead to escalated blood pressure, weight gain, dark circles, dull skin and more. 
4. Keep yourself hydrated
Water is the best cleanser. Not only it removes harmful toxins like excess alcohol from the body but it also makes your skin glow. Drinking water on a daily basis sounds easy. But following it is really difficult. If the wedding is near and you are super busy such that you are unable to keep a track of your water intake, use apps. 
5. Probiotics are the key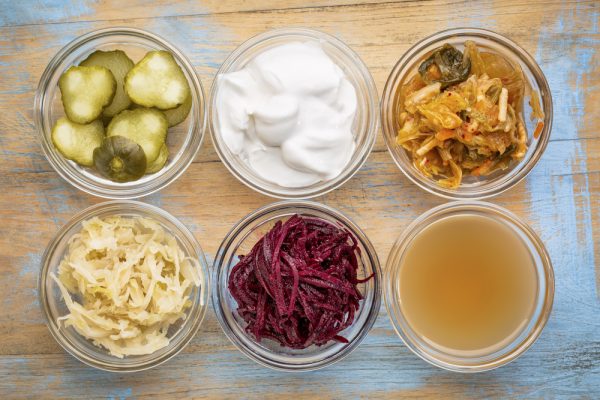 Probiotics are every bride's best friend. These have several benefits. Some of them are preventing indigestion, boosting up immunity, making your skin healthy, increasing your energy level and losing weight. Include probiotics such as yogurt, kimchi, kombucha at least in one meal a day.
Also Read: How to handle Emotional Eating?
6. Meditate on a daily basis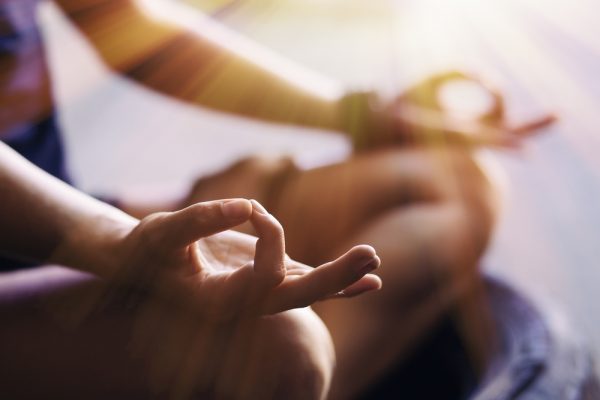 We get it. Weddings are stressful. Excessive stress can increase cortisol production which secretes more oil making your skin oily and acne problems such as acne. Meditating a couple of minutes daily will keep your mind off the wedding planning and help you focus better on yourself and your partner. It just takes 5 minutes to help center focus on your married life better. 
7. Wash your hands regularly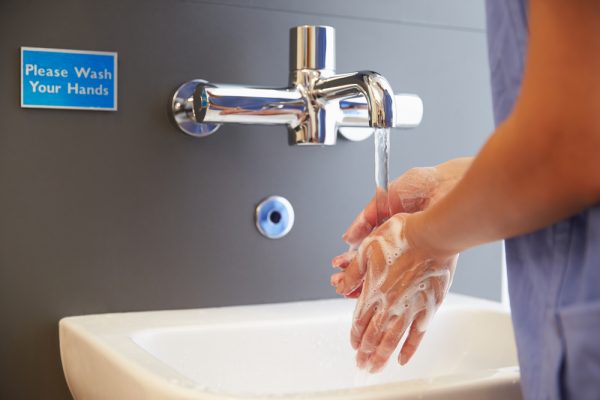 You don't want to catch the flu if your wedding is near or when the weather is changing. So, wash your hands regularly to keep the germs at bay. Handwashing can prevent around 20% of respiratory diseases. 
8. Don't think too much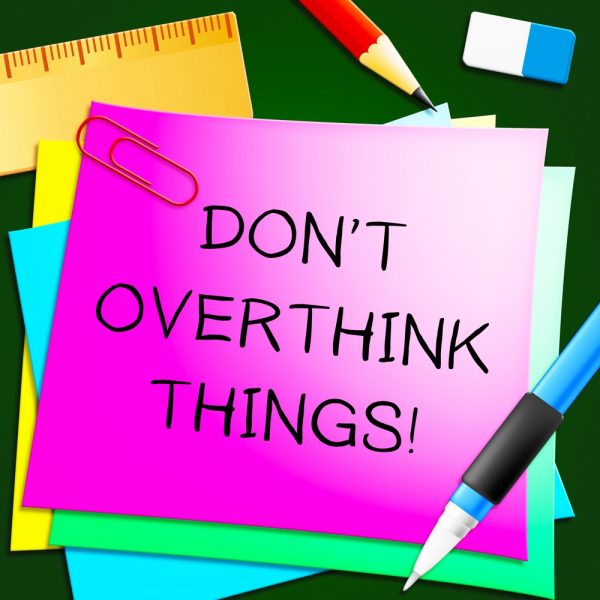 Just because you are the bride doesn't mean you have to be always happy. It's normal to frantic over the future of married life. It should not cause an unnecessary amount of stress and should not leave you anxious. If it's hampering your life too much, then write down your thoughts, prioritize them. Eventually, discuss the things that are bothering you. Ask yourself the following questions-
What do I want?

What is most important to me?

Am I really happy? 
9. Regulate your menstrual cycle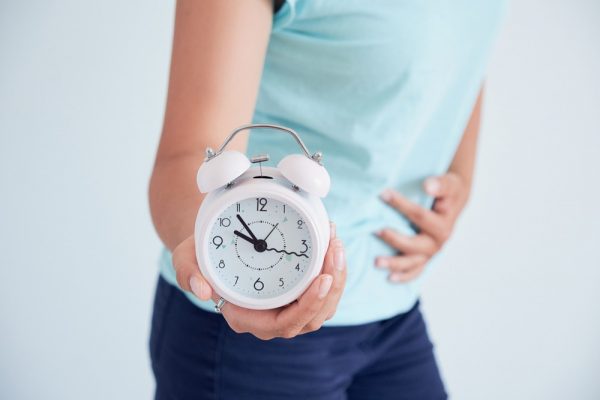 The stress of a happy married life coupled with the stress of planning a whole wedding can have a direct effect on your menstrual cycles. Don't worry. You are not the only bride who has irregular periods. It is absolutely necessary to get your periods on time so that you have a happy wedding and hassle-free honeymoon. Here are a few tips that can help you regulate your cycle-
Consult with your gynecologist at least three months before your wedding so that you get proper treatment in time. 

Doctors generally prescribe contraceptive pills to regulate periods. This makes sure that you don't start your periods right on your wedding day.

Take the pills at least 2 months in advance. So that the doctor can change it if it doesn't suit you.
10. Get tested for all health risks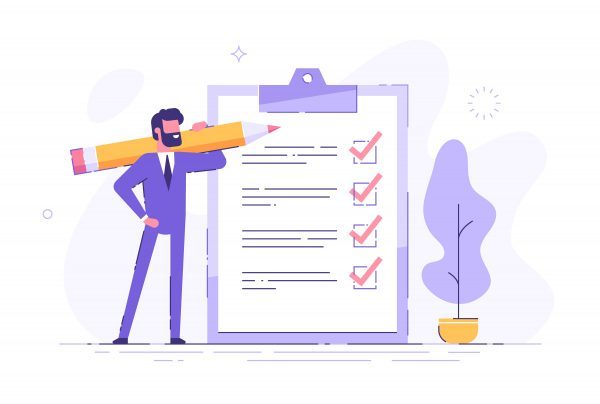 Before the wedding, get yourself tested for all kinds of potential risks. Get a pap smear test done. If you have been sexually active before your wedding with different partners, it is best to get yourself checked for sexually transmitted diseases. A complete general physical exam that includes laboratory testing and family medical history is of utmost importance before the wedding. 
Final words from Pristyn Care
In the midst of wedding preparation, your health might take a toll that can come between your wedding and your future with your new spouse. It is important that you talk with your spouse freely about anything you feel like, especially related to sexual life. If you have a problem of vaginal dryness or you are a sufferer of PCOS, visit our clinics to get the proper treatment.