Pristyn Care Careers
Be a part of something great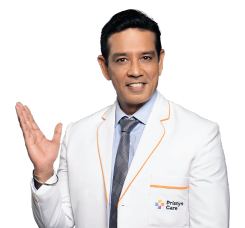 We make the world work better for everyone
Pristyn Care is revolutionizing health care like never before. We are on our way to create a new Patient Experience - one with greater comfort, lower cost and better outcomes to ensure service excellence to our patients. With deep collaboration and extreme ownership by prioritizing our patients in every interaction, we are on our way to set audacious benchmarks to become the most patient centric organization in the Indian Healthcare Industry.
Life at Pristyn Care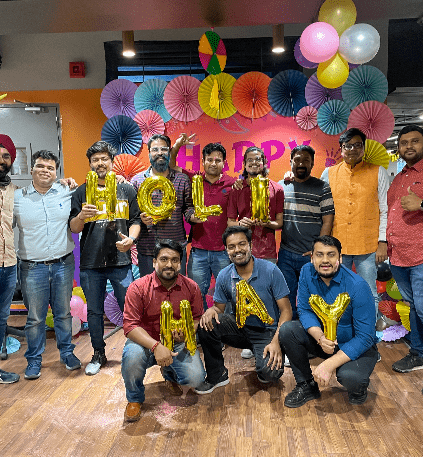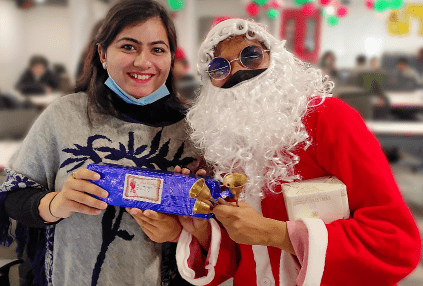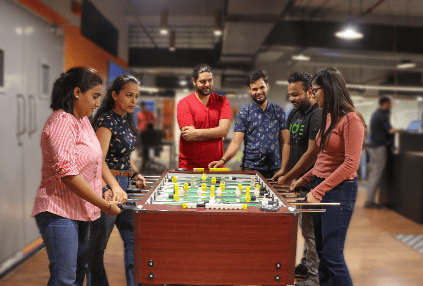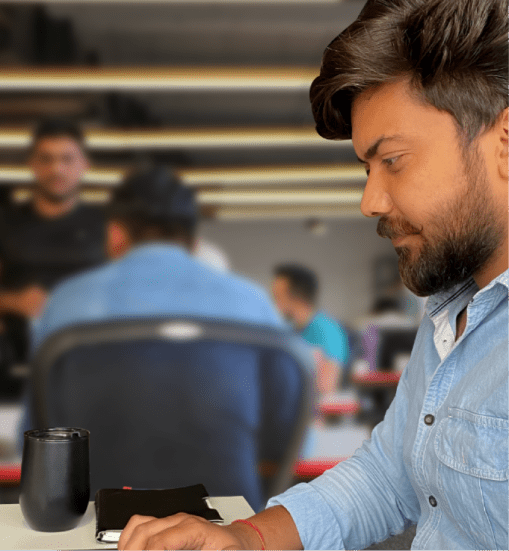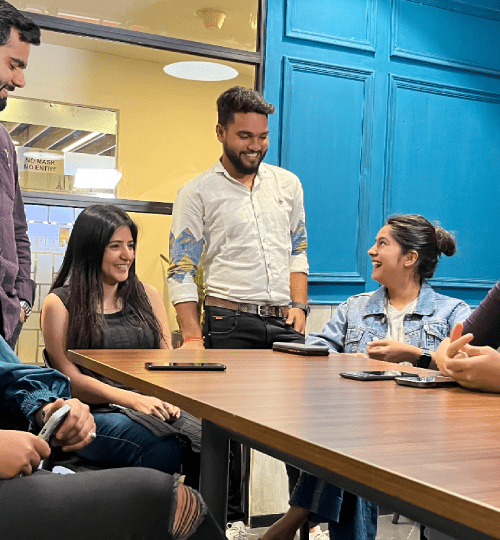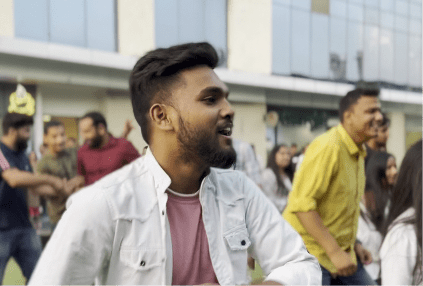 Why Work At Pristyn Care
Learning & Ability To Make A Difference
Convert Passion Into Action
Own Your Growth & Create An Impact
We Care For You!
Fast Track Your Career With Quarterly Development Plans
Financial Benefits: Retrials & Esops
Meals & Snacks Are On Us
Comprehensive Medical Benefits For You & Your Family
Employee Wellness & Assistance Program
Generous Leave Policy