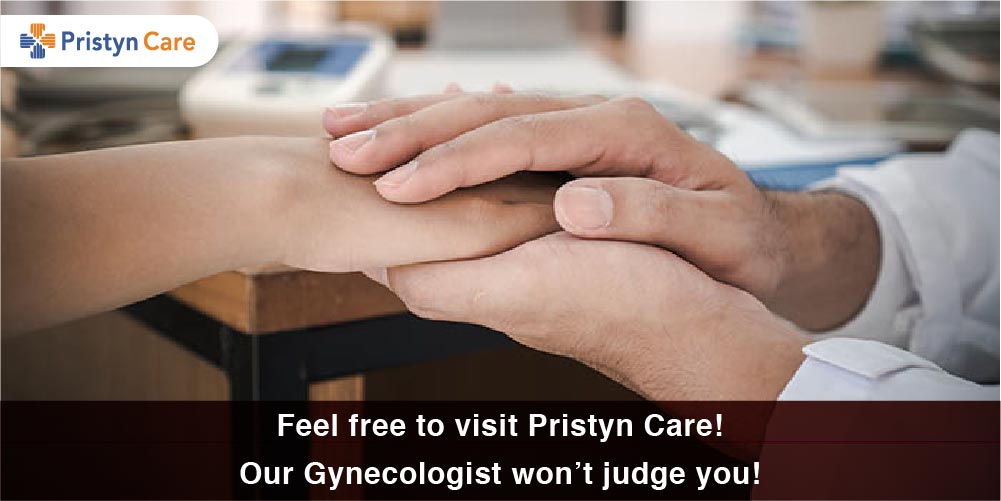 Visiting Gynecologist is very important. A female or girl, may she be sexually active or a virgin, needs a gynecologist at some point. In our Indian society, sexually active life before marriage does not have a good perspective. We believe that every female has the right to live her life her own way. No matter what age she is or what her marital status is, she is a patient to the doctor. The doctor has nothing to do with the personal life of the female. Their only concern is to treat and help the patients and provide them with a fit and comfortable life. Many times, gynecologists judge the patients based on several factors, some of which are listed below:
Sexual Life- Teenagers and adult females who are sexually active before marriage often hesitate to visit a gynecologist and discuss issues regarding their personal or sexual life with a gynecologist. They often fear that the gynecologist would judge them
Separated Single Females- Indian society is not very open to divorced females having relations with other men or even one man. They often avoid visiting a gynecologist in the fear of being shamed if society comes to know about it. All the details and case details of the patients are kept private and confidential. Our expert gynecologists of modern time treat each patient equally and form no opinion about any patient
Sexually Transmitted Diseases – Females feel difficult to confess to a gynecologist about a Sexually Transmitted Disease they are having or are experiencing their symptoms. If avoided visiting a gynecologist in such cases, the disease can be very painful and complicated. Even delaying professional consultation in such cases can be harmful. The gynecologist can help you get relief from the disease and get a normal, fit life. Consult a gynecologist for any abnormal or unusual discomfort or pain without wasting time.Also Read: Vaginal changes when you catch an STD
Contraceptive, Condoms and Birth Controls- Some females are not very comfortable discussing, birth control or condoms with anyone, not even a gynecologist. It is an even bigger challenge for single or separated females as they feel this would affect their dignity and prestige as a female in society. It is essential for females to consult a professional expert before choosing the right contraceptive or birth control method for them. Feel free to discuss such things with our gynecologists who would suggest the best option for you in all cases.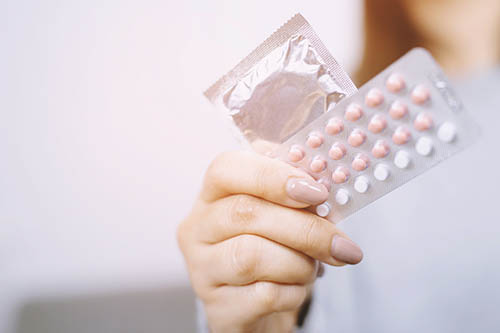 Feel free to discuss any issues or complications about your intimate areas or sexual life with our expert gynecologists. It is very essential for a female to be comfortable with her gynecologist. A female gynecologist is preferred more as a female feels more comfortable discussing her issues and complications with them. Also, being a female, the gynecologist would be able to better understand the situation of the patient.
Also Read: 21 Most Common Questions to Ask Your Gynecologist