How To Get Rid Of After Pregnancy Stretch Marks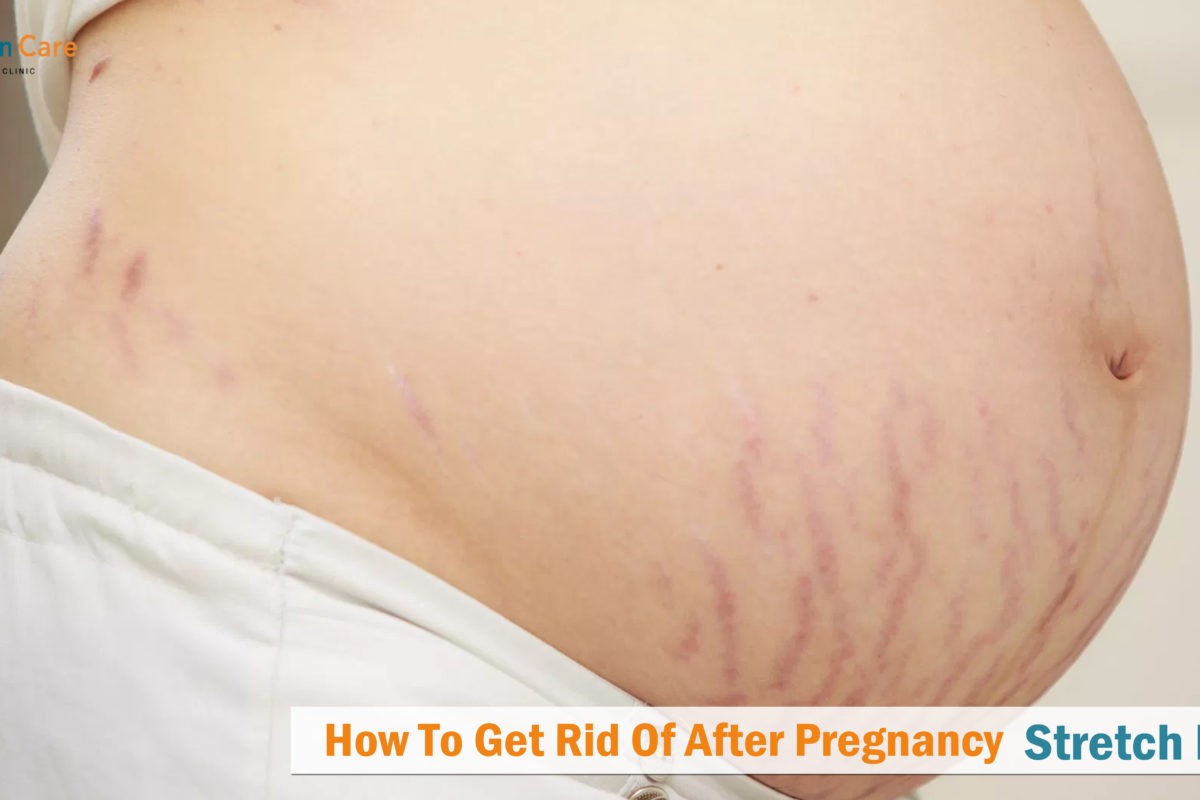 When a woman delivers a baby, then her body goes through a number of changes. One of the common problems is stretch marks. The white patches or lines on the skin are stretched in a short time and turn as stretch marks. The stretch marks are visible and look ugly, to get rid of such stretch marks a number of treatments have emerged in the medical world. The treatment will help the women to get the confidence back and feel less embarrassment.
Before going for medical treatment, it is important for ladies to go for the home remedies as they can brilliantly remove or fades the stretch marks. Some of the simple home remedies are as follows:
Oil Massage:- Oil Massage is one of the most effective and oldest solutions for stretch marks. In earlier decades, women rub the lukewarm oil on the stretch marks on a daily basis which eventually helps people to fade the stretch marks. But, it is important to select the right oil as castor oil or olive oil contains vitamin E which is good for the body.

Aloe Vera gel:- Aloe Vera Gel is being used as the medicine for multiple diseases. One just needs to apply the gel on the stretch marks for 15 minutes and wash the area with lukewarm water. After trying it on a daily basis women can see the stretch marks getting lighter after a few weeks.

Honey:- As honey is one of the natural antiseptic food ingredients, so it is very good for the stretch marks. Apply a thick layer of honey and leave it for 15-20 minutes, once it gets dry rinse it off and applies it on daily basis to get the quick results.

Egg Whites:- Take 2 eggs and take out their egg whites and apply on the stretch marks with a brush and leave it until it gets dry and later rinses it with water. After applying egg whites for 2 weeks, one can get the better result.
These home remedies will definitely be going to help the women, so try and see the result. Consultation from the Expert Gynaecologist can be taken to have Laser Stretch Marks Removal Treatment.
Also Read: How to Tighten a Vagina?