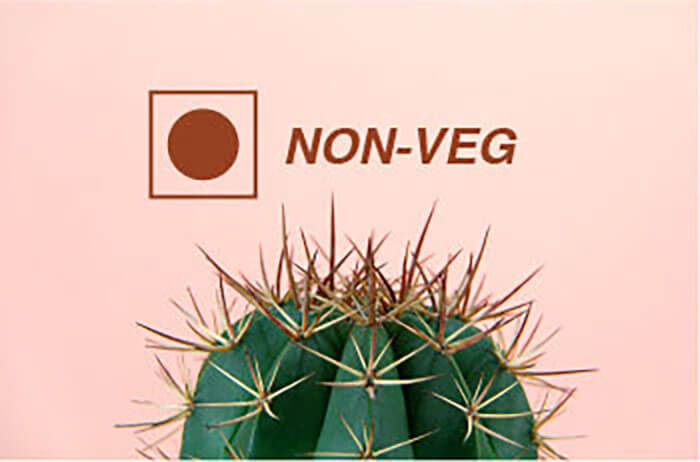 There is no such study that states that non vegetarian food should not be consumed by a patient with piles. Non vegetarian food contains natural juices and oils. Such food is a good source of fiber and protein. So, for a patient with piles, non-vegetarian food does not come in the avoid list.
But, everything taken in excess is harmful. If a person with piles wants to have a non-vegetarian meal, it is suggested to not consume it in a large quantity and also take in sufficient quantity of water along with it, to avoid any risk.
Water, anyways, should be frequently consumed by a patient having piles for steady bowel movements.
A high fiber-rich diet should be strictly consumed to maintain normal bowel movements. Food containing high maintains a normal stool. A nutrition rich diet should be followed to maintain the healthy functioning of the body.
Strict "NO Foods" for Patients with Piles
A patient with piles is highly recommended to maintain a fiber and nutrient-rich diet for normal stool passage. Some food items are strictly asked to be avoided for piles of patients. If such food items are consumed, a hard stool is formed which leads to painful bowel movements. The food items listed below should never be consumed during Piles:
Carbonated and Caffeine Drinks lead to a bloated stomach or constipation. This can lead to irregular and painful bowel movements.

Dairy food such as skim milk, whipped cream, heavy- thick shakes and smoothies that are heavy on the stomach should be avoided if one has piles.

Oily food not only increases the blood pressure but is also harmful to an individual with piles.

Polished rice loses all its fiber and nutrition at the time of artificial polishing. They are full of carbohydrates that cause constipation, which can create inconvenience in passing stool during piles.

Bakery food including bread and cakes are devoid of any fiber and leads to a hard stool that is painful for the patient suffering from piles.
Also Read: Worst Foods for Piles "Know What Not to Eat during piles?"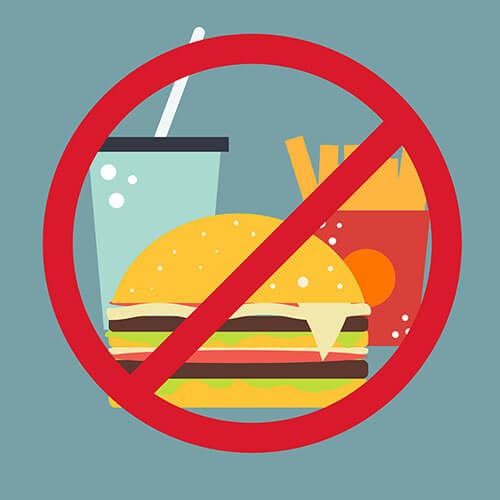 For a person with piles, there is no such restriction for eating non vegetarian food. But the disease of piles should not avoid or wait to get the treatment done. Laser surgery of piles is a painless procedure and a permanent cure for piles. The patient feels no pain during and after the laser treatment. Get in touch with a medical advisor or doctor to get a permanent solution for piles.
Also Read: Liquid Diet for Hemorrhoids: What to drink?
Like this article? Subscribe to our mail list to read more from the author