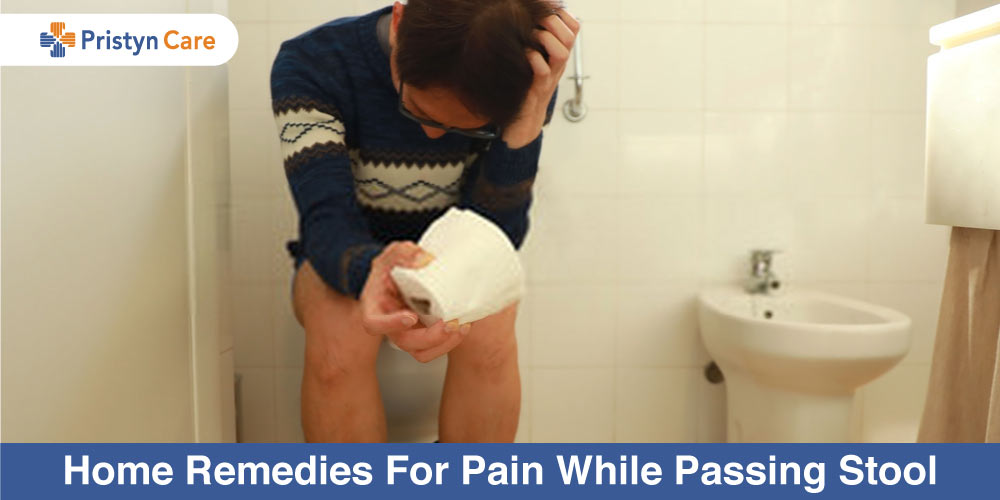 Pain while passing stool is a sign of an anorectal problem. The person mostly feels pain in the anal area. At times, there can be blood in the stool. The presence of blood in the stool defines different conditions. This blog focuses on the Home Remedies for Pain while Passing Stool without blood. It is important to understand that the remedies for both pains while passing stool with and without blood are different. Make sure to follow the below-mentioned remedies only in case of pain while passing a stool when there is no blood on the toilet paper or anywhere else. 
Below are mentioned the 13 Home Remedies for Pain while Passing Stool without blood. Make sure you follow the remedies safely and accurately. In case of any troubles or discomfort, consult your doctor.
1. Sitz Bath or Epsom salt in a warm bath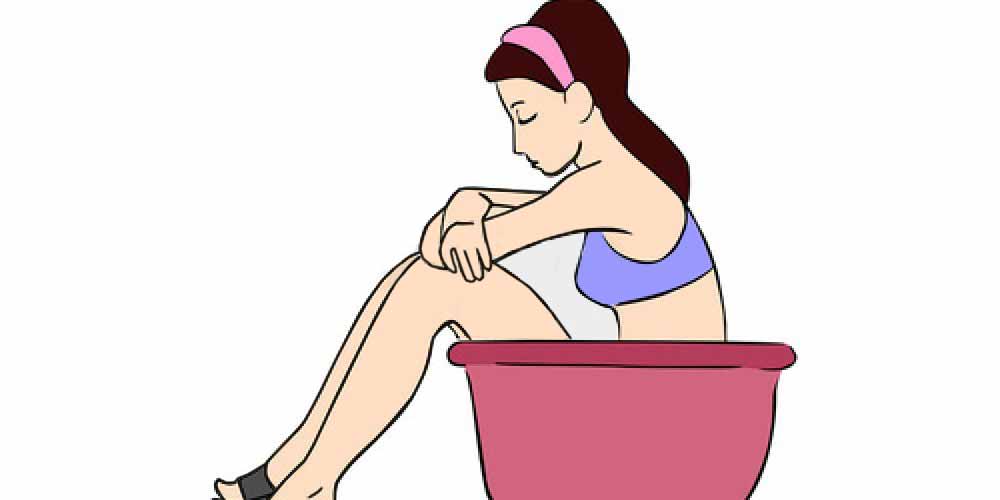 A warm bath can help soothe the irritation from pain while passing stool. To do it, use a sitz bath, or use any small plastic tub which fits on a toilet seat, or if that is difficult for you, take a full-body warm bath in the tub.
Do it for 20 minutes every time after passing the stool for the best results. You can also add Epsom salt to your warm bath for better relief. 
2. Apply Coconut oil 
Put a small amount of natural witch hazel on a cotton ball and dab it over your anal opening. This may help provide relief from the pain, irritation, or redness on the anal area and treat pain while passing stool. If you do not find relief or feel that your symptoms have gotten worse with this remedy, discontinue the use or go for a less direct method. It is always best to speak to a doctor before trying home remedies for such tender parts. 
3. Use Aloe vera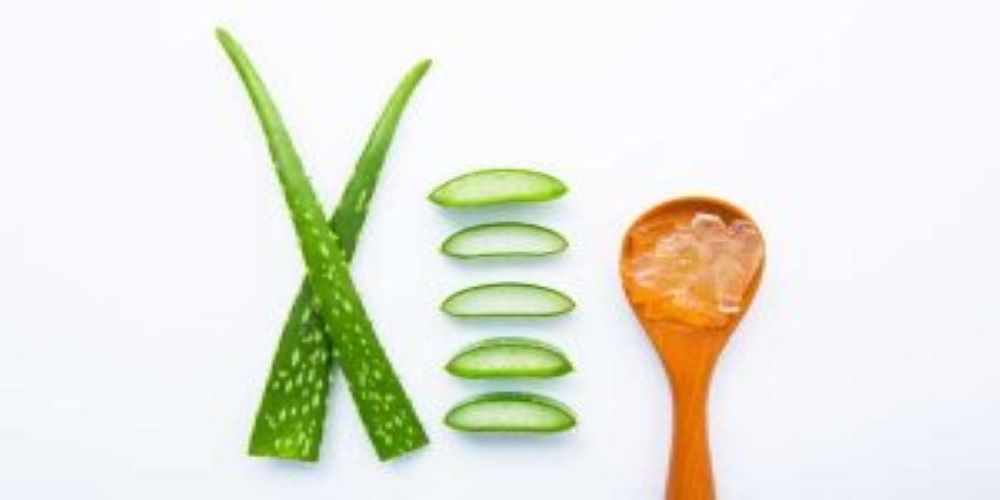 Aloe vera is already widely used for a variety of benefits. Fresh and natural aloe vera juice can be taken orally or applied directly to the skin.  As per research by BioMed Research International, aloe vera has anti-inflammatory effects on the human body and also soothes the skin. 
Source– https://www.hindawi.com/journals/bmri/2015/714216/
On applying a small amount of natural and pure aloe vera directly on the anus, you can get relief from the swelling, itching, and burning sensation felt in the anal area. Make sure to use pure aloe vera gel without any added colors or preservatives as they may cause a reaction or an allergy and make the symptoms worse. 
4. Use ice packs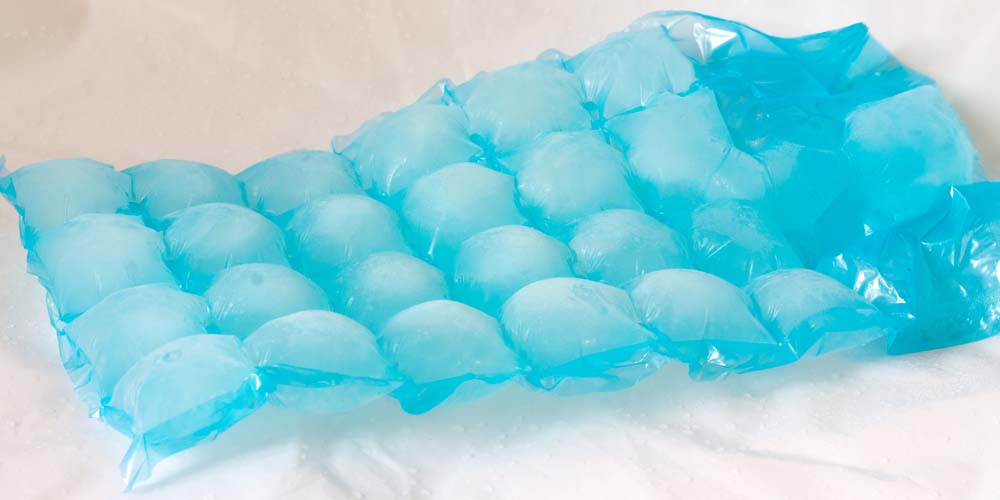 Placing an ice pack to anal area (near the anus) can also help soothe the skin and get rid of the pain and swelling. Applying an ice pack works by numbing the pain and temporarily reducing the swelling. 
To avoid damage to the skin, make sure to wrap the ice properly in a small towel. Place the ice pack for about 15 minutes and repeat the same after an hour, if necessary. 
5. Try Over-the-counter ointments 
In cases, other basic home remedies do not work or the patient has severe pain. Consult your doctor and go for over-the-counter medicines for relief. Over-the-counter medicines such as acetaminophen, aspirin, or ibuprofen, can help reduce soreness and also lessen the pain.
Also Read- Things Stool Says About Your Health
Lifestyle Changes can help too!
6. Never scratch your butt
Scratching your butt can further make the condition worse. You may accidentally damage the tender skin and worsen the irritation and itching. If you have irritation, apply aloe-vera to soothe the skin. 
7. Wear comfortable cotton clothes
If you have a complaint about pain or discomfort while passing stool, make sure to never wear clothing that makes your butt feel tight. Go for loose, soft and comfortable underwear. It will keep the anal area aired out and prevent the accumulation of moisture, which can further irritate the skin more. 
8. Do not wipe too hard 
The toilet paper might be irritating for the gentle skin. If toilet paper irritates your skin, go for a damp toilet paper or wet pipes.  You can also use moist cotton balls, or alcohol-free baby wipes for the gentle wipes.
9. Do not hold the urge to poop
Use the toilet any time you feel the urge. Waiting for a better time or place to use the toilet will cause trouble later. The stool you are holding up may back up and cause straining which would mean more pressure while passing stool later. That can make the condition worse and be very painful. 
10. Go for a squat position over the toilet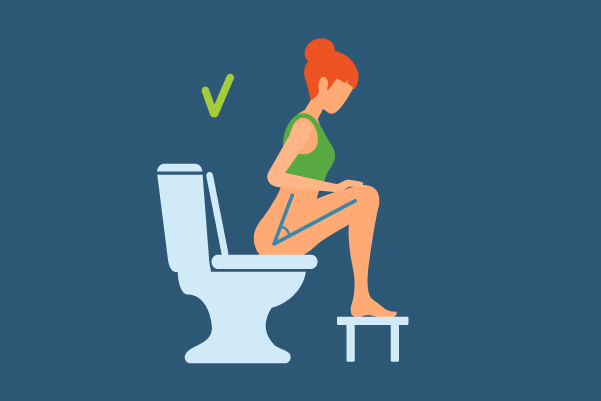 Put a small bench or anything similar to raise your feet when you go to pass the stool. The change in position while sitting on the toilet seat can help in making the bowel movements easier. You can also invest in a squatting stool, which makes an optimum angle and prevents painful pooping. 
Also Read- Do Squatting Stools Really Make it Easier to Pass Stool?
11. Increase your fiber intake
Eating a lot of fiber helps in passing a soft stool. Passing soft stool is easier for the body and thus you will no longer have the complaint of pain while on the toilet seat. (Also Read: Diet for Hemorrhoids Sufferers )
12. Keep your body hydrated 
Keep your body well hydrated in order to keep the stool soft so that they are easier to pass. Drink a lot of water every day, throughout the day. Natural laxatives such as prune juice can help you pass stool without pain.
13. Exercise more often
Regular exercise can help your body system get in line and thus also treat the pain while passing stool. Make sure you exercise for at least 20-30 minutes every day to maintain the health of your body and also reduce the pain while passing stool. 
Have you ever thought what can be the reason for pain?
After taking all these home remedies, if going to the washroom is still a nightmare for you then call the doctor at the same time. This pain can be either due to constipation, excessive straining, or any other abscess or injury to the anal region. If these home remedies fail to treat your pain then do consult a doctor. Pain while passing stool can also be a symptom of anorectal problems such as piles, fissure, fistula, or pilonidal sinus. You can also consult with our doctors online to know the reason and treatment of the problem. 
Also Read: