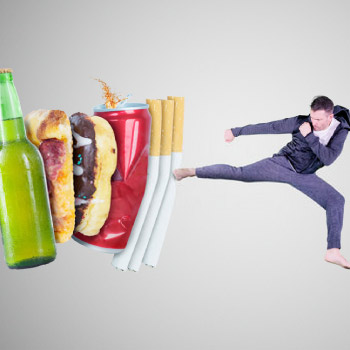 In most cases, it is almost impossible to prevent the development of male breasts. There are numerous factors that make these tissues grow. That's why it is difficult to avoid them all. Still, there are some things that you can do to lower your chances of having gynecomastia. These things include:
Avoid using illicit and recreational drugs, such as anabolic steroids, androgens, heroin, marijuana, amphetamines, etc. 

Do not drink alcohol. And if you do drink alcohol, drink in moderation. 

Get your medicines reviewed by the doctor to find out if some medications may increase your chances of developing breast tissues.