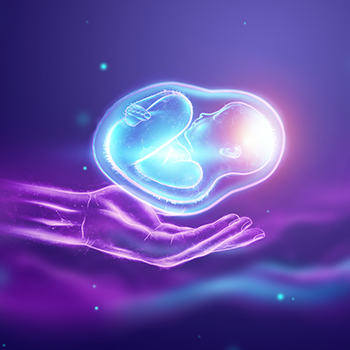 Fallopian ectopic pregnancy is common to repeat in patients who have had a fallopian ectopic pregnancy before. The risk is as high as 40%. 
Therefore, doctors often suggest you rather remove the entire fallopian tube along with the fetus. The ovulation cycle can continue just the same as the other fallopian tube. However, the procedure would increase the chances of a normal pregnancy the second time. 
Nevertheless, you are advised to stay alert for signs and symptoms of the next pregnancy and take an ultrasound exam within 6-8 weeks of the missed period to avoid any rupture or emergency situation because of yet another case of ectopic pregnancy.