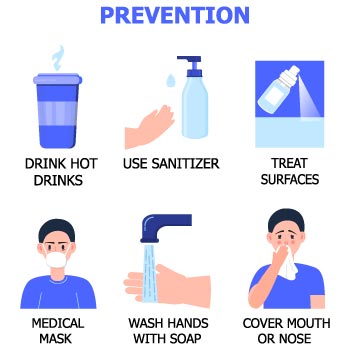 You can prevent acute sinusitis infection/recurrence by following the given tips:
Stay away from people with upper respiratory infections like the common cold, fungal/bacterial infections, etc. Wear a face mask as much as possible and carry a sanitizer with you as much as possible.

Manage your allergies and avoid your allergens. 

Avoid cigarette smoke and heavily polluted areas. They can inflame the air passages in the nose and lungs and make sinusitis more likely.

Use a humidifier to add moisture to your surroundings.