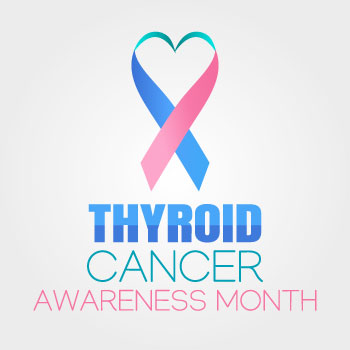 You can reduce the risk of thyroid disease by doing the following:
If you are a smoker, then you should quit smoking.

Some studies have linked soy consumption to thyroid disease, so if you are consuming soy products, you should stop.

If you are getting X-rays, then you should ask for a thyroid collar to protect the thyroid gland from radiation exposure.

Selenium is an important mineral for thyroid health. If you are low on selenium, you should consider taking supplements.

Perform self-checks of the thyroid gland regularly so that if you have any lumps, growths, or nodules, they can be detected and treated early.

Incidence of thyroid disease is often linked with celiac disease, so get yourself checked and treated promptly.

If you are low on iodine, then consider taking iodine supplements.