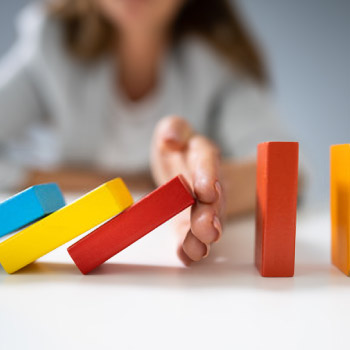 We suggest the following for preventing and avoiding the recurrence of Bartholin cyst-
Protect the area from any injury: Be careful as you work/ play or do any physical activities. Injury on the Bartholin gland can cause trauma and back up Bartholin gland's fluid, eventually forming a Bartholin cyst.
Practice safe sexual habits: Use a condom and maintain the highest levels of sexual hygiene. Basically, though Bartholin cysts can occur because of various reasons, STI is one of the major reasons it gets infected and turns into an abscess. Therefore, using a condom can help prevent STI and pus formation.
Careful Penetration: Rough/ dry sex or negligence while penetration can tear the skin around labia and clog Bartholin glands, causing painful Bartholin cysts. Therefore, being careful and using lubes is advised.