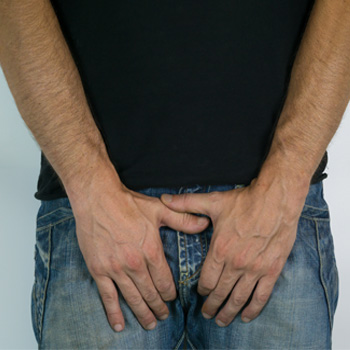 Good hygiene of the penis can lower the chances of phimosis or other foreskin-related health conditions. Some easy tips for phimosis penis hygiene are:
Undergo circumcision – Men suffering from chronic or severe phimosis/ paraphimosis or other foreskin issues can find permanent relief and prevention from the condition by undergoing circumcision. 
Wash the foreskin regularly  – The foreskin should be pulled back and gently rinsed with soap and water every time a bath is taken. This is done to prevent any buildup of urine, dirt, bacteria, and other substances.
Wear comfortable undergarments –

Wear loose, breathable underwear so that excessive moisture doesn't build up under the foreskin.

Clean pubic hair – Unhygienic pubic hair is one of the lesser known phimosis causes. It is important for adult men to maintain cleanliness of their pubic hair to prevent bacterial/fungal infections in the foreskin that can lead to phimosis.