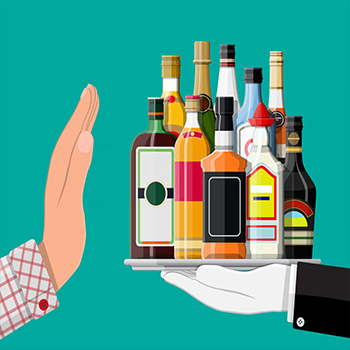 Unfortunately, there are no proven methods available that will help to prevent lipomas. Moreover, lipomas commonly occur in people who inherit these genes. As the condition is passed down through DNA among families, it is not possible to prevent the, 
However, in some cases, you can reduce your chances of developing these benign skin lumps. For instance, you can minimize your chances of developing Madelung's disease that causes lipomas to grow by limiting your alcohol intake. 
The best thing to do is to consult a plastic surgeon and discuss this matter with them. They will be able to better explain the conditions that cause lipomas to grow and also provide an insight on how to avoid them in the future.