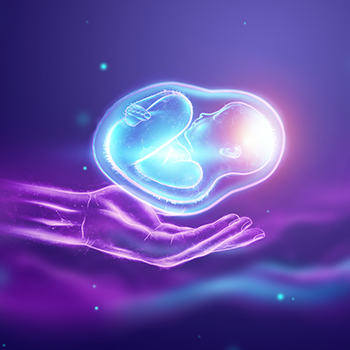 Most patients go on to have a normal and healthy pregnancy post-miscarriage. However, some may have another or repeated episodes of miscarriage. 
The risk percentage totally depends on the basal reason for miscarriage. If the same happens to be ectopic/ molar pregnancy, the chances of a healthy pregnancy reduce to less than 50%. However, the risk is comparatively milder in all other cases. 
In most cases, ovulation begins within 1-2 weeks and you can conceive accidentally. However, doctors typically prescribe you to wait for at least 1-6 months before planning the next pregnancy. The period may vary particularly on the reason for your miscarriage.