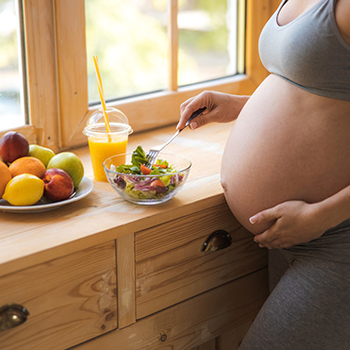 There are few tips for expecting mothers to follow for smoother and healthy pregnancy while taking care of themselves:
Maintain healthy lifestyle practices like a minimal physical activity routine for a healthy pregnancy.

Go for regular checkups scheduled by your gynecologist to minimize the risks of pregnancy.

Attend counseling during your pregnancy duration to be around other expecting mothers for positive energy and to accept the body and hormonal changes.

Follow all the guidelines given by your gynecologist regarding dietary changes for healthy digestion.

Maintain regular body weight to have a healthy pregnancy.

Avoid smoking and consuming alcohol, and it can cause side effects and other complications during pregnancy.

Take medication on time prescribed by your gynecologist if you have any condition to avoid any risks.