---
Underwear Rules you can Swear By for a Happy and Healthy Vagina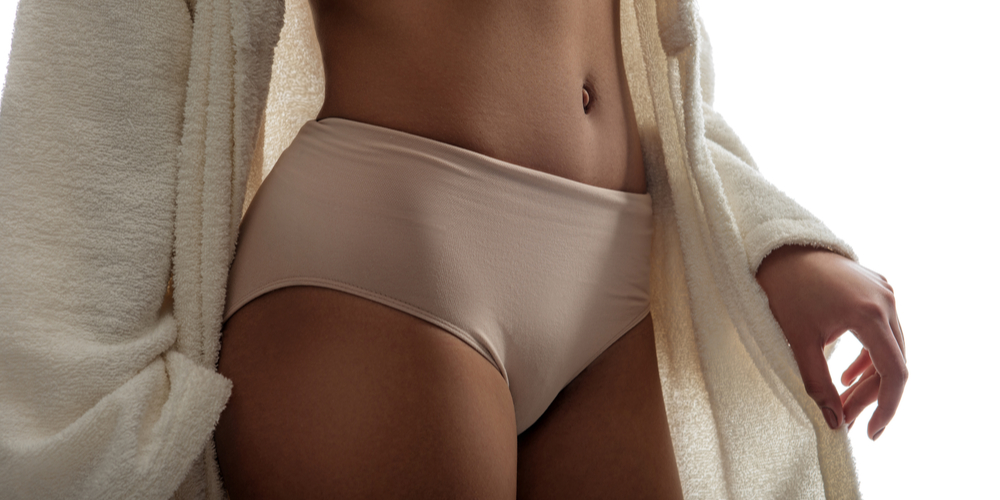 1. Underwear Rules you can Swear By for a Happy and Healthy Vagina
You love to stay in fashion and give importance to the quality of fabrics within your closet. Do you really pay any attention to the type of underwear or the fabric of the undies you're wearing? "Are you aware that there are certain fabrics that are actually recommended for you?" Even sometimes, going commando or underwear-free is a better approach. Even underwear has an expiration date! That is not when it is totally torn or worn-out! You need to replace them periodically. Such basic underwear rules have a huge impact on vaginal health and hygiene. Make the below mentioned practices an integral part of the routine.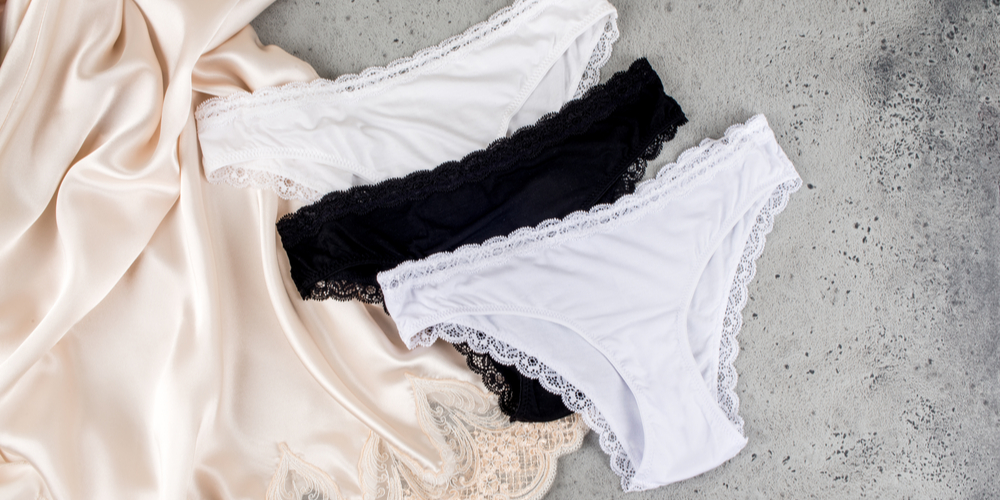 2. Set a Fabric Preference
It must be hard to believe but your vagina has a preference in the type, style and fabric of the underwear. Gentle fabrics allow the vagina to breathe throughout the day, and keeps things clean and fresh.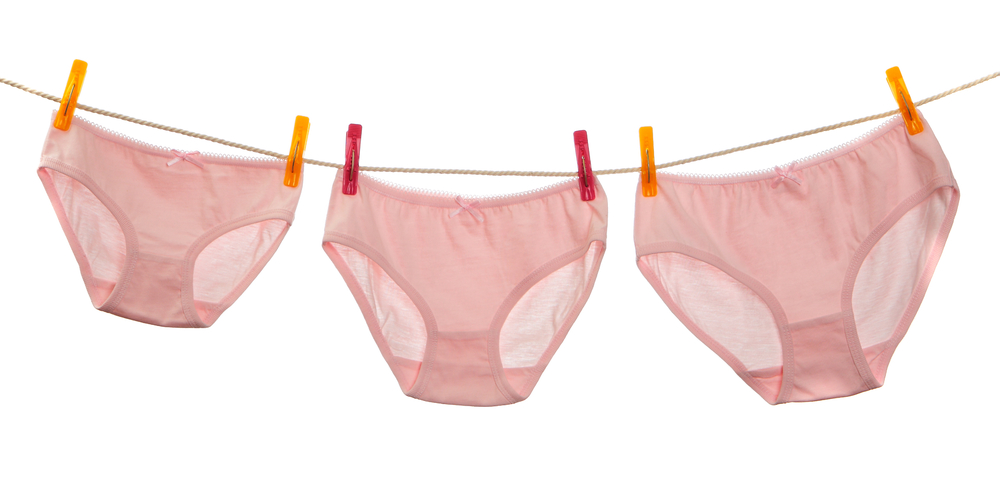 3. Know the Right Size
Squishing your intimates into underwear that does not even fit can be super uncomfortable and cause irritation and can make the vagina it hard to breathe. Wear underwear that fits properly and ensure that your vagina gets some airflow all through the day.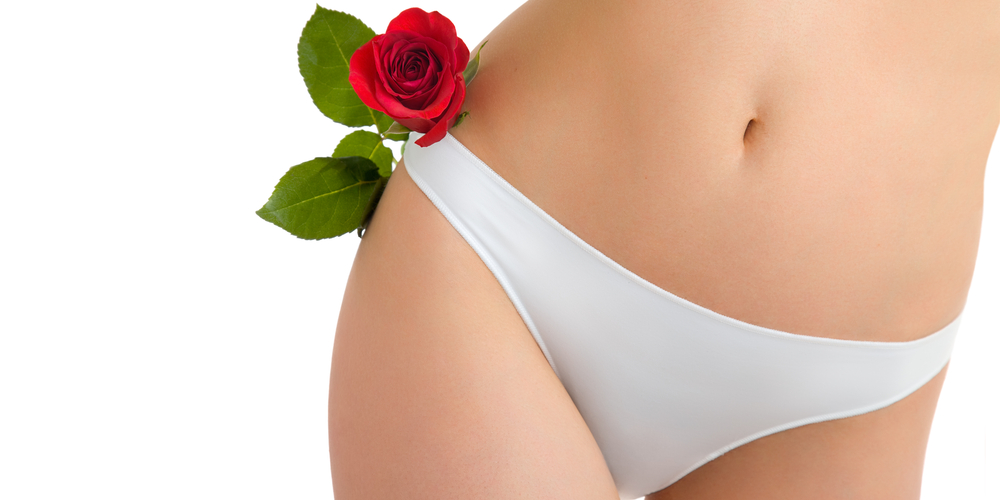 4. Keep in Mind your Vagina is Super Sensitive
Your vagina is very sensitive, as you know. Using harsh laundry detergents loaded with harmful chemicals can have a bad effect on the vagina too, upon wearing them. So wash your underwear with a light and skin-friendly detergents.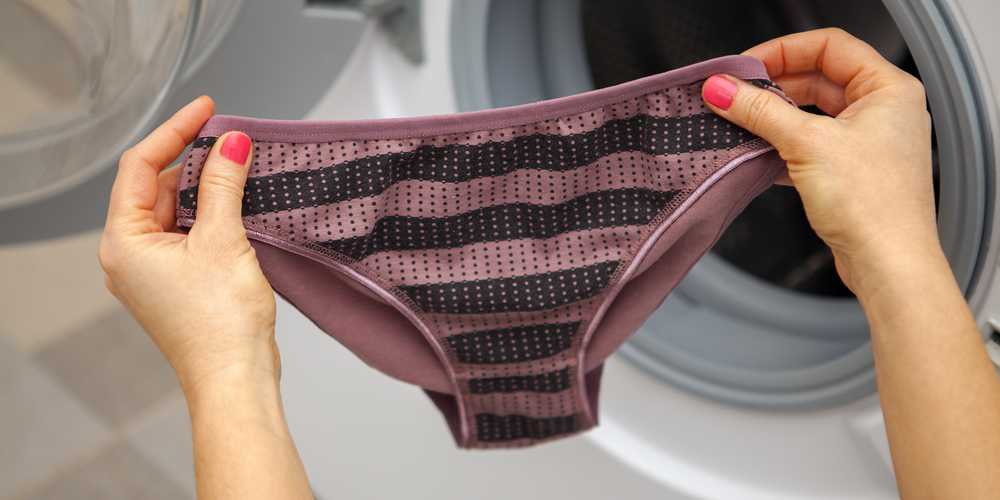 5. No Bleaching Ever
Bleaching your underwear can give you severe and awful vaginal irritation. Bleaches even have a tendency to break down the fibres of the underwear, which can be an additional expense to you. If your underwear looks awful, replace them instead of adding more risks by using bleaches.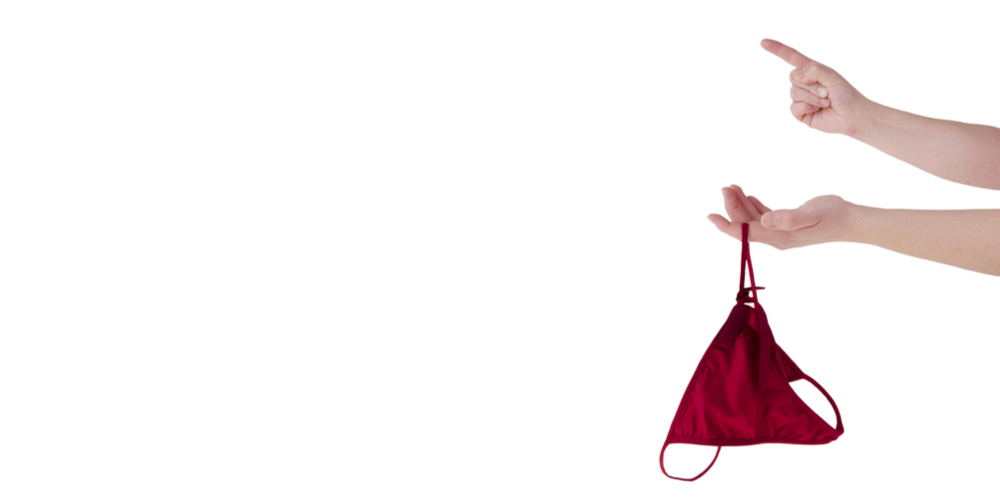 6. Quit on Thongs
Those pretty looking thongs or G-strings are not directly really bad for your vagina. But, they do some harm. Such underwears can cause the bacteria from the anal area to be pushed to the vagina, which can cause uncomfortable infections or, in the worst case scenario, even Pelvic Inflammatory Disease or Bladder Troubles. Not a wise option to take that risk just for the appearance, right?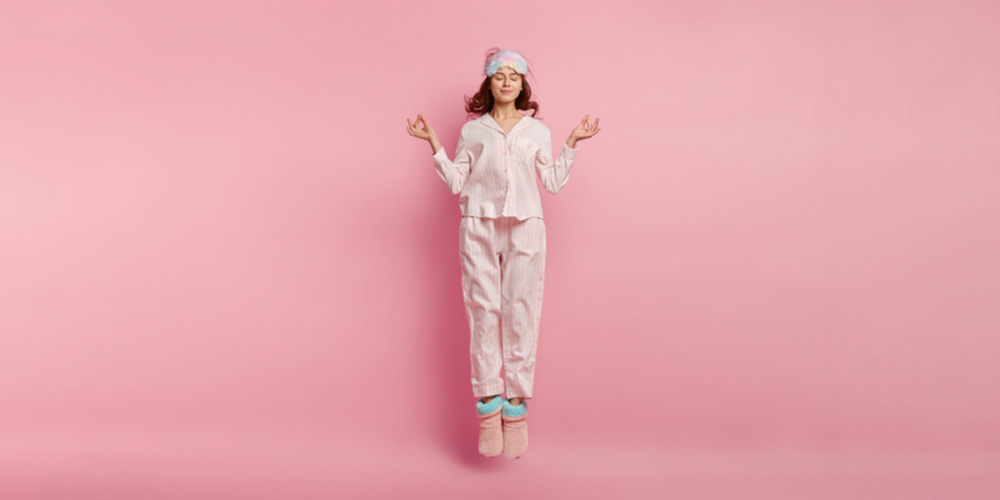 7. Go Commando Sometimes
If there's one thing that you must have come across many times when it comes to underwear rules or intimate hygiene. To keep your vagina healthy and happy, it is important that you let it breathe. Give your vagina some space and let it breathe out air for a while. Quit your underwear for the night time when you sleep. And those six-eight hours would really be good for your lady parts.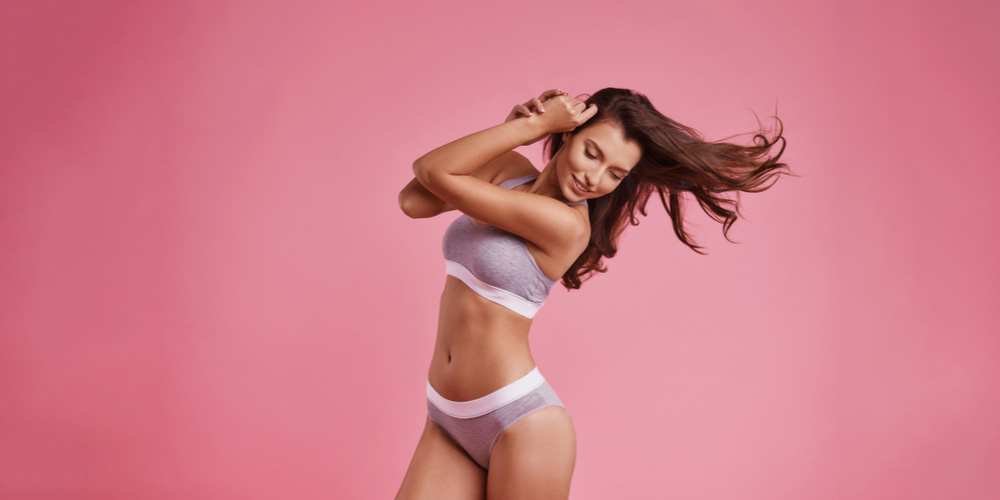 8. Bottom Line
Your vagina really does not care about the style or how fancy your underwear is. But it does care about the fabrics it wears. Make sure you keep in mind the comfort while choosing your underwear.