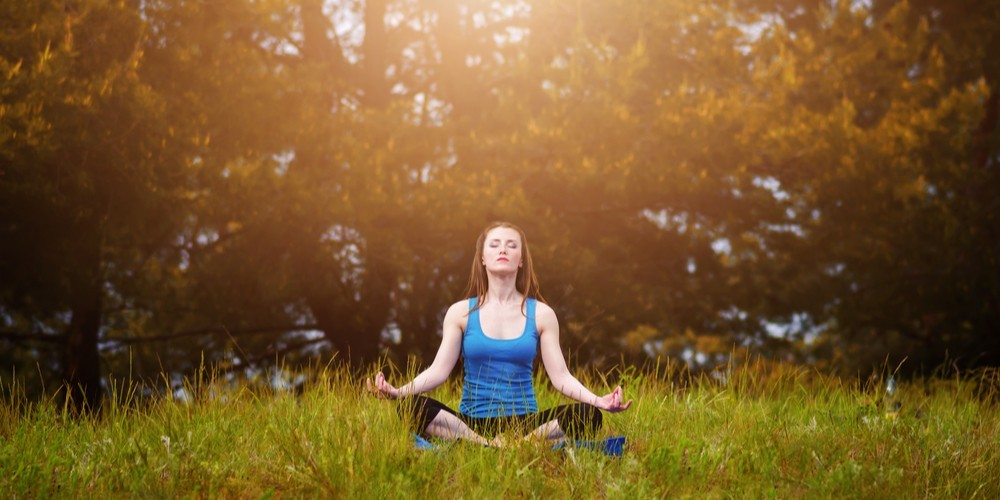 Snoring is often associated with several jokes. It is brushed away as a trivial ailment around the globe. Little do people realize that snoring is a serious problem and can pose serious health illnesses. Not only the snorer but the bed partner also is affected by snoring. The snorer can suffer from a heart attack while it can leave the other sleepless. 
What are the causes of snoring?
Yoga therapy works on the causes of snoring. To know about the causes of snoring, read below-
In the last decade, yoga has emerged as a way to get rid of snoring. Consider yoga for snoring problems for the advantages it offers-
It is safe 

Does do not have any side effects

Decongests the breathing canal

It can be coupled with other treatment option
Now that you understand the reason to choose yoga, why not give the following 8 yoga poses a try?

Summary
Yoga is a very effective option but it is better to perform this under supervision. Some asanas are inappropriate for some people. For example, people with extreme backache should avoid Bow Pose. Also, when snoring is caused by an abnormal structure such as a deviated septum inside the nose then yoga is useless. Doctors recommend a septoplasty surgery under such circumstances.