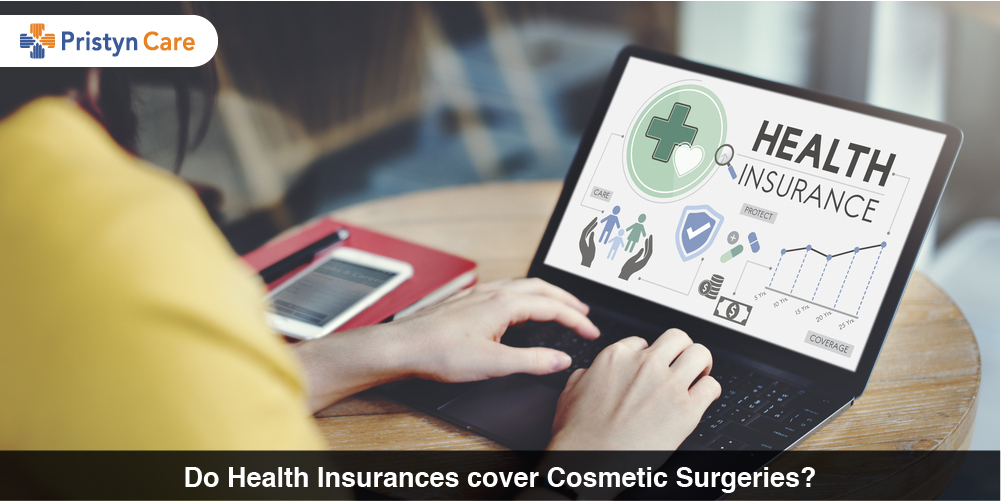 All medical or surgical procedures are covered by insurance. Most health insurance does not cover the procedures which are not considered important in medical terms. Cosmetic procedures fall in that category. 
Cosmetic or plastic surgery is performed to fix the physical deformities caused due to injury, illness or any other reason. Cosmetic surgery is designed to enhance and beautify the physical features and improve the imperfections. So, most health insurances do not cover the procedures like liposuction, rhinoplasty or cosmetic gynecology procedures. 
Types of Cosmetic Surgeries 
Cosmetic surgeries commonly include:
Reconstructive surgery– This is done to improve a scar, certain skin conditions, or physical deformities of any body part caused due to an injury, surgery, disease, or is a birth defect. Such problems can affect the everyday life of the person including personal life, self-confidence, self-esteem, relationships, and professional life. 
Elective cosmetic surgeries– Many people choose to have cosmetic surgery as they are unhappy with something about their appearances like a large nose, small breasts, wrinkles, or fat around the belly or hips. Such things do not bother every individual who has them. But for some people, these factors can affect self-esteem, image or confidence and can be a hindrance and trouble in their life. Cosmetic surgery is one way to get a solution for them and get the desired results. 
Non-surgical cosmetic procedures include:
Botox injections.

Fat deposit removal, either by Kybella or CoolSculpting procedures.

Sclerotherapy injections for small varicose veins and spider veins.

Filler injections.

Laser hair removal.

Laser resurfacing

Vaginal or Anal Bleach

Teeth whitening.
Who pays for this surgery?
Insurance companies do not cover the cost of elective cosmetic surgeries and procedures (various elective cosmetic surgeries and procedures are mentioned above). Only in cases where the surgery or procedure is done for medical reasons, the insurance company may pay for it. Else, for cosmetic procedures or surgeries, you will have to pay for them yourself.
Such surgeries or procedures can be pretty expensive. Make sure that you are aware of the total cost of the procedure, including the cost of the procedure, medicines or other hospital expenses. 
Gynecology Procedures covered by Insurance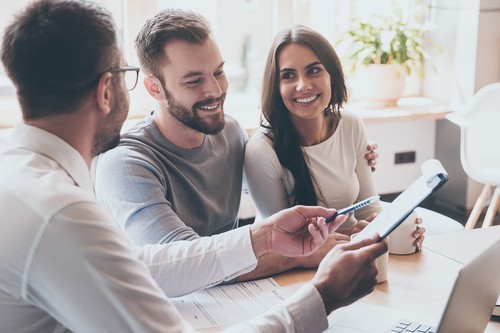 Though cosmetic procedures are not covered under the health insurance, the below mentioned gynecology procedures are covered under the insurance policy. For the exact details on how much or in what way the insurance covers these procedures, you should follow up with your insurance company. 
Endometrial Ablation

Laparoscopic procedures used in Gynecology Surgeries 

Tubal Ligation

Salpingectomy

Conization

Myomectomy

Oophorectomy

Ovarian Cystectomy

Pelvic Support Surgery
Overview
Cosmetic surgeries or procedures enhance, restore, or change the appearance. There are various reasons that a person may want to change or enhance her looks.
Most insurance companies consider cosmetic surgeries as an unnecessary expense. So, they do not cover cosmetic procedures or surgeries which are not done to improve one's health.
Disclaimer- The blog is published only for educational and informative purposes.  It is not for the use as a substitute for competent insurance, legal, or tax advice from a licensed professional in the state or country. 
Also Read: Tips To Choose The Right Health Insurance Plan For You