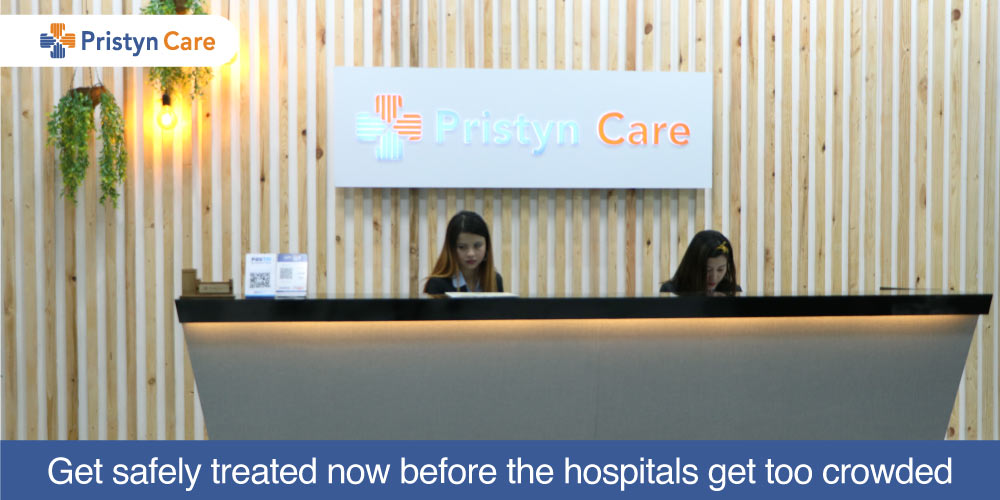 The lockdown has affected a large number of Indians suffering from ailments other than COVID-19.
Several patients suffering from critical diseases had to postpone their treatments for the past one month as India is battling the COVID 19 crisis.
The lockdown lift is expected to bring a spike in the number of elective surgeries which have been deferred since May.
The unexpected lockdown has brought an imbalance in the healthcare industry. Most people suffering from critical diseases had to delay their treatment as several state governments had issued mandatory guidelines for the hospitals.
With the relaxation placed in orange and green zones, the hospitals have opened their doors for people who want to opt for an elective surgery. And, as days go by, the number of patients will only increase leading to a massive footfall in hospitals dealing with OPDs and elective surgeries.
"Post lockdown, we expected footfall to increase by 150% in comparison to April. But, the number has been growing more than what we estimated with each passing day," said one of the co-founders of Pristyn Care.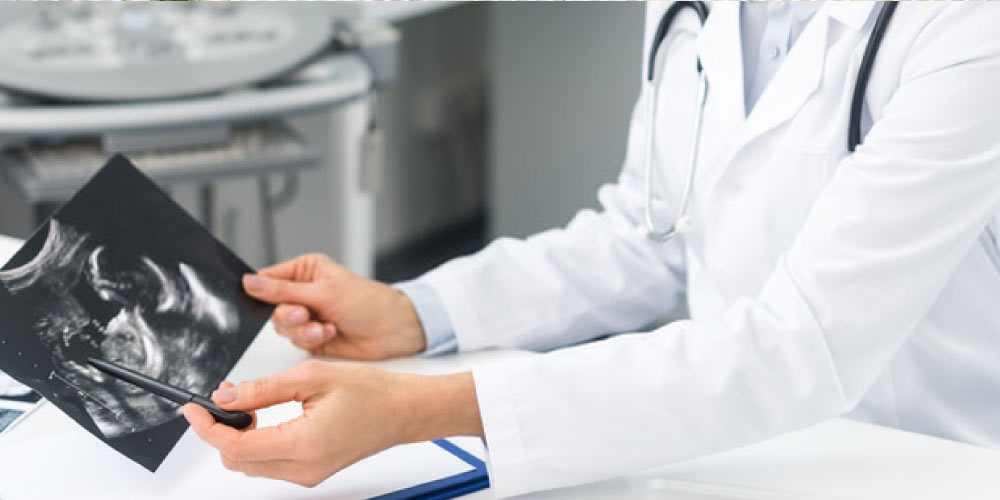 Pristyn Care grew exponentially in less than 2 years to be one of the most coveted names in the healthcare industry for building an ecosystem of 70+ clinics, 250+ partner hospitals, and 70+ in-house super specialty surgeons in Proctology, ENT, Urology, Gynaecology, Vascular, Cosmetic, Laser and Laparoscopic surgeries across more than 20 Indian cities. But, as the unforeseen pandemic had hit the country, all the medical services came to a  halt.
However, with the relaxations announced during the lockdown 3.0, Pristyn Care has resumed all its medical services for OPDs, surgeries, diagnostics and pharmaceuticals.
"Protocols to prevent COVID 19 are important, but if you are suffering from any other ailments like gallstones, hernia, or any gynecology issues for that matter, it is not advisable to compromise with your health fearing contamination of the virus. Treating any health hazard is as important as protecting yourself from COVID 19," says a senior doctor at Pristyn Care.
Another co-founder of Pristyn Care added, "Once people get to their normal life, the hospitals are only going to get swarmed with patients. Though people have started opting for the healthcare services, the footfall right now is comparatively lower. This is the right time to get diagnosed and treated."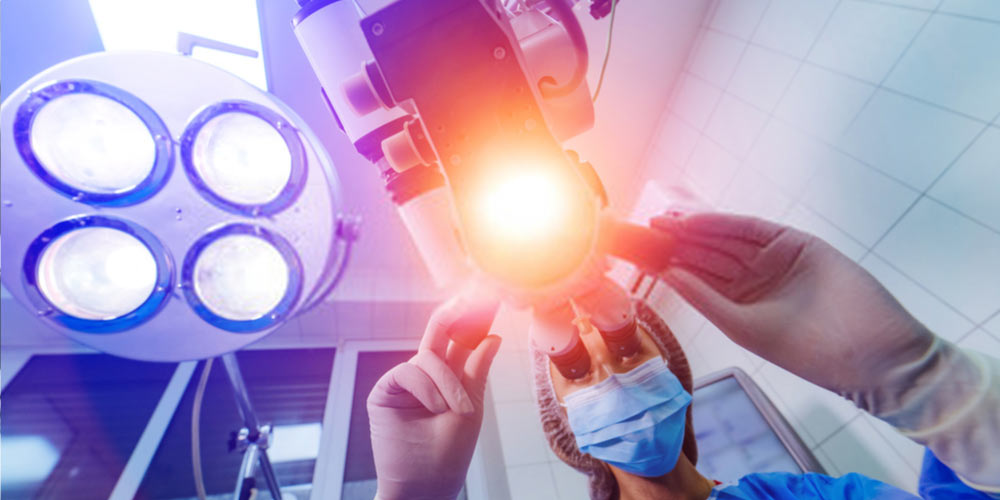 Pristyn Care has resumed all services putting stringent safety measures in place. Currently, Pristyn Care is working in partnership with only smaller and mid size hospitals with moderate patient footfall. 
Patients as well as medical staff mandatorily have to wear necessary protective gears, maintain 6 feet social distance, follow thermal screening procedure at the entrance of clinics and gates. Additionally, doctors and surgeons wear fully protective PPE kits during diagnosis and surgeries. 
"We are doing everything to keep you healthy and safe. Along with the safety measures, we have also placed online mode for payment and paperwork, starting from prescription to discharge formalities. Your medicines shall be delivered at your doorstep too, you do not have to worry for anything," said Pristyn Care co-founder.
If you are in need of any surgical assistance, wait no more. Your delay can cost you heavily on your health. There is no compromise at Pristyn Care for your health and safety. If you want to get treated safely, get it before the hospitals get crowded.