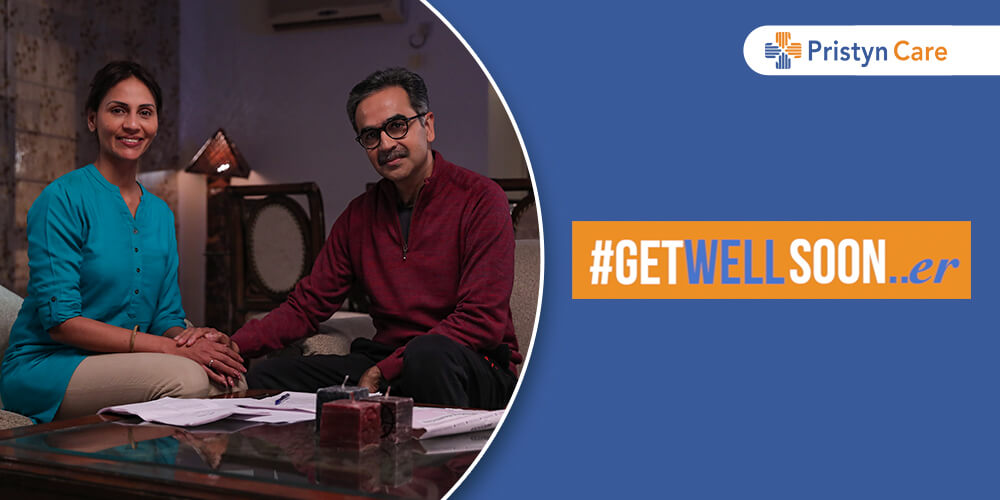 Burdened with household work and taking care of their children, women of India don't pay much attention to their own health. Rather than opting for a permanent solution to their disease, they rely on various home remedies or silently continue to suffer. Due to this, the treatment of diseases associated with embarrassment and inhibition, such as piles, is delayed, which only makes the condition worse.  
When other members of the family try explaining to them that the latest technology for surgeries ensures minimal pain and post-surgery complications, they still remain skeptical about the same. 
Moreover, who's going to take care of the household chores during the surgery? And the recovery period is another major concern for Indian women. Hence, they prefer to rely on symptomatic treatment when they are in pain.
Indian women also shy away from discussing diseases around their intimate areas such as piles. They feel extremely embarrassed while opening up about their health issues with their family, sometimes even to their husbands or close female relatives. During the doctor's consultation, women are unable to explain their problems properly that worsens the condition.  
To add to their woes, seeing their family members bear the hassle of getting insurance approval for treatment, makes them constantly rethink their decision. 
Pristyn Care has launched a campaign #GetWellSooner that helps patients get relief from piles, fissure, fistula and other anorectal diseases faster. They are bringing patients one step closer to relief in two ways. First, Pristyn Care specialists use only the most advanced laser technology for curing piles. The second is by removing the stressful delays from the entire patient journey- from disease to health. 
With the #GetWellSooner campaign, Pristyn Care wants to make people aware of their zero hassle insurance claim process. Their technological capabilities around the insurance claim process ensure approval in only 30 minutes, that too without filling any paperwork!
In addition to this, wherever possible,  patients are upgraded to private rooms during their hospital stay without charging any extra cost. 
The laser treatment for piles is an incision-less procedure. With the laser-based procedures, a patient is able to recover fast as there are no wounds. Additionally, post-operative pain and complications are also minimal. The chances of recurrence also get reduced to almost zero. 
Pristyn Care is adding value in each step of the patient journey with their unique services. Bring your closed ones suffering to an end by taking them to the nearest Pristyn Care clinic. Call 786 1000 600 to talk to a Medical Expert.
Also Read: