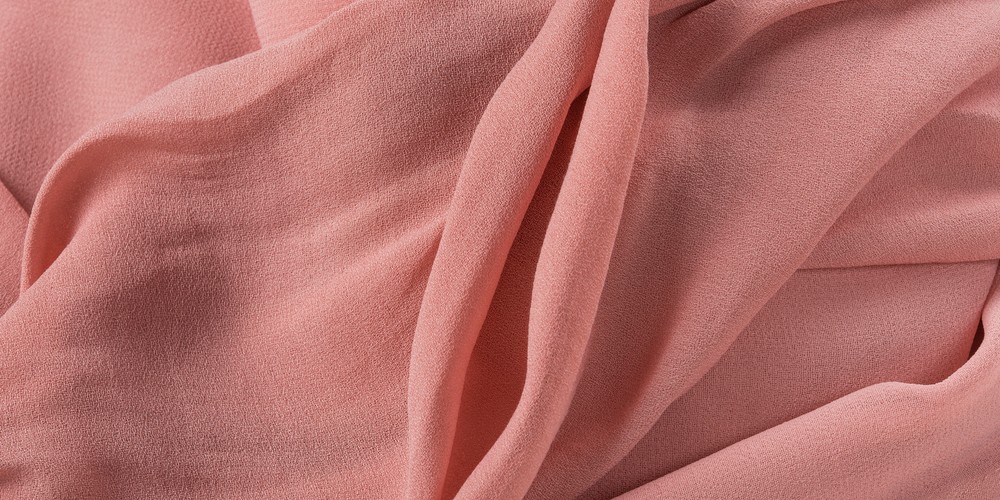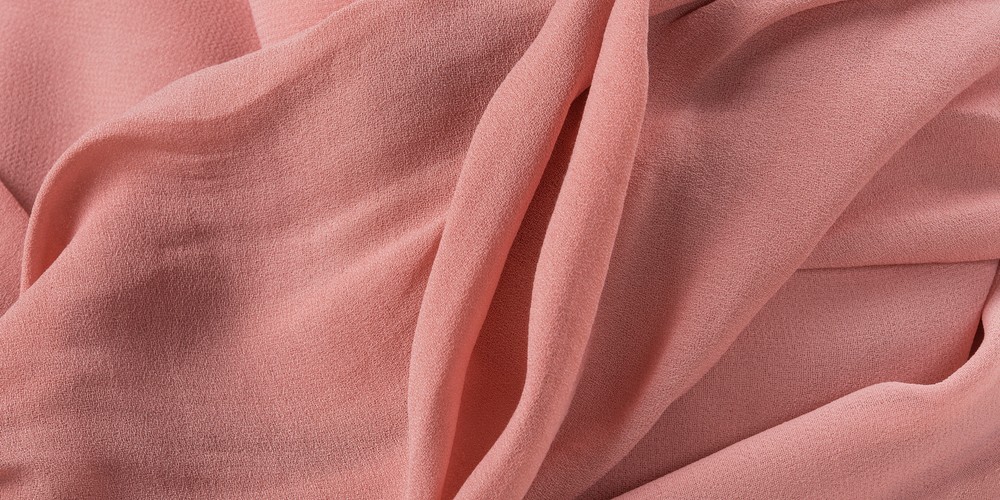 Cosmetic medicine is constantly evolving, and doctors are specializing in various new procedures that enhance the quality of a patient's life. An increasing percentage of the general population is slowly but steadily opening up to the possibility of using cosmetic surgery to their advantage.
Vaginoplasty is one such procedure that has both medical as well as aesthetic benefits. Let's get to understanding this procedure better.
What is Vaginoplasty?
Also known as vaginal rejuvenation, vaginoplasty is a cosmetic procedure that helps to tone and tighten the vagina. The technique is generally non-reconstructive, and its primary goal is to strengthen the vagina and reshape it if need be, so the result is aesthetic and appealing.
In short, a vaginoplasty is almost like a face-lift for your vagina
The term vaginoplasty also refers to the medical technique involved in creating a vagina. This kind of vaginoplasty is called neovagina, which literally translates to "new vagina."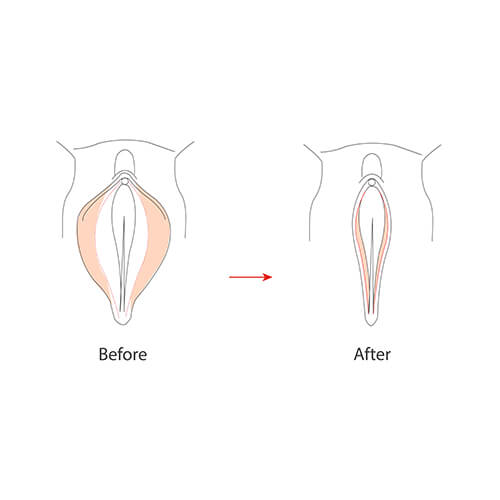 Why Get a Vaginoplasty?
As a woman ages, the body undergoes several changes. The skin begins to show fine lines and wrinkles, the hair starts greying, and the muscles tend to get weaker. The vagina also succumbs to age and often becomes slack or loose. Factors like pregnancy and childbirth may also contribute to this phenomenon
Not only is the appearance of the vagina altered, but its function may also be compromised. Sex may become uncomfortable, and activities like sports and cycling may result in vaginal soreness. In some women, weaker muscles around the vaginal area may also cause a reduced sensation. To overcome these issues, vaginoplasty is often advised
Additionally, the procedure may also be necessary for women who have had their vagina removed on account of reasons like vaginal cancer, or for women with vaginal agenesis, which is a condition where a woman is born without a vagina. And lastly, the technique may also be performed on transgender women who require a gender-affirming surgery.

What Are the Benefits of a Vaginoplasty?
Even though vaginoplasty is, by and large, a cosmetic procedure, its benefits are not just skin-deep. Some of the many aesthetic benefits of a vaginoplasty include:
Enhanced gratification during intercourse

Improved appearance of the vagina

Tighter and stronger vaginal muscles

Boost in confidence and self-esteem

Lower risk of premature urination or urinary incontinence
How is Vaginoplasty Performed?
With rapidly evolving surgical and medical techniques, laser vaginoplasty or laser vaginal tightening has quickly begun to replace the good, old surgical method. In this procedure, a laser beam is used to tighten the vaginal walls and strengthen the ligaments, muscles, and fascia inside the birth canal.
Typically, your doctor will use laser technology to heat the connective tissue in the vaginal wall to around 40 to 42 degrees Celsius. This stimulus allows the tissue to remodel itself, resulting in the formation of collagen.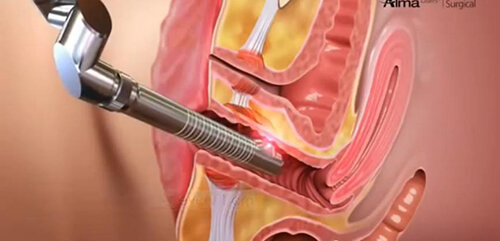 Is a Laser Vaginal Tightening Procedure Painful?
Understandably, this is one of the first queries that most women considering vaginoplasty have. And fortunately, the answer is no. A laser-assisted vaginal tightening procedure is rarely, if ever, painful.
At most, it can feel a wee bit uncomfortable, but it's nothing unbearable. In fact, minimally ablative or non-ablative laser therapy for vaginal tightening requires no anaesthesia and involves no downtime. It's that simple.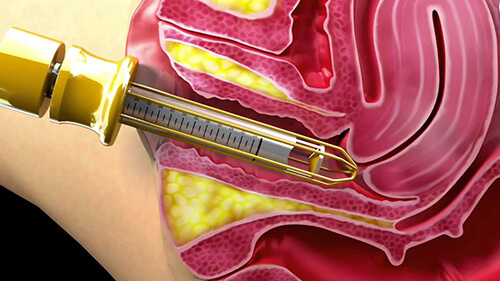 How to Choose the Right Doctor for Your Vaginoplasty?
As with any other medical procedure, it's best to choose a doctor who has considerable experience in this field of medicine. Look up the credentials of the doctors you're considering, and research their experience.
Ideally, they should be extremely familiar with the process of vaginoplasty and should have performed the technique several times before.
Look for a doctor who is familiar with the female anatomy and is open to hearing out the patient's preferences. A doctor who doesn't make you feel comfortable about your choices may not be the best option for you.
Is Vaginoplasty Covered Under Health Insurance Plans?
The answer most often is a no because most vaginoplasty procedures are performed for cosmetic reasons. This is particularly true if you opt for laser vaginal tightening, as that's an entirely aesthetic procedure.
As a result, most health insurance providers do not offer coverage for vaginoplasty. It's best to save up for the procedure and have it done.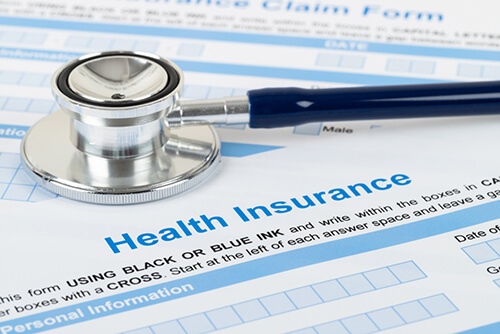 When Can You Return to Your Regular Schedule After the Procedure?
Since the downtime is virtually zero, it's theoretically alright to resume your regular activities within a day of your procedure.
However, if you want to play it safe, it's always advisable to refrain from activities that involve heavy exertion, such as weightlifting or cycling, for up to 3 or 4 days after the procedure.
Conclusion
Now that you know all about the laser vaginal tightening procedure, you're better equipped to decide if this is something that you want.
Discuss this with your primary doctor or choose the right cosmetic surgeon and get an appointment at their clinic. 
If you have any further questions, it's best to ask your doctor all of them before you agree to have the procedure performed.
Also Read: Revirginization- Surgery to Make you Feel Like a Virgin