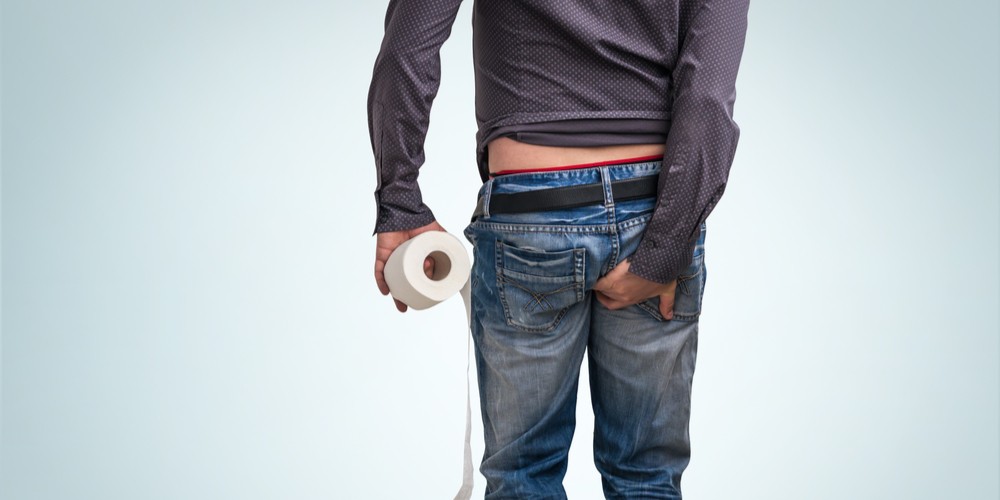 Piles are swollen internal hemorrhoids which cause pain, itching or bleeding from rectum. To clearly understand the symptoms of piles refer images given below.
Most common symptoms that persists in piles are:




All the above symptoms are the result of external & internal hemorrhoids which are swollen. The image is highlighting symptoms and labeled hemorrhoids.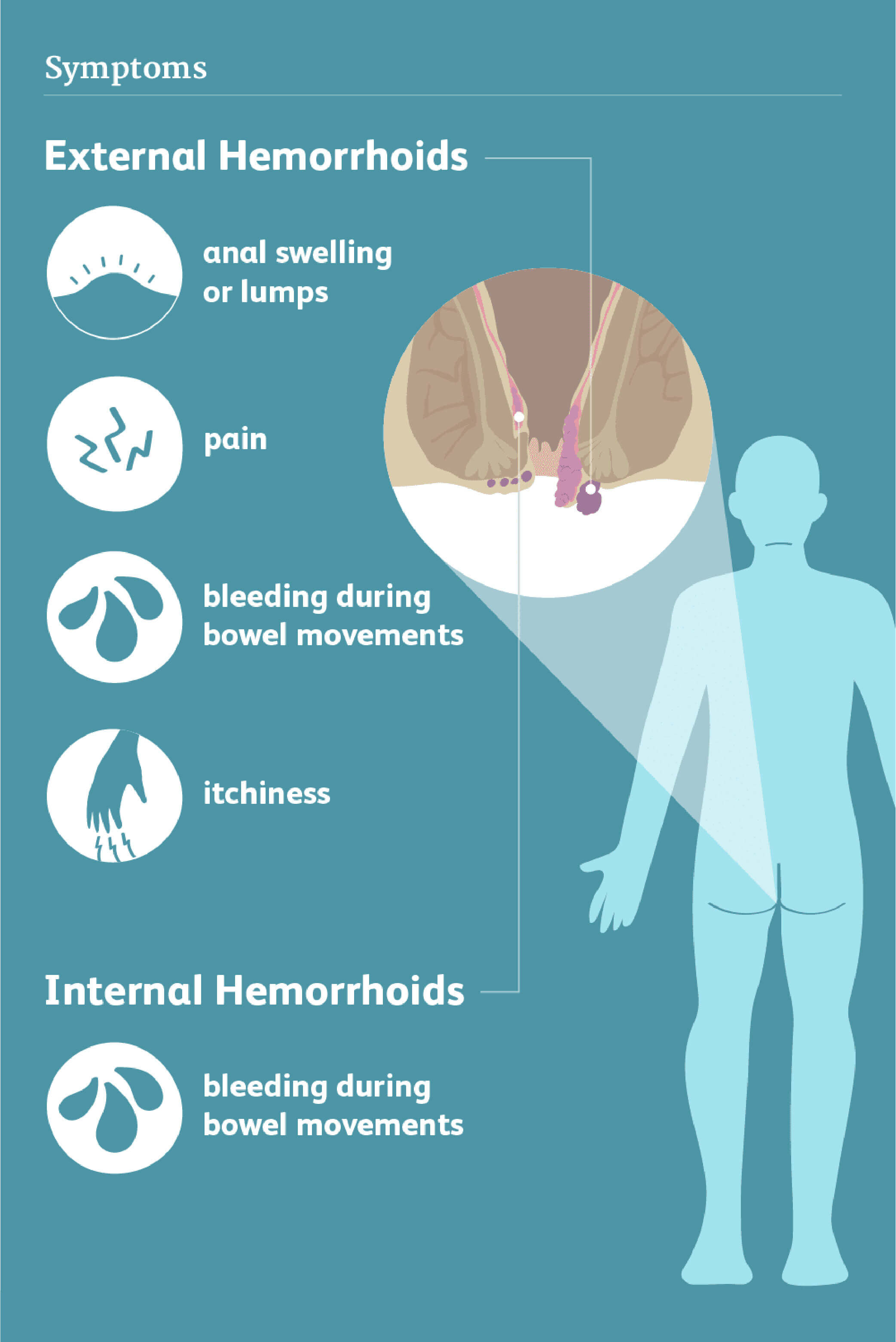 Also Read: 16 Scientifically Proven Piles Home Remedies That Work
Also Read: What are Thrombosed Hemorrhoids?