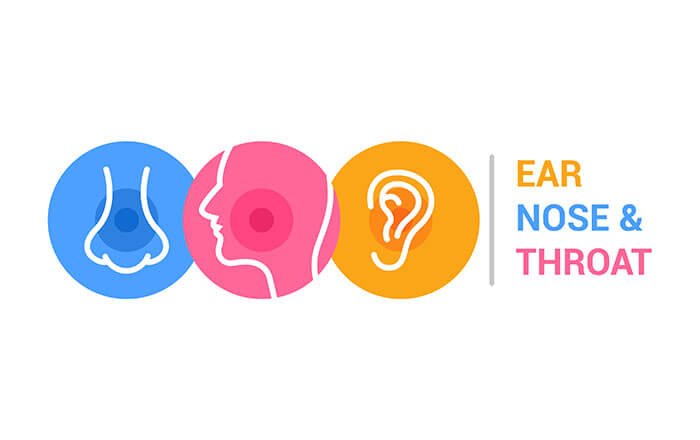 Choosing an ENT specialist for you or your loved ones is one of the most important decisions you'll ever make. So, it's only natural that you go about this business with care and deliberation. Before you choose a doctor and book an appointment at their clinic, it's essential to consider certain factors. In this article, you'll learn about 9 most important things you should know before choosing an ENT doctor and making an appointment with them.
1. What are your doctor's specialties?
ENT is a broad field of practice, and you need to be aware of your doctor's specialties before you establish a long-term relationship with them. Look online and go through the website of your ENT specialist to understand their specialties better. This way, you know beforehand what the doctor you're interested in has specialized in, and whether they offer the services you're looking for. It's best to opt for an ENT specialist who has sufficient exposure with regards to your problem.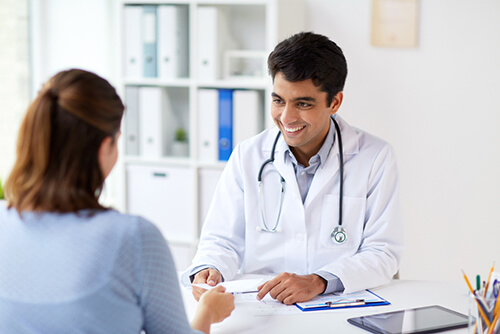 2. What is their level of experience?
Next to their specialty, your doctor's experience and credentials are among the most important aspects to consider. Ideally, you'll want a board-certified physician. Research the credentials that your ENT specialist holds, and make sure that they have the necessary qualifications. You also need to verify if they have sufficient experience in the field, and whether they've had the necessary training needed to hone their skills as a doctor. Knowing these details can help you choose a competent ENT specialist.
3. What are the services offered?
ENT, as you know by now, is an acronym for ear, nose, and throat. And between these three organs, there are several things that can go wrong. As a result, there are a variety of ENT services offered by doctors. Call beforehand or go online and find out the services that your ENT specialist offers. For instance, if you're interested in getting an allergy testing, make sure that the doctor you're booking an appointment with offers those services. Otherwise, they may refer you to another expert, making you endure multiple visits to the doctor.
Also Read: Surgical Solutions for the Ear!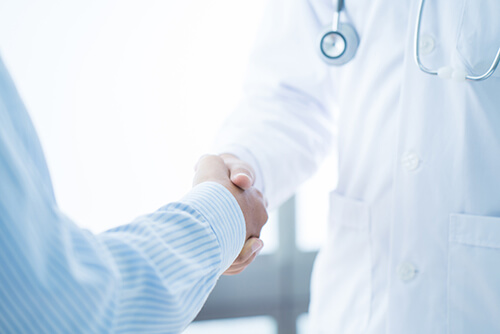 4. Do they perform cosmetic surgery?
The ear-nose-throat trifecta provides rich opportunities for cosmetic procedures like correcting a deviated septum, modifying ears that may be too large, and other facial plastic surgeries. Most ENT specialists also practice cosmetic surgery. However, not all ENT doctors are cosmetic surgeons. Some of them may simply be diagnosticians who haven't specialized in cosmetic surgery. Get to know your doctor's skills and areas of expertise, and enquire whether they perform cosmetic procedures if that's something you need.

5. Does your ENT accept your health plan?
Another important thing you need to establish is whether your doctor accepts your health insurance plan. There are multiple health insurance providers in the industry, and different ENT specialists may accept different health plans. You don't want to put yourself in a situation where your health insurance plan may not be accepted. So, call your doctor and enquire about the insurance plans they accept. The general scenario is that most ENT specialists accept payments from all major health insurance providers. Nevertheless, it can't hurt to verify these details before you choose an ENT specialist.
6. How about their client history?
Reviews and testimonials say a lot about a professional. So, you need to know your doctor's client history before you choose them. Look up the feedback they've received online, and read the testimonials and reviews written by the doctor's previous patients. And while you're at it, you could also go one step further and confirm that the ENT specialist has no history of malpractice claims or disciplinary actions against them, pending or otherwise.
7. Does Your Doctor Offer Paediatric Healthcare Services?
Children tend to be prone to ear-nose-throat problems such as tonsillitis, minor infections, sore throats, or mild sinusitis. So, if you're in the process of choosing an ENT specialist for your family, it's best to opt for a doctor who also offers paediatric ENT services. If your doctor doesn't offer consultation for paediatric ENT issues, you'll have to take the roundabout route of visiting a general practitioner, only to be referred to another ENT specialist who offers paediatric ENT services. So, it's best to cut the trouble down and choose a doctor who treats children as well.
Also Read: Common Ear Problems in Children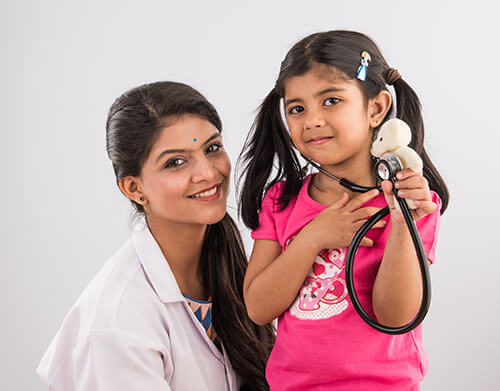 8. How approachable is the ENT specialist?
You need to feel comfortable about sharing your symptoms and your worries with your doctor. Having an ENT specialist who isn't very approachable may not be the best thing for you. So, if you visit your doctor for a preliminary appointment, evaluate their communication style, and verify if they are successful in putting you at ease. A friendly and approachable ENT specialist is someone who you want on your side, particularly if you're thinking of making them your family doctor for ENT issues.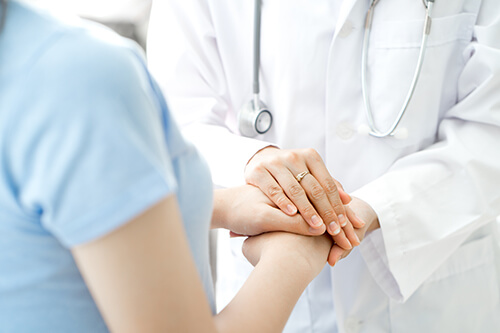 9. What are their fees like?
Lastly, make sure that the ENT specialist's consultation fees are within your budget. If you subscribe to a health insurance plan, you may find that your immediate financial burden is considerably lower. Nevertheless, it's best to ensure that your doctor's fees and their charges for the various procedures are comfortably within the limits of your budget. If you fail to look into this, you may be stuck with mounting medical expenses. And that's not something you want to endure.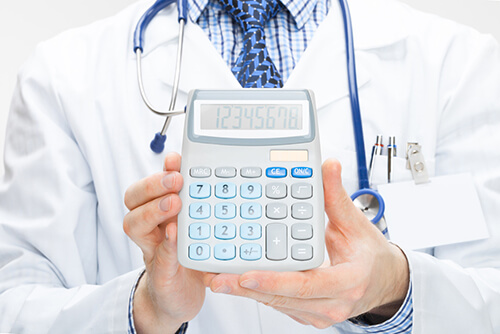 Conclusion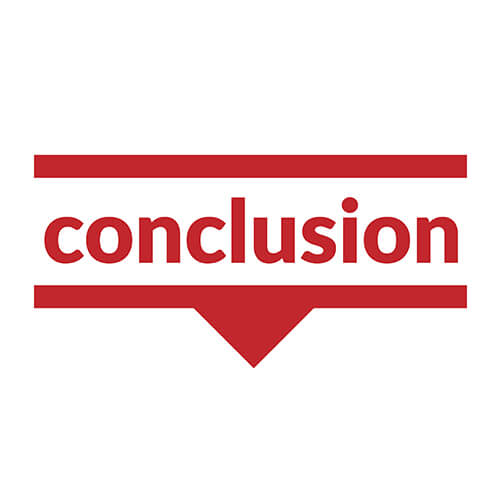 All in all, choosing an ENT specialist is a major decision, and you need to consider various factors before you decide upon a doctor. Once you've asked all the right questions and received the answers, evaluate your options and choose the doctor you're most comfortable with. This way, your medical troubles will feel smaller, and you as well as your family will receive the best ENT support money can buy.
Also Read: Can Surgery help in Ear Infections or a Punctured Eardrum?