Blogs
Vaginal Discharge is the most common among women. One should not get worried if she discharges often. Alth...
Keep Reading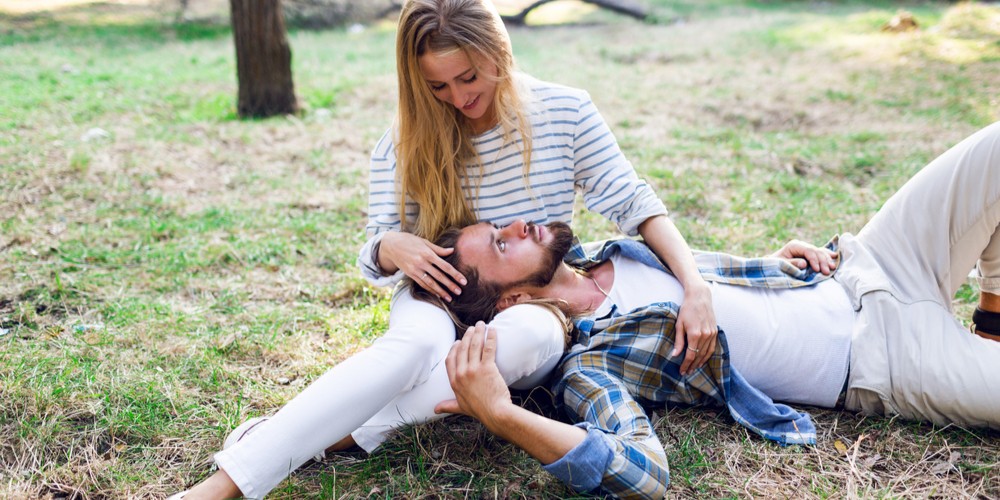 Feeling Itchy, sore and uncomfortable? You could be suffering from Thrush. It is a common yeast infection...
Keep Reading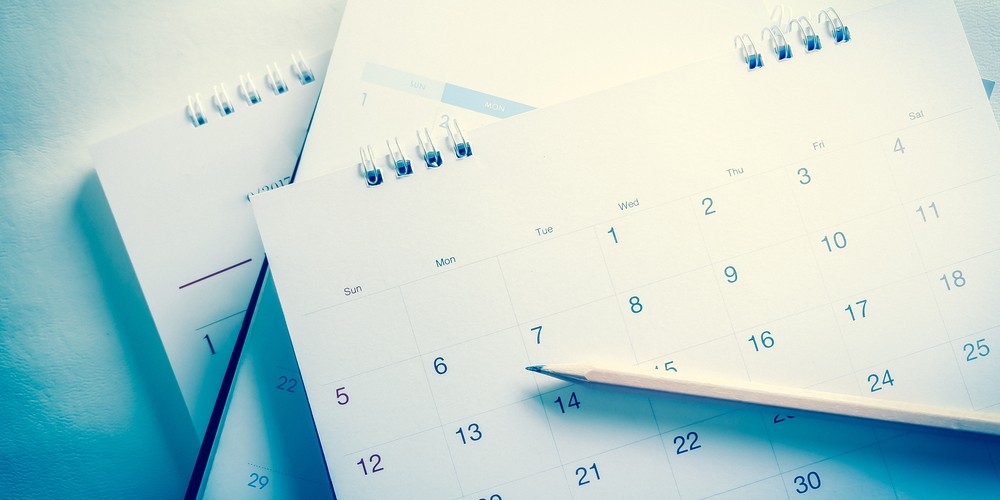 Every female has a different period cycle. Of some it lasts for 3-4 days and for others it may be quite longer...
Keep Reading