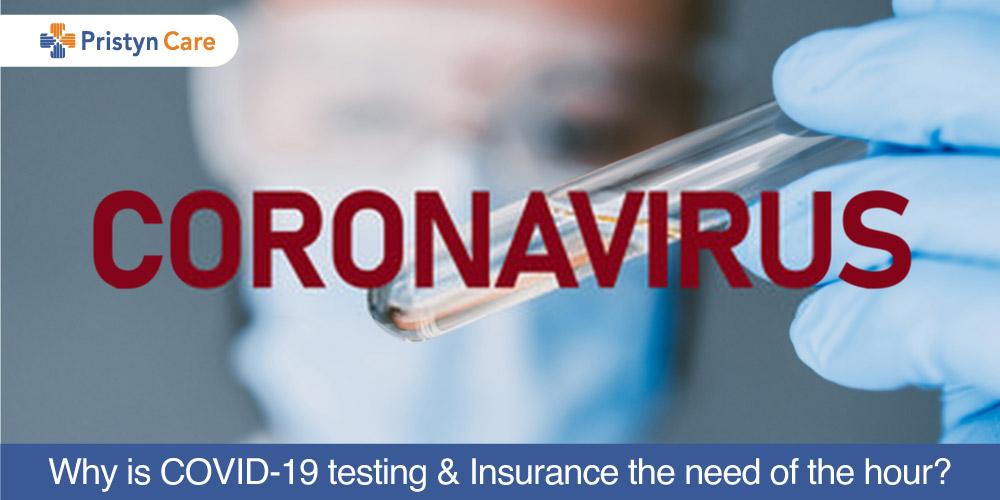 With increasing evidence that asymptomatic Covid-19 cases are spreading the virus, top medical research bodies in India are grappling with the threat posed by the silent spreaders.
"Of 100 people who are Coronavirus positive, 80 do not have any symptoms," says Raman R Gangakhedkar, chief epidemiologist, ICMR (Indian Council of Medical Research).
Nearly 80% of people carrying Coronavirus are asymptomatic. This means that there is an even higher risk of catching the virus when a person does not even show symptoms. The new revelation of mildly symptomatic or asymptomatic COVID-19 patients in India has raised many concerns. 
Given the size and population of the country, experts lay emphasis on the need for more Coronavirus testing in the country.
The development also revealed that the door-to-door surveillance model for mass Coronavirus testing is being examined. 
At this point, testing of every individual, even the ones showing no symptoms at all, seems an important and crucial step in the fight against COVID-19. 
COVID-19 Insurance- The need of the hour 
Reliance General Insurance launches COVID-19 Insurance Protection Insurance  with unique benefits 
Many people's lives have been hit by the rate at which Covid-19 is permeating India and considering the impact of the nationwide lockdown on the economy.  
A first-of-a-kind benefit insurance policy by Reliance General offers 100% of the sum insured in a lump sum on a positive diagnosis of the COVID-19. Additionally, the insurance policy would give 50% of the sum insured if the individual is put under quarantine.
This dedicated COVID-19 Protection Insurance by RGI is being offered on a group platform and offers 100% of the sum insured in the lump sum on a positive diagnosis of Coronavirus.
Anyone between the age of 3 months to 60 years can avail of this policy, for a wide range of Sum-Insured options from INR 25,000 to INR 2,00,000. 
This COVID-19 insurance policy also covers 'Loss of Pay' and 'Loss of Job', both under separate add ons besides the base policy. 
The COVID-19 Insurance Cover has a policy period of 1 year and the waiting period is 15 days before the policyholder can claim against the policy.
Also Read– Should I take the COVID-19 test even if I do not have symptoms?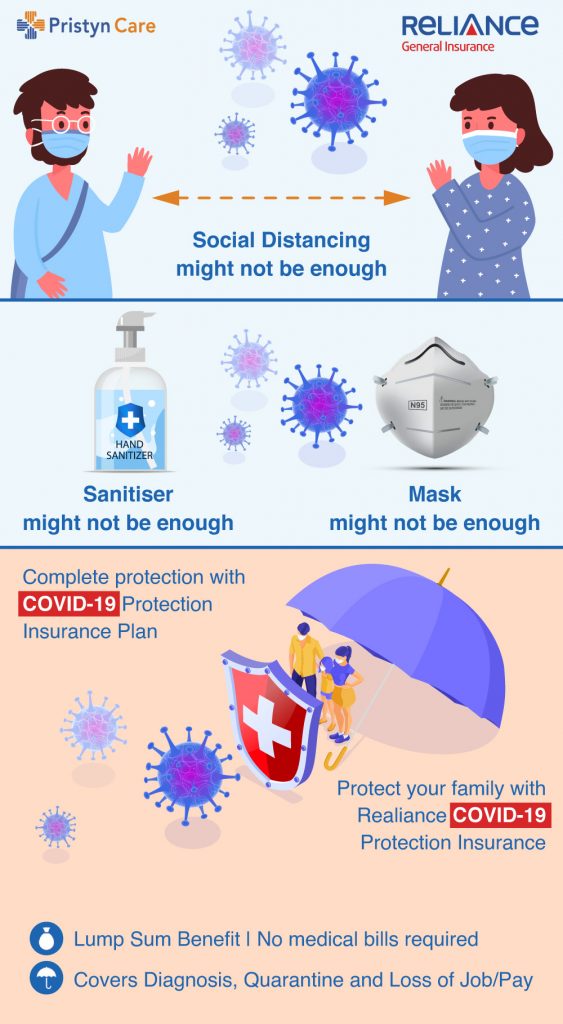 Guidelines for companies willing to work with 33% of staff in the office
The authorities of Noida and Gurgaon have issued detailed guidelines for the workplace and companies planning to open offices with 33% of their total workforce. 
The guidelines issued by the healthy authorities mandate companies to strictly observe social distancing protocol, including restriction on the number of people in the lift. The companies have also been told to provide health insurance to workers and random testing for Covid-19. 
The companies have also been suggested to keep a 1-hour difference between 2 shifts for sanitization and other purposes. 
These guidelines have been issued by the Ministry of Home Affairs (MHA). 
The companies planning to open offices have been asked to do an RT-PCR test of 5% staff on a random basis. At times of meetings or training, employees should maintain at least 6 ft distance. 
Companies are suggested to maintain strict and necessary precautions such as random COVID-19 testing of employees and health insurance plans for COVID-19 Protection.
Also Read- Government's Guidelines on AC use in Coronavirus Outbreak 
Invisible Sources of COVID-19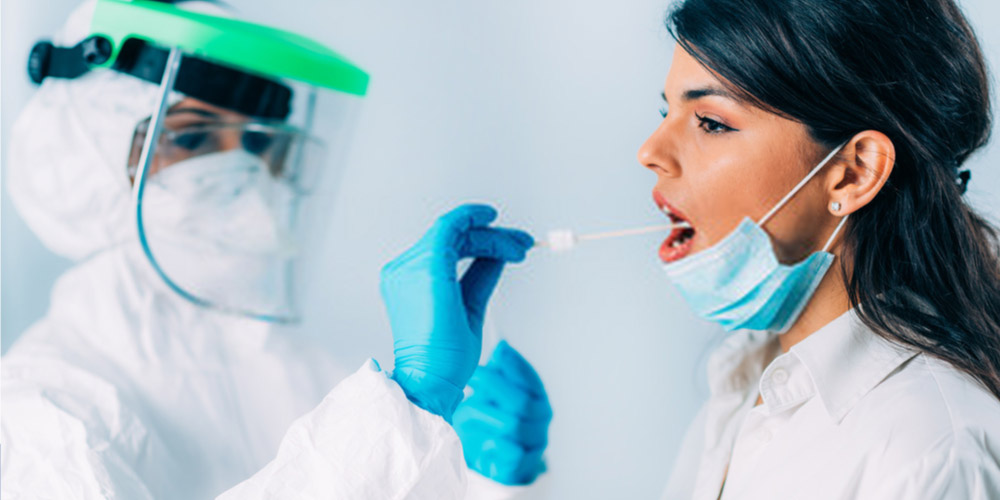 On the global scale too, there is enough evidence to suggest that people who never develop symptoms can transmit Coronavirus. Studies from around the world in the past weeks reveal the spread of COVID-19 by "invisible sources". This brings a fresh challenge in the fight against this novel Coronavirus. 
This newly revealed fact makes it much harder for authorities to trace and isolate people with the virus before they start transmitting it to others. Health experts say these invisible sources of COVID-19 must be counted in while deciding when to lift physical distancing measures. 
Click here to get tested for Coronavirus at home
Social Distancing should Continue, experts suggest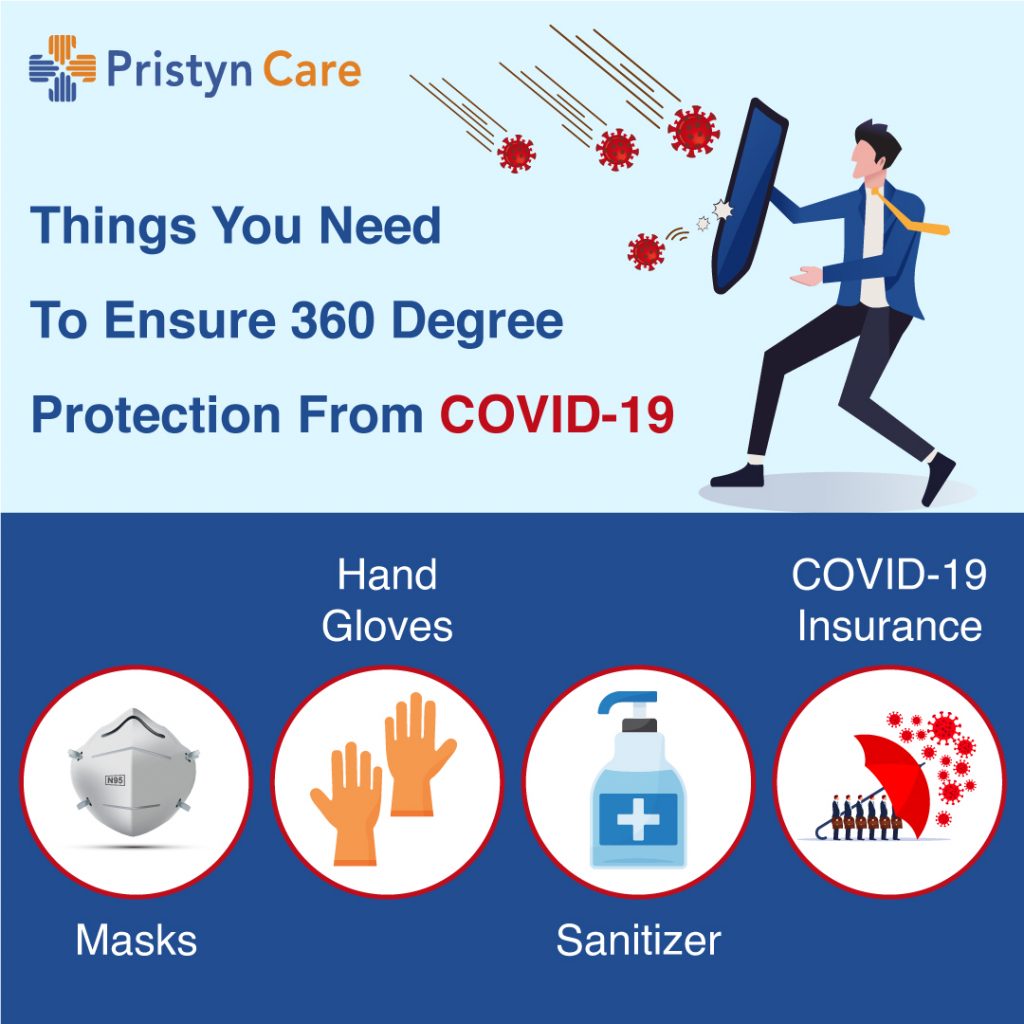 Experts suggest that social and physical distancing should continue. As a population-wide search through large scale testing is not advisable or affordable for the government, possible danger from such patients must be minimized with continued social distancing, maintaining regular personal hygiene, and wearing 3-ply or N-95 masks. 
Click here to get door-step delivery of protective gear against COVID-19 (hand sanitizers, masks, gloves). 
Earlier WHO had stated that pre-symptomatic or asymptomatic transmission of COVID-19 is relatively rare. However, such facts are in question with new claims of 80% of COVID-19 patients being asymptomatic. 
New studies from across the globe including Japan, Italy, South Korea, and the state of Washington suggest that COVID-19 silent spreaders are dangerous to the community. 
Also Read-
What is Coronavirus Immunity Passport?