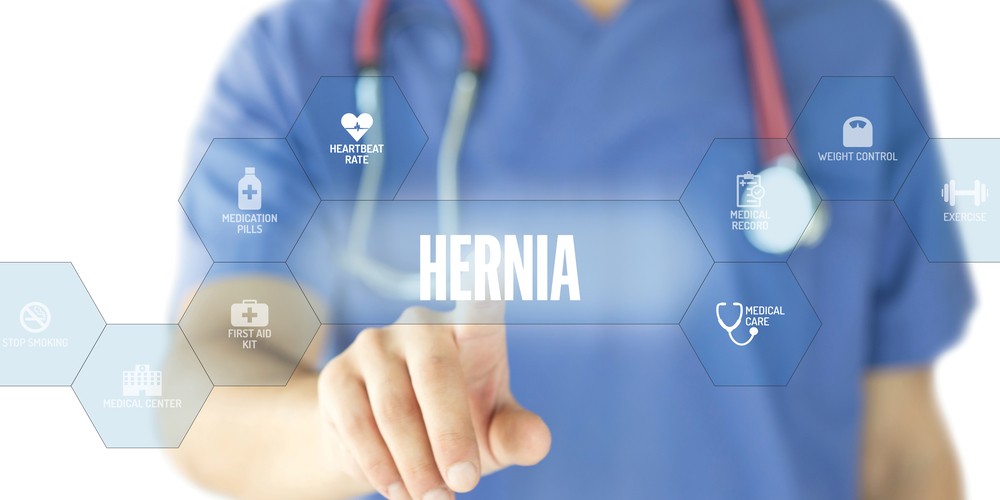 After the hernia surgery, your child will be sent to the recovery area, and you can be with your child during he or she is waking up. Most children go home as soon as they are awake and able to take liquids after the surgery. If your child is a premature baby, or he is having other health issues, your surgeon may keep your child in the hospital overnight to monitor his or her breathing.
Also read: What to do when infants develop hernia?
Homecare after hernia surgery for Infants
Pain Relief
At the end of the surgery, a long-acting, numbing medication is given into the incision. Regular painkillers are given at an interval of 4 to 6 hours by mouth for the first 24 hours after the operation. If your child is still uneasy, consult your doctor.
Dressings
Dressings generally removed two days after the operation. The skin surrounding the incision may be red and bruised and slightly swollen. That is normal. In most of the surgeries, the wound is closed with dissolvable stitches and do not have to be removed. When the suture or stitches fall out or totally dissolves, the wound will heal. If your child is having worsened redness, swelling pain of the incision with fever within 2 weeks of the surgery, please consult your doctor.
Read More: Do's and Don'ts of Umbilical Hernia Surgery
Swellings
There may be some swelling at the incision and it may take several weeks to go away totally. In both boys and girls, you feel a firm ridge under the incision that lasts few months. This is called the' healing ridge'.
Bathing
Your child may bathe or shower two days after surgery.
Food and Drink
In the initial 24 hours of the surgery, the child normally may feel nauseated or vomit. After the operation, doctors give clear drinks to their children like water and apple juice. Once the child starts feeling better, he/she can go back to eating normal diet.
Also read: Diet for Hernia patients
Activity
There are no particular restrictions. Children will limit their own activity until they feel better.
Read More: Exercises to do after hernia surgery
How to take care of an infant after hernia surgery?
Once the surgery is complete, after thorough diagnosis the doctor will discharge your baby with some precautionary measures-
For dressing of wounds, the doctor will specify certain do's and don'ts. 

Bathing might be restricted for your child for a couple of days.

The doctor prescribes when your baby can return back to normal activities.

The child may begin to eat and drink in fewer amounts frequently and then gradually shift to normal eating and drinking. 
When to see the doctor again
It is normal if your child feels groggy after coming back home from the surgery. However, talk with the doctor immediately if you see any of the following symptoms-
Fever higher than 101.4 degrees F

Bleeding 

Foul-smelling draining from the incision
You may go to the doctor for a follow-up checkup after a month of surgery or ou should consult with the Laparoscopic Surgeon or Hernia Doctor if you find any complications like red painful incision with tenderness, a high degree of fever and any secretions from the incision.
Also Read: Ayurveda for Hernia