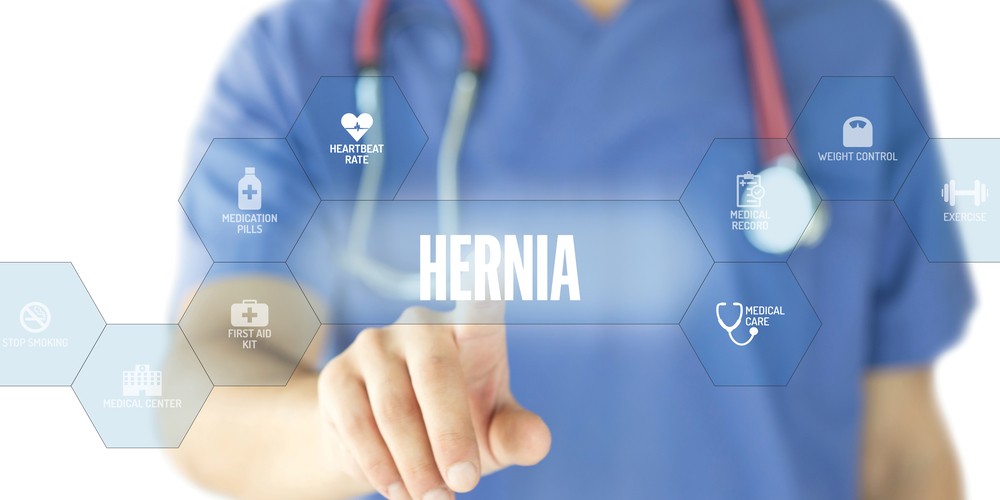 After the hernia surgery, your child will be sent to the recovery area, and you can be with your child during he or she is waking up. Most children go home as soon as they are awake and able to take liquids after the surgery. If your child is a premature baby, or he is having other health issues, your surgeon may keep your child in the hospital overnight to monitor his or her breathing.
Homecare after hernia surgery:
Pain Relief
At the end of the surgery, a long-acting, numbing medication is given into the incision. Regular painkillers are given at an interval of 4 to 6 hours by mouth for the first 24 hours after the operation. If your child is still uneasy, consult your doctor.
Dressings
Dressings generally removed two days after the operation. The skin surrounding the incision may be red and bruised and slightly swollen. That is normal. In most of the surgeries, the wound is closed with dissolvable stitches and do not have to be removed. When the suture or stitches fall out or totally dissolves, the wound will heal. If your child is having worsened redness, swelling pain of the incision with fever within 2 weeks of the surgery, please consult your doctor.
Swellings
There may be some swelling at the incision and it may take several weeks to go away totally. In both boys and girls, you feel a firm ridge under the incision that lasts few months. This is called the' healing ridge'.
Bathing
Your child may bathe or shower two days after surgery.
Activity
There are no particular restrictions. Children will limit their own activity until they feel better,
When to see the doctor again
You may go to the doctor for follow up checkup after a month of surgery or You should consult the Laparoscopic Surgeon or Hernia Doctor in Gurgaon if you find any complications like red painful incision with tenderness, a high degree of fever and any secretions from the incision.
Also Read: Ayurveda for Hernia