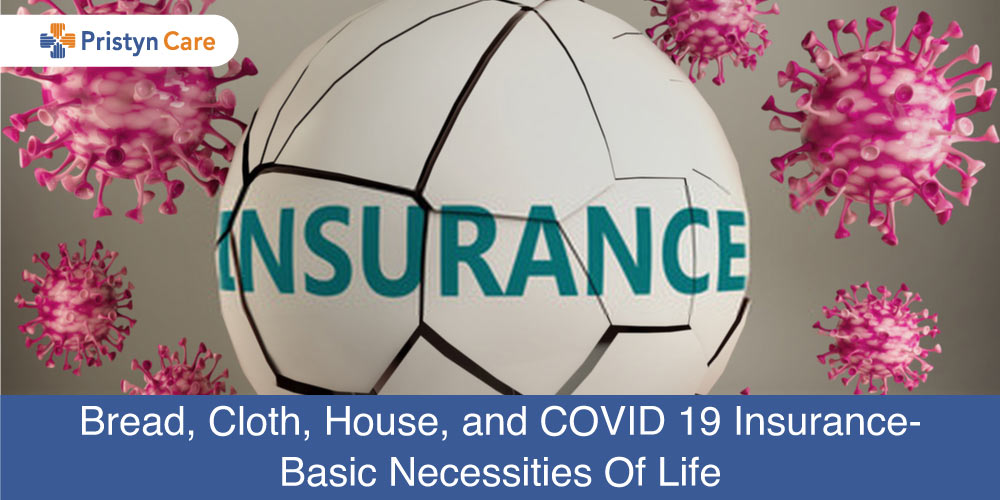 Considering the present scenario of the rapid increase in the COVID 19 cases, there is heightened anxiety among the people. The fact that there is no vaccine till now to prevent anyone from catching COVID 19 is a major cause of worry. Remaining inside the house and practicing social distancing is the only way to save ourselves from this pandemic. 
By the 8th of May, the total number of cases in India increased to 59,543. The recovery rate of patients of COVID 19 in India has increased to 27.41% and a mortality rate is around 3%. It is still not a mild condition to allow people to take a sigh of relief. The ongoing scenario of COVID 19 cases indicates prolonged treatment and longer quarantine measures. During treatment, some of the patients require ventilator support and some advanced medical interventions. 
This has led to concerns about financial cascades if one is infected with COVID 19. Insurance is an instrument that provides safeguards against such unprecedented bumps. During this time of global crisis, many insurance companies have started covering COVID 19 treatments in various policies and have extended cover against COVID 19 for existing policyholders.
The necessity of Insurance- Living in the times of COVID 19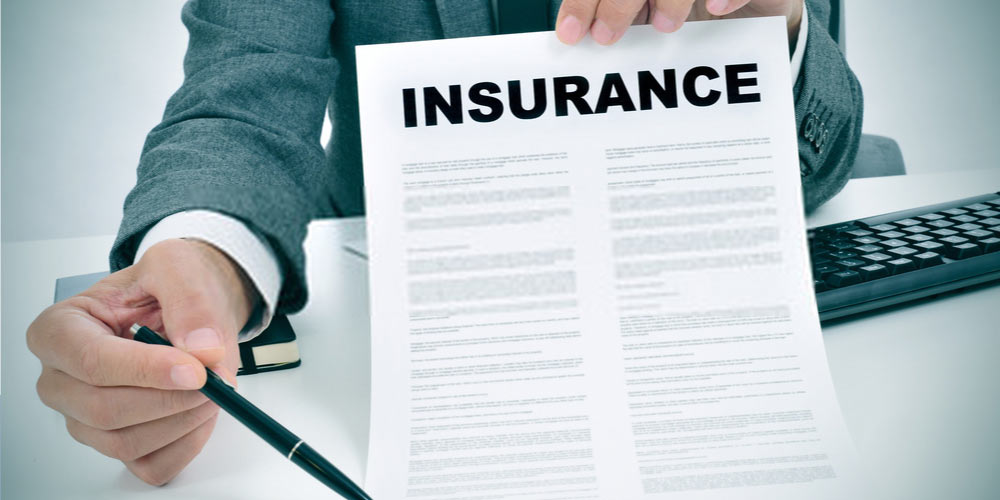 It can be rightly ascertained that insurance against COVID 19 is as basic as bread, cloth, and house. It will be of utmost utility when one is infected with SARS-COV-2 to provide for her/his treatment and secure a financial niche for their families. Also due to the 'contact tracing' and 'community containment' methods of fighting COVID 19, many people may find themselves unable to work, quarantined awaiting test results, and numerous other scenarios where they will be stressed financially. Getting themselves and their family members insured against this deadly disease, COVID 19 is the need of the hour.  (Also Read: Will my life insurance policy cover COVID 19?)
According to many leading research and regulatory institutes such as FDA and international forums such as WHO, there is non-availability of a market-ready drug that can serve as a vaccine against COVID19. Also according to WHO, humanity has to adapt and learn to live along with the SARS-COV-2 virus. Therefore it is imperative that safeguards against it have to be encompassed in our day to day life. And health insurance is one such safeguard.
What you need to know regarding COVID 19 Insurance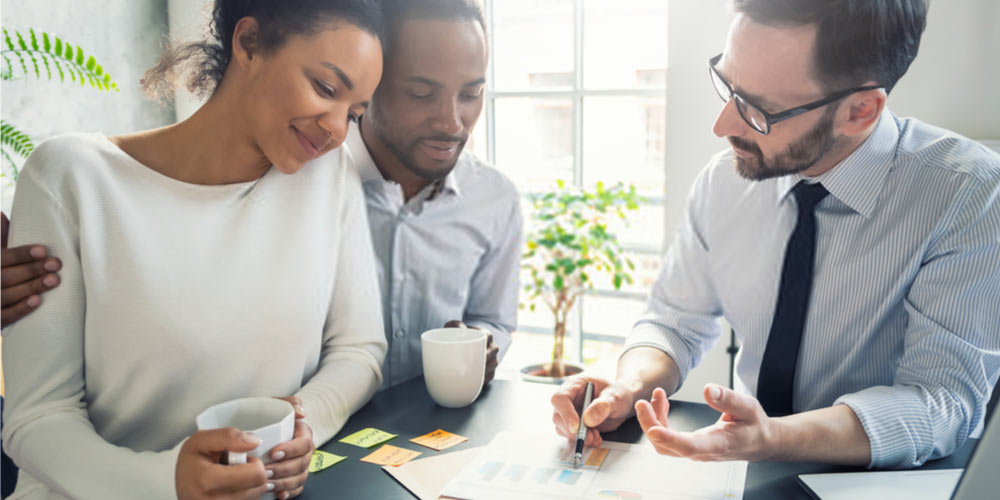 According to IRDA (Insurance Regulatory and Development Authority of India), basic health insurance policies have been tweaked to extend coverage against COVID19 treatment. The coverage is both on a cashless and non-cashless basis.  If you already have one, you need not worry about it. But you must enquire and confirm the same with your insurance provider. However, if you do not possess health insurance, you can buy a stand-alone policy, specifically for COVID19. Or you can get basic health insurance with COVID 19 coverage as well. The premiums are usually not steep if you do not have any underlying health condition(s).  One can easily enroll her/himself online on various insurance portals.
Take Away
Hopefully, by now, you must have woken up to the dire need of insurance policy as a safeguard measure in the fight against COVID 19. It is our responsibility to spread this awareness to people around us as a strong step to save humanity from coronavirus.
Also Read: