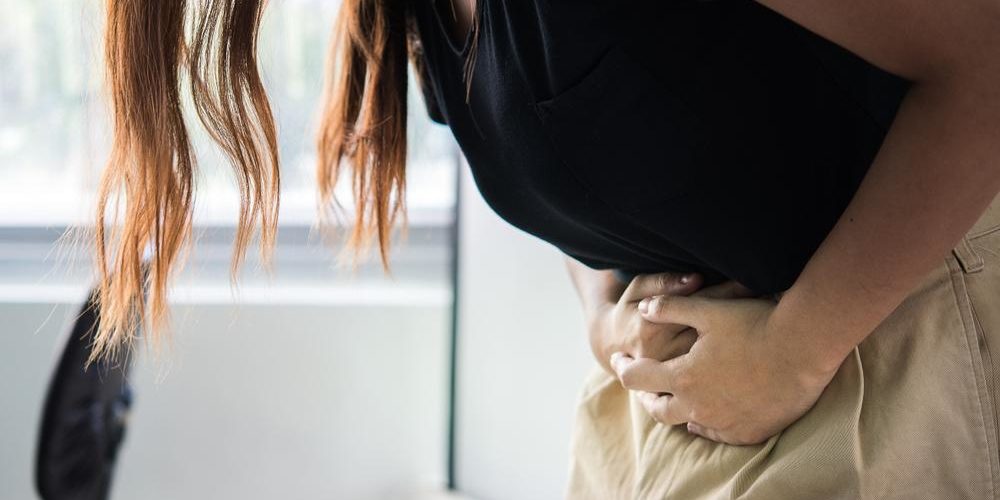 Neelam Mehta, 35, works in Gurgaon. Her job demands to sit in one place for more than 6 hours without any break. In addition to this, she spends most of her time in office, hence she doesn't get much time to prepare food for herself and by the time she reaches home, she is completely exhausted. Several times she skips her meals and goes off to sleep.
After meeting with me, Neelam explained her problem. She said that she had unbearable pain in her upper belly and upper back a couple of nights before. Also, she had some painkillers and the pain subsided after a good night's sleep. 
She added, "After three days, the pain again started while I was at work. Then, I popped some painkillers but this time I puked and threw them out. I got anxious and made the decision to visit a doctor." She also said that she continuously felt like puking and the pain just got worse. 
I advised her to get her liver tests done. It revealed that her white blood count is high which indicated that there is an infection. This confirmed that she was having trouble with her gallbladder. 
A change in the digestive chemicals also showed that there is the presence of stone-forming minerals. After several tests, I recommended ultrasonography.
I said to her, "The ultrasonography showed that there are stones in your gallbladder."
Neelam was completely taken aback by such a revelation and started thinking about the cause of such a situation.
"The main reason for the development of stones in the gallbladder is a chemical imbalance in the bile. Bile is a juice that is stored in the gallbladder and helps in the process of digestion, I explained. 
"Another cause for the formation of stones in the gallbladder is because of an increase in the cholesterol level". 
I explained to her, "You are at risk of developing gallstones if you are skipping meals. It adds increases the risk of gallstones. The risk of developing gallstones is higher in overweight individuals, especially in women. People who are above 60 years are more prone to developing gallstones. If your family has a history of suffering from gallstones, then you are more likely to have gallstones."
After understanding the causes Neelam asked me, "What is the best treatment for curing gallstones?" 
The treatment of gallstones depends on the physique of the patient and the types of gallstones (symptomatic and asymptomatic). 
As there was an increase in the cholesterol level in the bile, I suggested her to avoid fats and also low-fat milk. Also to avoid eating a fiber-rich diet with lots of fruits and vegetables. 
Neelam wanted a permanent solution. So I suggested a laparoscopic cholecystectomy. She was completely confused after hearing such terms. I simplified the terms for her by explaining what it meant. "Cholecystectomy is the removal of your gallbladder using surgical procedures. A laparoscopic procedure is the one in which a small incision is made through which a small laparoscope is inserted to help the doctor to see inside.  A laparoscope is a tiny device that has a camera that helps doctors to see what is happening inside the abdomen." After hearing this, Neelam was fully convinced and she agreed for a laparoscopic procedure. 
I operated on her the next day. It was 100% successful. After the surgery, she woke up all dizzy because she was still under the influence of anesthesia. When I checked up on her and asked her about any pain and discomfort, her answer was a big no! She winked at me and said, "No gallbladder. No pain." She was discharged the next day. 
Neelam Mehta Today:
After a week she called and informed me that she judiciously followed my instructions and ate a healthy diet which healed her within fifteen days. She was back to work within a week and there were no signs of any pain. 
I hope this article has helped you get an insight into gallstones and its treatment. As you can see from the above example, gallstones can be painful and can hamper your life. As a doctor, I suggest you consume a high-fiber diet and engage in physical activities such as walking, jogging, which will help you maintain the weight and keep disorders like these at bay. 
Also Read: 5 Food To Avoid When You Have Gallstones