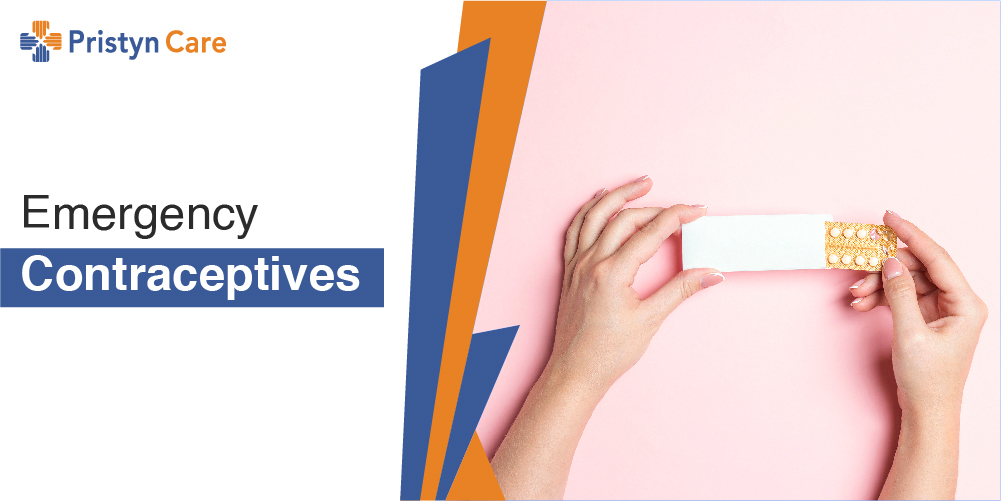 Emergency contraception is a type of birth control method which is used to prevent unwanted pregnancy in women. It can be used for the following reasons:
Unwanted pregnancy

If a condom breaks during intercourse

If the woman forgets to take birth control pill

In the case of unprotected sex, even when the woman is not on birth control pills. 

If any method of birth control is not used properly

In the case of nonconsensual sexual intercourse, sexual assault or rape
Alternative Names for Emergency Contraceptives
Morning-after pill 

Postcoital contraception

Birth control – emergency

Plan B
What should you know about Emergency Contraceptives?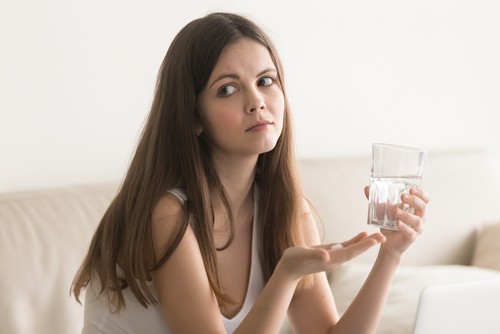 Emergency contraception prevents pregnancy in the same way that regular birth control pills:
Prevents or delays the release of an egg from the female's  ovaries

Prevents sperm from fertilizing the egg
Two ways in which emergency contraception are available are:
Oral pills which contain a synthetic called progestins, a form of the progesterone hormone. This is the most common emergency contraceptive method.

Using an IUD. It is placed inside the uterus to prevent fertilization.
Also Read: How Safe Are Pills To Delay Periods?
Also Read: Foods to Delay your Periods Naturally
What are the Emergency Contraceptives Available for You?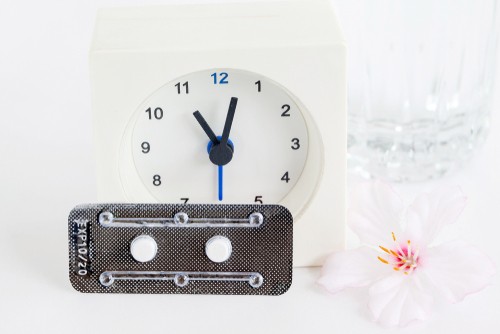 You can get the below given Oral Emergency Contraceptives at your nearest medical store. 
Plan B One-Step- Available in a packet with a single tablet
Next Choice- This medicine is taken as two doses. Both the pills can be taken

together, at the same time or second tablet, 12 hours after the first dose (as two separate doses).

Either- This can be taken up to 5 days after having unprotected sex.
Ulipristal acetate or Ella is a new kind of emergency contraception pill. The female will need a prescription from a doctor to buy this tablet.
Ella comes in a single-tablet-packet. That means that it has to be taken in a single dose.

It can be taken up to 5 days after having unprotected intercourse.
Birth control pills can also be used:
Placing an IUD or Intrauterine Device is another option:
IUD is to be inserted by a gynecologist in a time span of 5 days after having unprotected sex. The IUD contains a small amount of copper in it.

The gynecologist can remove the IUD after the female has her next period. The female may also choose to leave the device in place for ongoing birth control.
Things every female should know about Emergency Contraceptive Pills 
A female of any age can find Plan B One-Step and Next Choice at any medical store without a prescription. The female can also get in touch with the gynecologists at Pristyn Care in case of any doubts or worries. 
Emergency contraception works most effectively when used within 24 hours of unprotected sex. However, emergency contraception can still prevent pregnancy for up to 5 days after the female had first had sex.
Emergency contraception should not be used in the following cases:
If the female thinks she has been pregnant for several days.

In case the female has vaginal bleeding for an unknown reason. Talk to your gynecologist in that case. 
Side Effects of Emergency Contraception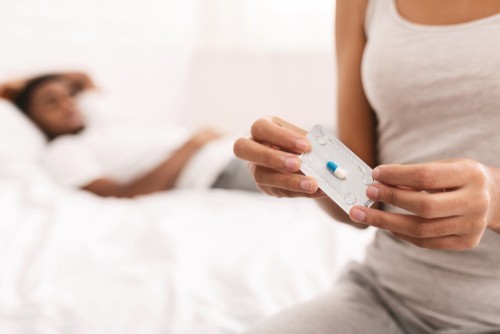 The use of emergency contraception may cause some side effects. Most are them are mild and can be controlled. Some of the common Side Effects of Emergency Contraception are: 
There are times that emergency contraception methods do not work. But it happens very rarely. Some researches say that emergency contraceptives do not have any long-term effects on the pregnancy or conceiving a baby.
Overview
All sexually active adult females and girls run at risk of unintended pregnancy after having unprotected sex. Women and girls should have proper education and knowledge regarding emergency contraceptives or other contraceptive methods. In case you have doubts or are nervous about them, consult our gynecologist. 
Disclaimer- The blog is meant to be for information purposes only and should not be considered as professional medical advice. Always consult your gynecologist before choosing emergency contraceptive pills or other contraceptive methods.