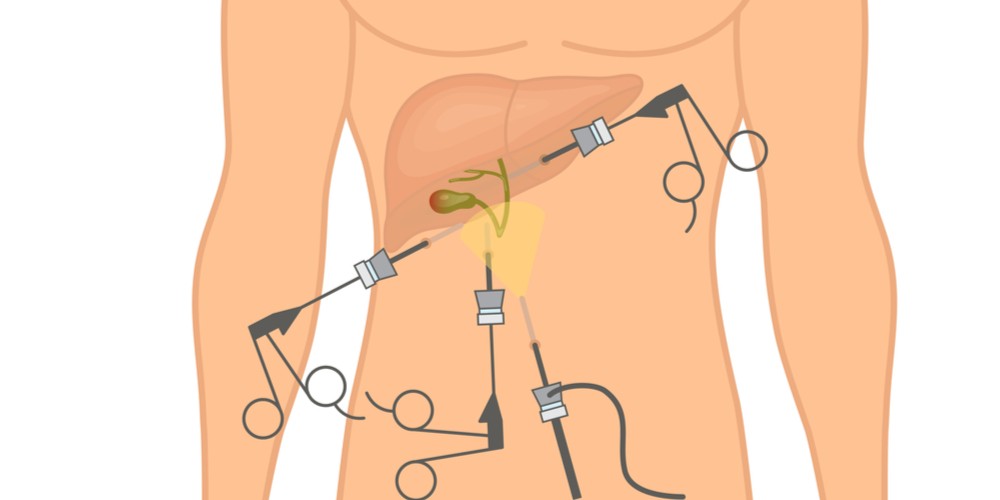 The image is showing the position of Gall Bladder highlighted in red colour.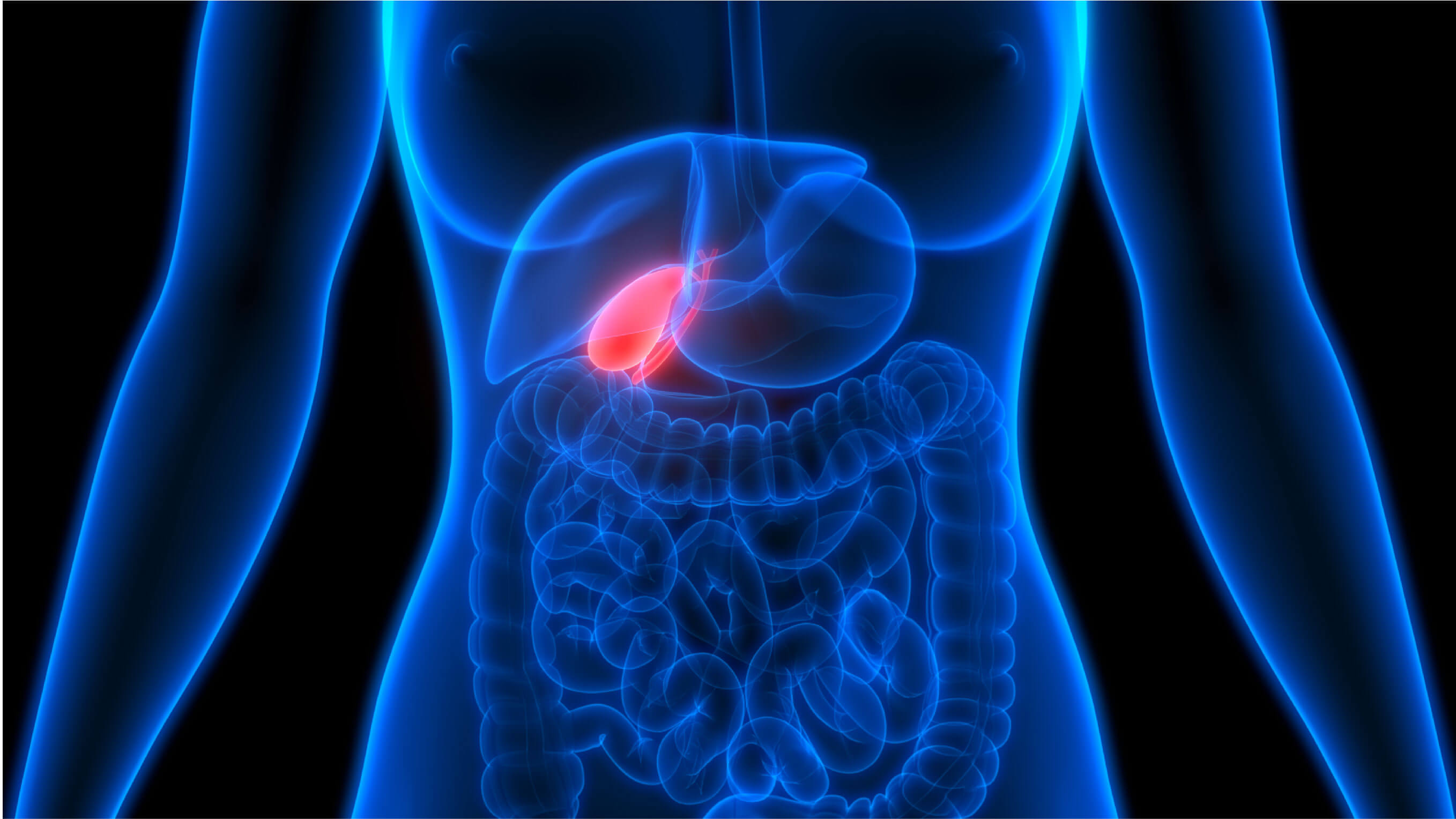 Image showing a surgeon performing procedure with advanced equipment.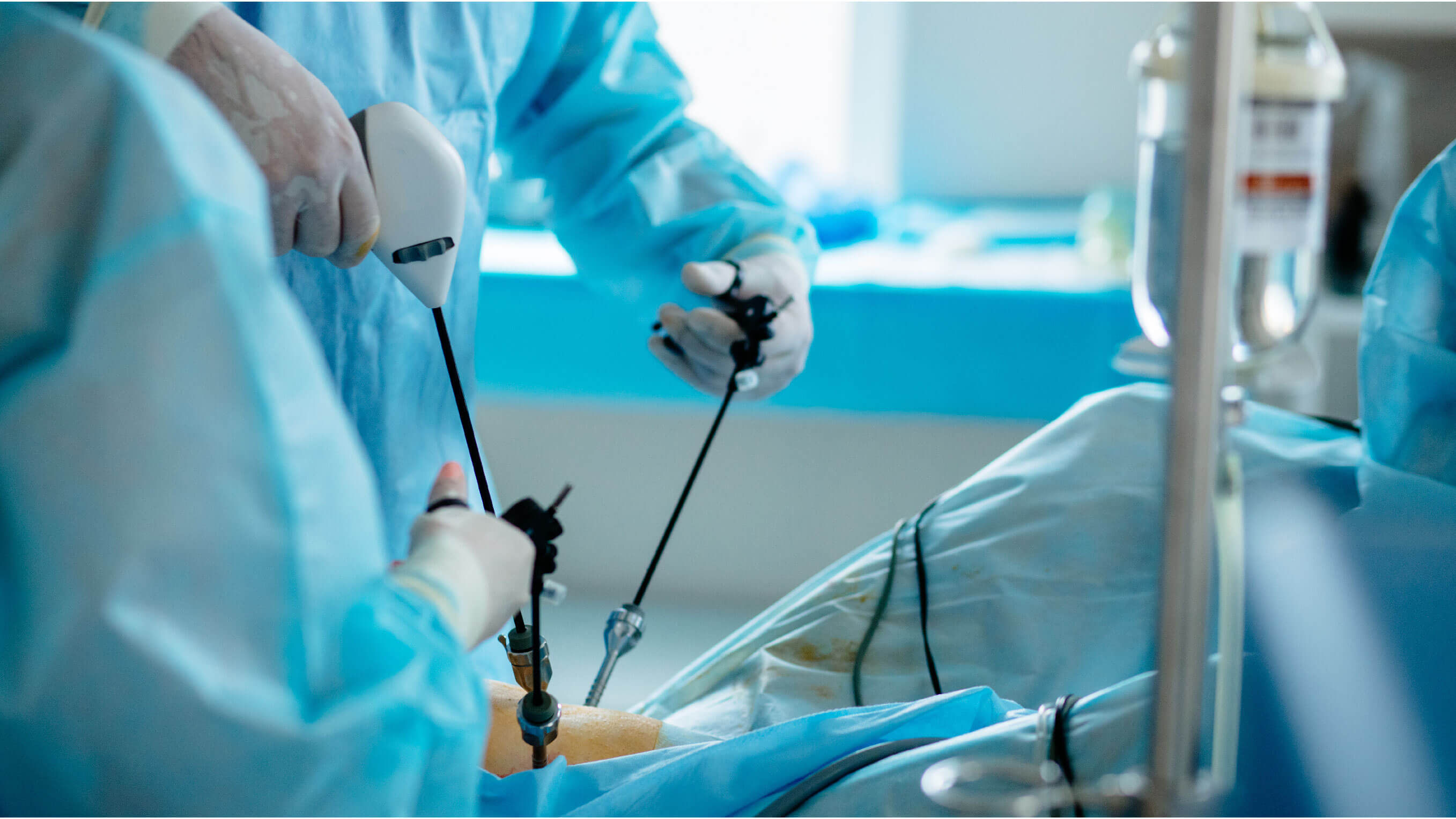 Representation of incisions made during surgery near Gall Bladder.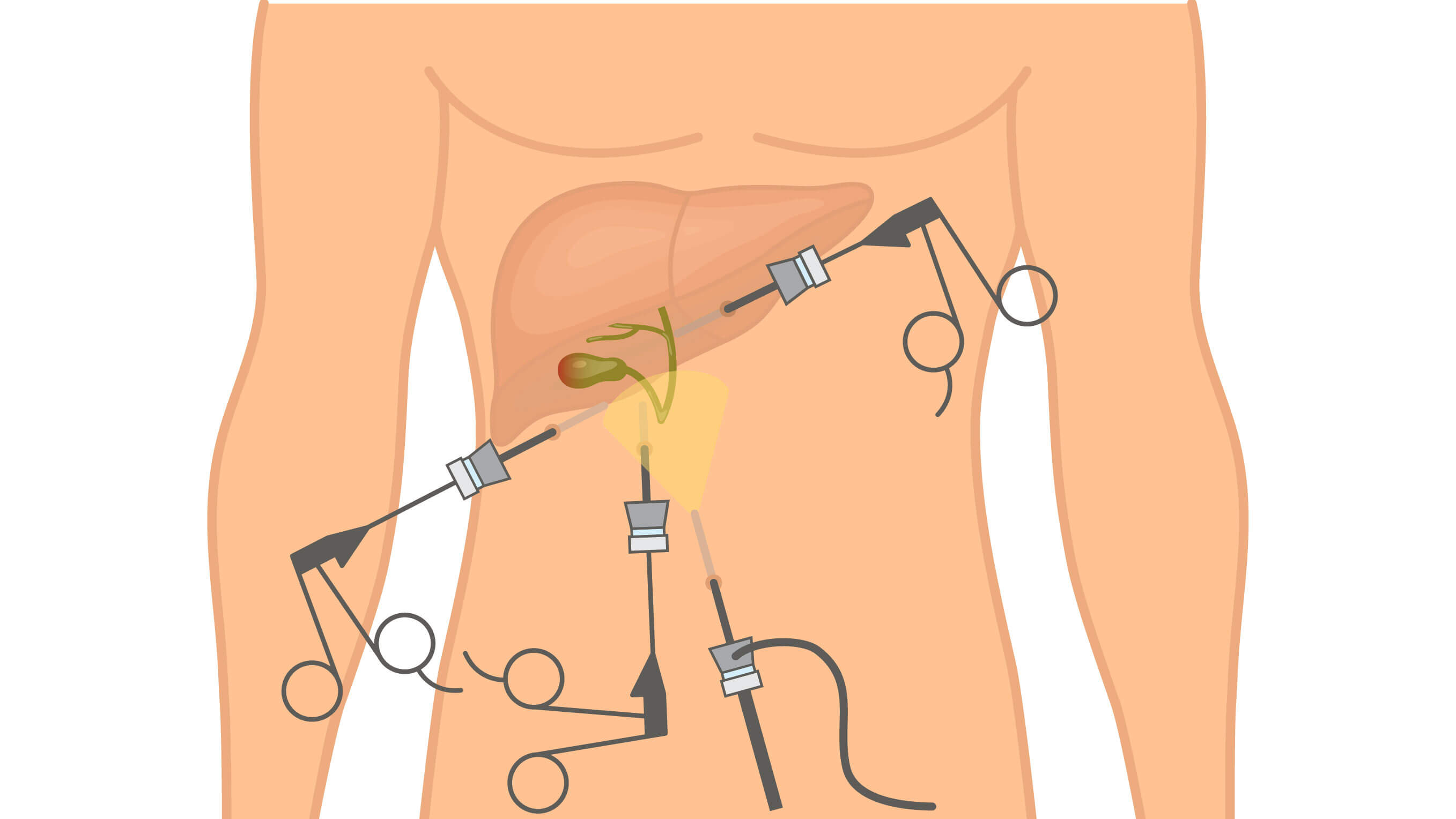 This image is reflecting the normal anatomy of stomach for Cholecystecomy.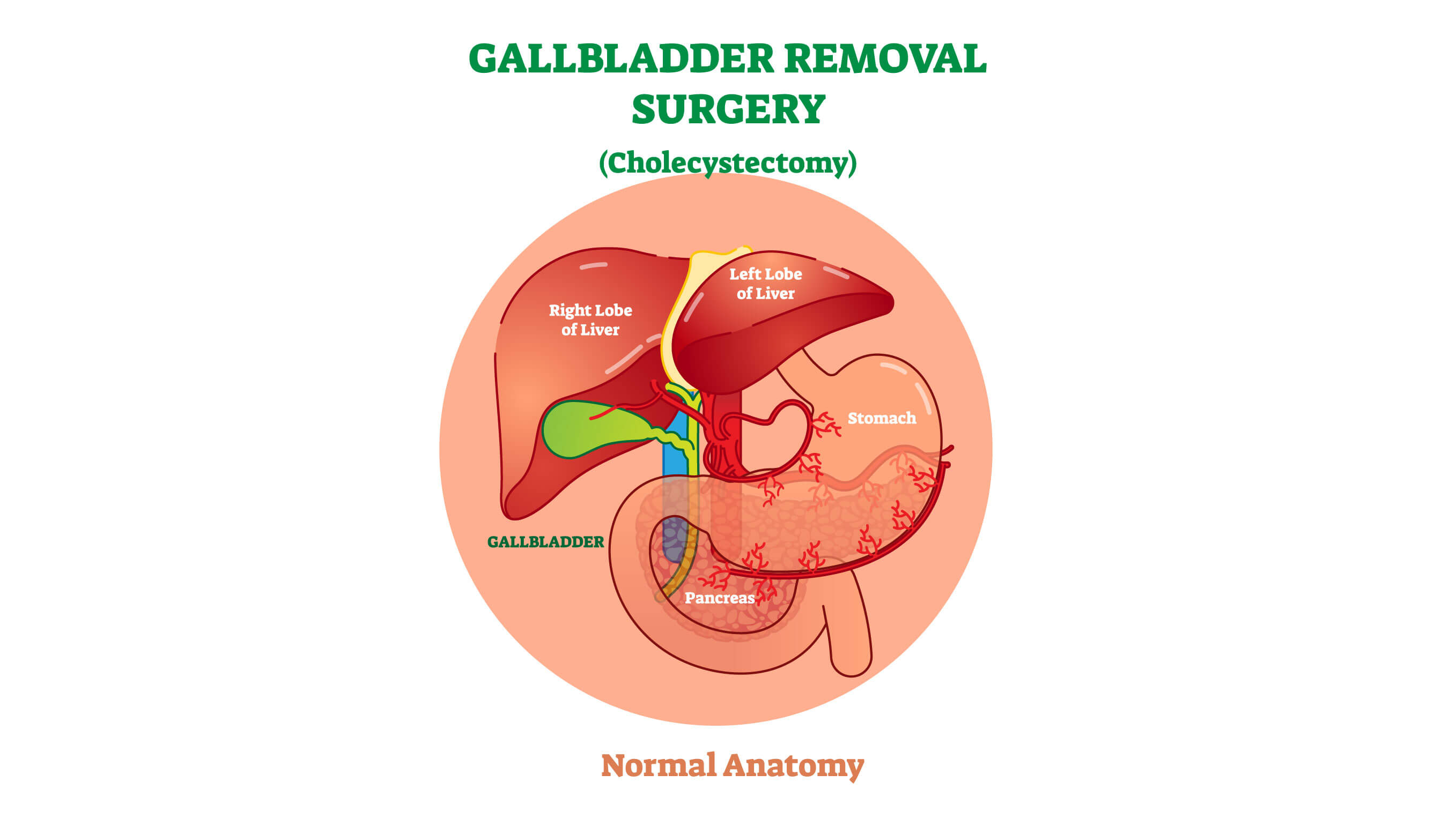 The following images showcasing the post-operative conditions for Gall Bladder.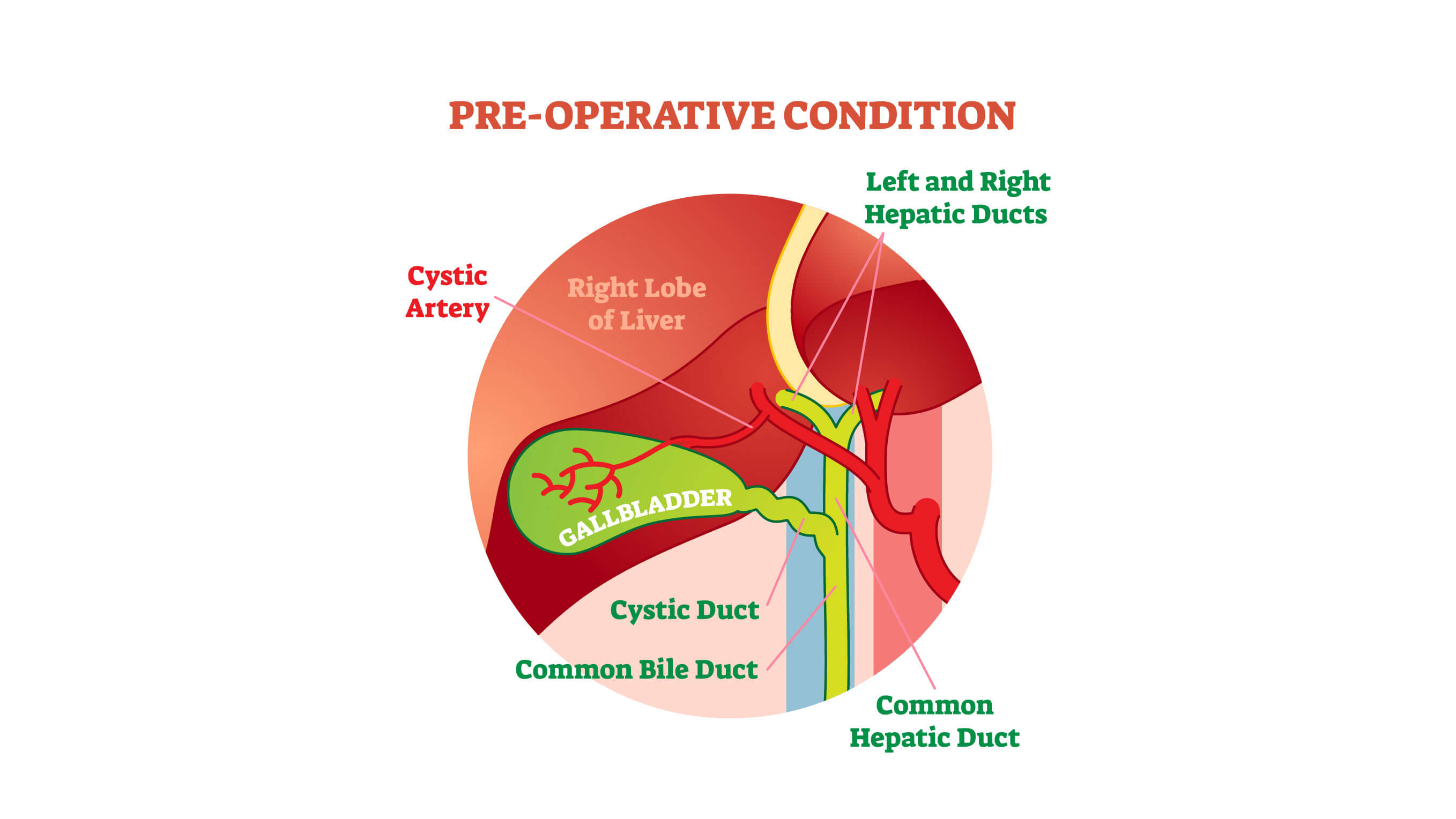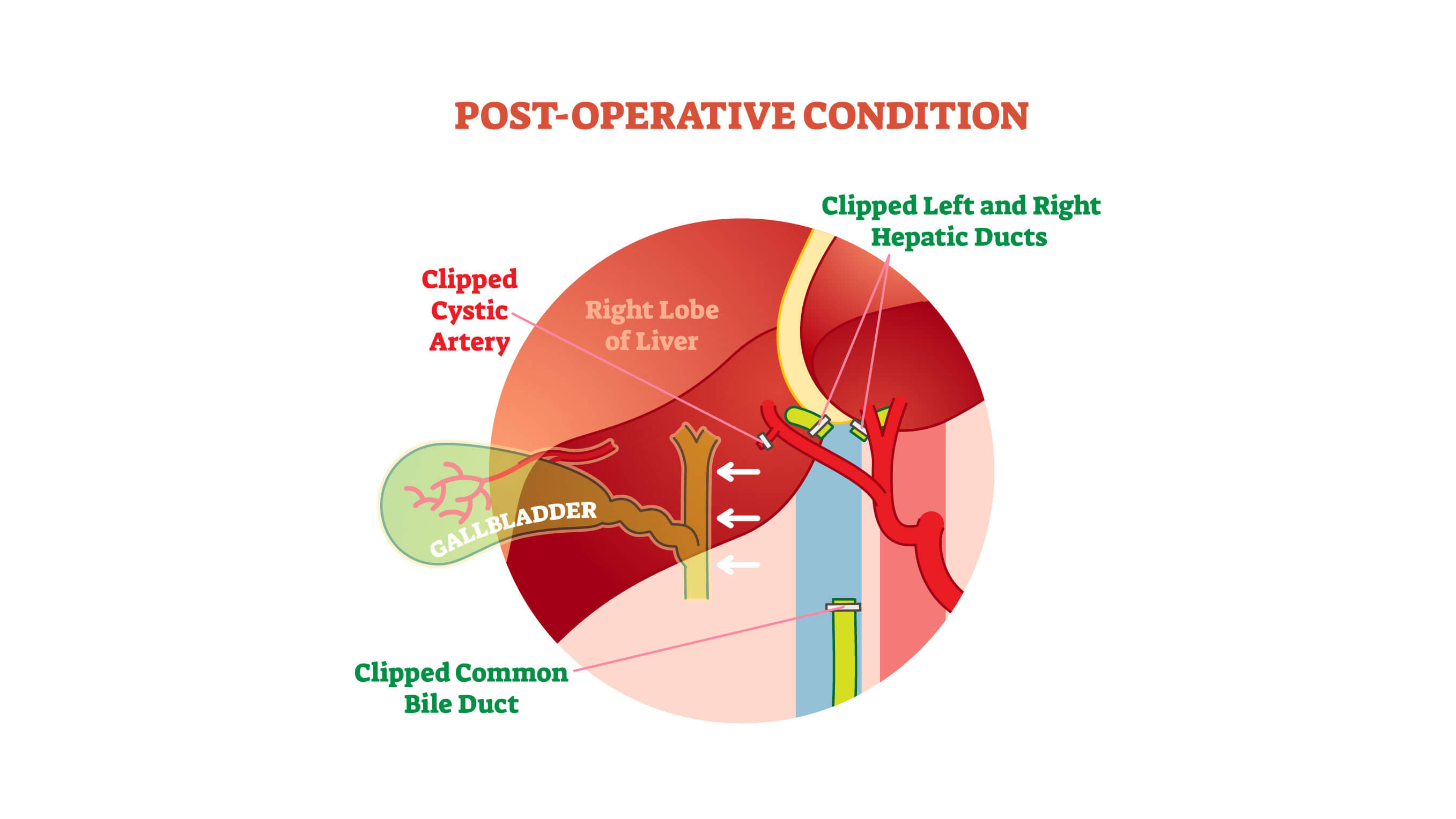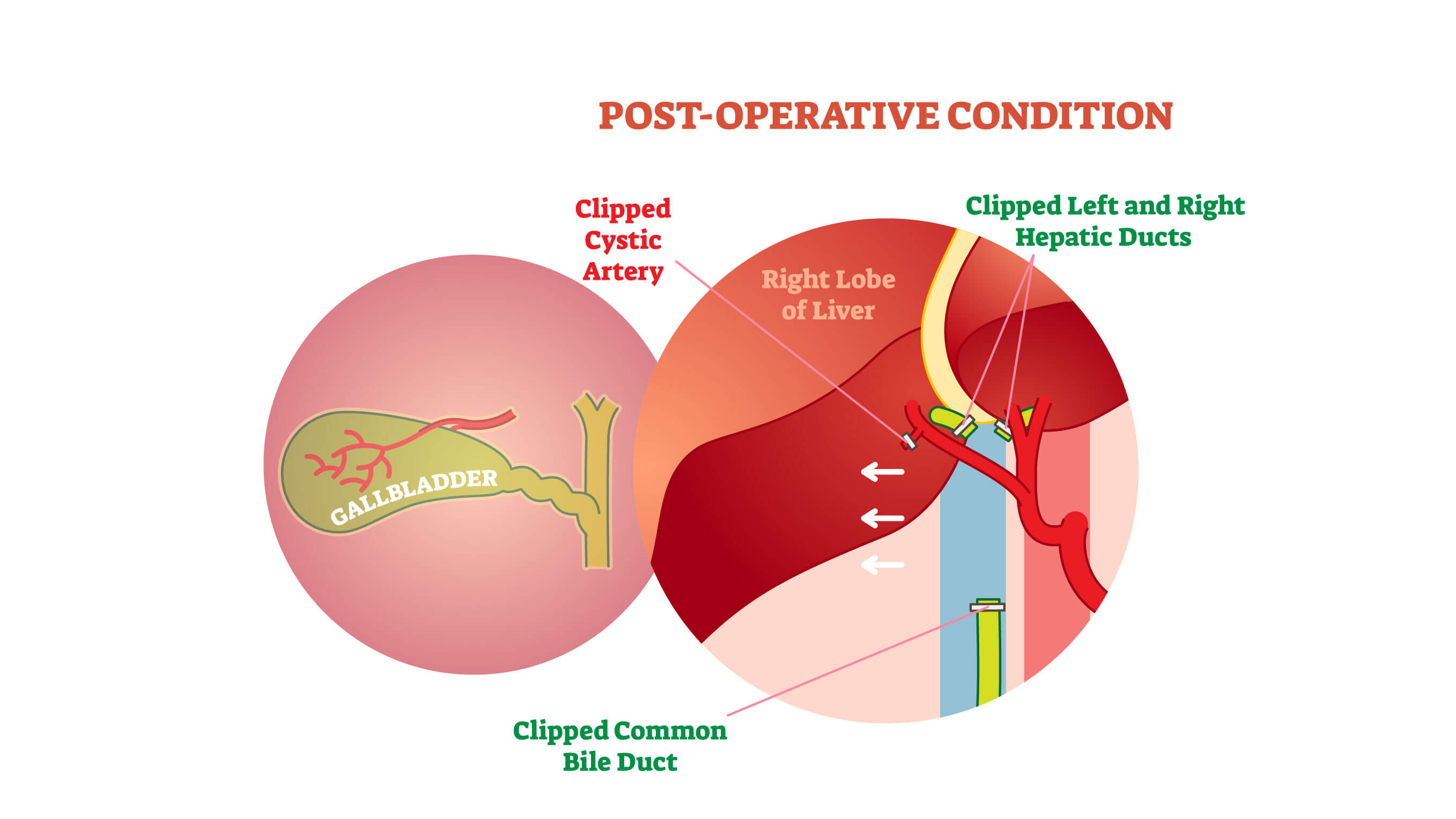 Also Read: Know more About Gall Stones!
Also Read: Gallbladder Surgery Recovery Tips