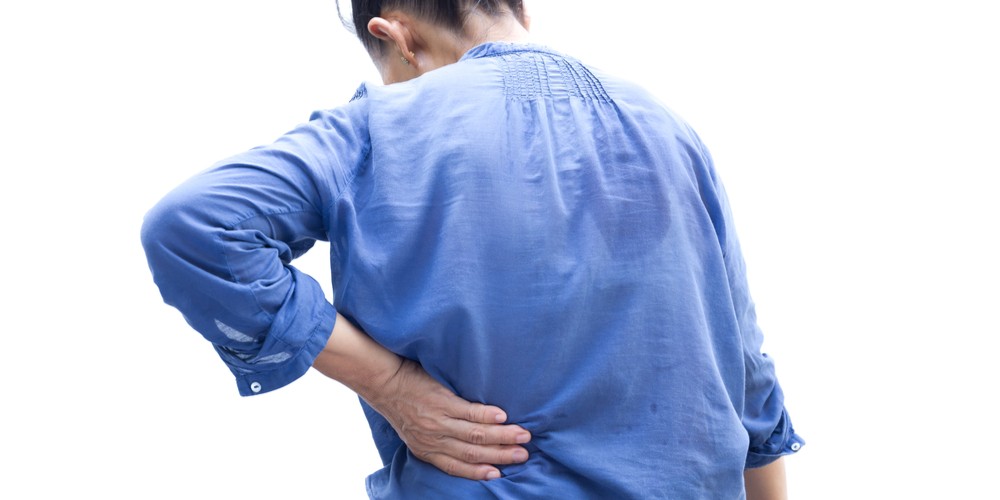 A pilonidal sinus is a small cyst found in the natal cleft, above the buttocks when the hair between hips are pushed inside the skin due to pressure. Generally, Pilonidal sinuses don't cause problems, unless they become inflamed or infected. It causes pain and discomfort and may even impede the ability to stand or sit for a prolonged period.
A pilonidal cyst may cause no noticeable symptoms as it is normally painless. It's often left undiagnosed until it gets infected. The initial sign of a pilonidal cyst is usually characterized by a small dimple-like structure or you may notice a small lump close to the natal cleft.
It usually develops when the hair between the hips are pushed inwards. The ingrowth of hair along with dirt and debris that cause the sinus to grow. It further grows into a big-sized cyst. This fully grown cyst just near the tailbone creates a lot of problems in carrying out daily life activities.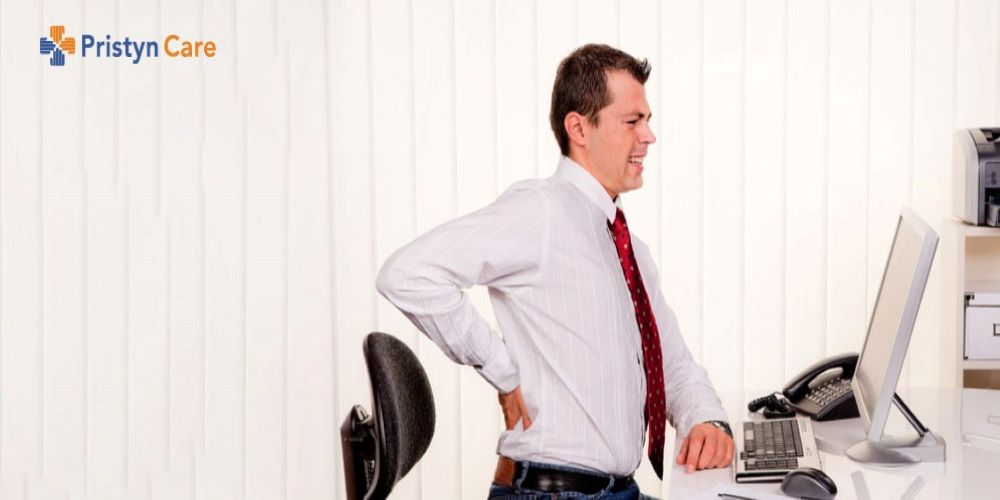 You should consult your doctor immediately to make sure whether it is a pilonidal cyst or any other problem.
When a cyst becomes infected, symptoms may emerge at an increased rate. This inflammation usually occurs due to an irritation of the affected area. The symptoms' effect ranges from manageable to debilitating.
Some of the symptoms of a pilonidal cyst are:
You may feel pain while sitting or standing.

Reddened and sore skin around the depression. The protrusion becomes inflamed and tender to the touch.

Swelling of the cyst.

Drainage of pus or blood from an opening in the skin.

Foul smell from draining pus.

Hair protruding from the affected area.

Holes in the skin.

More sinus tracts over a period of time.

Sometimes, low-grade fevers, accompanied by nausea and weakness. But, these symptoms are uncommon.

If you find any of these symptoms, consult a healthcare professional to make sure that your pilonidal cyst is properly taken care of and lower your risk of making the infection worse.
Timely treatment for pilonidal sinus is a must!
If left untreated for a long time, pilonidal sinus can cause serious complications. Therefore, tend to the symptoms in time to keep safe from all the unwanted troubles.
There are various treatments available to cure the problem of pilonidal sinus.  Allopathic, homeopathic, and ayurvedic treatments for pilonidal sinus prove to be very effective in mild cases where symptoms are not too severe.(Also Read: How effective is Ayurvedic treatment for pilonidal sinus)
Also, there is a possibility in some cases that pilonidal sinus may recur in some time. Then looking out for a permanent solution to get rid of pilonidal sinus becomes necessary.
The most effective treatment for pilonidal sinus- Laser treatment 
The laser treatment for pilonidal sinus is a modern procedure. It is much lesser invasive in nature in comparison to open surgery for pilonidal sinus. The laser treatment does not make use of any cuts or stitches that may leave permanent scars.
This modern procedure takes about 15-20 minutes to complete. The laser treatment is painless and is a daycare procedure. Being a daycare treatment for pilonidal sinus, it allows the patient to return home on the same day after the procedure. Also, laser surgery for pilonidal sinus offers speedy recovery. The patient recovers within 3-5 days.
Take Away
Now that you know the best treatment to get rid of pilonidal sinus once and for all, make the decision today. Put an end to the irritating symptoms of pilonidal sinus once and for all. If you are currently dealing with the problem of pilonidal sinus, you can reach out to us at Pristyn Care. Our skilled doctors and the entire Pristyn Care team will make sure that you receive the best treatment experience with us.
Also Read: