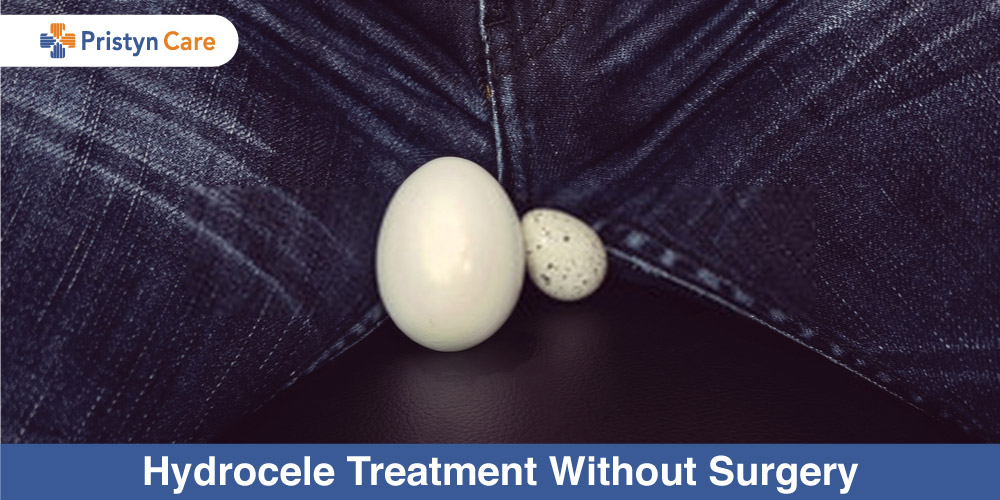 A hydrocele is a medical condition related to the scrotum in males. In hydrocele, fluid collects in the scrotum that is the sac-like structure around the testes. This abnormal collection of fluid in the scrotum makes it bulge out or swell and of course, causes many discomforts as well.
You might be shocked to know that hydrocele is a very common problem occurring in males. Although many men tend to hide or feel hesitant to discuss it because of the embarrassment. But you need to understand that it is just another health issue that requires proper treatment without making any fuss about it. 
So, if you are also suffering from the troubles of hydrocele right now, here are some effective treatment options for you. It will release your tension to know that surgery is not the only option to treat hydrocele.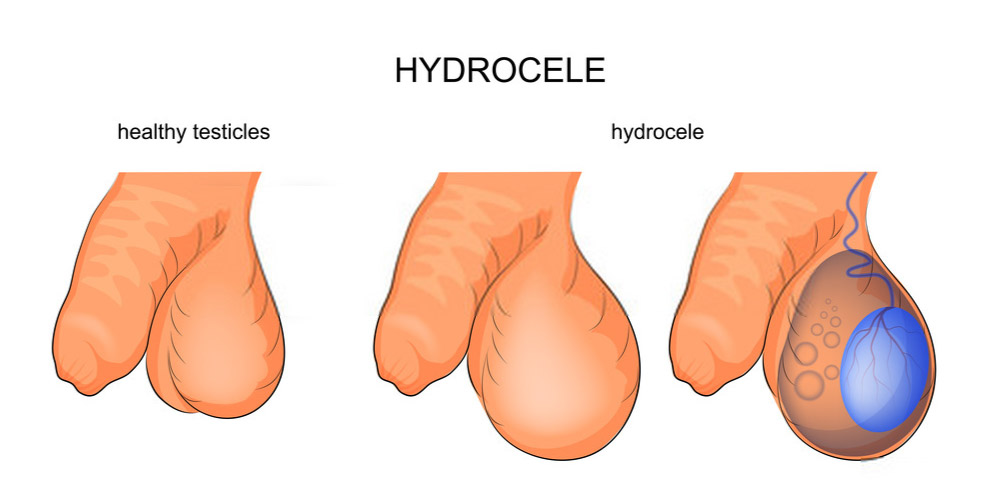 Here are the ways to treat hydrocele without surgery
Home Remedies and Management Tips
Draining the hydrocele through Epsom salts-

Epsom salt baths twice or thrice a week can effectively drain the fluid and alleviate the tenderness, soreness, and pain of hydrocele. Moreover, it enhances blood circulation in the scrotum region.

Black Pepper and Cumin Paste- A herbal paste made by mixing black pepper and cumin powder in water is known to have great positive effects on the hydrocele. Applying this paste on the affected hydrocele can help reduce the pain and inflammation. It is one of the oldest home remedies to get rid of hydrocele.
Cold compresses and ice packs-

If the pain and soreness become intense, you can use ice packs or cold compresses. These relieve the pain and reduce the scrotal swelling.

Black Tea-

Black tea produces amazing results in the case of hydrocele. It is even more helpful in cases when hydrocele is accompanied by hernia. Black tea soothes the pain and swelling caused due to hydrocele and provides significant relief.

Fresh juices- The key to treating hydrocele at home is staying hydrated. Aloe vera juice and amla juice, when taken in equal proportions, keep the body hydrated and at the same time, also provide relief from the pain, itching, and soreness of the hydrocele. (Also read: Foods to avoid with hydrocele)
Jockstrap and Scrotal Support-

To prevent the symptoms from aggravating, make sure that you wear jockstrap or proper scrotal support. These minimize the pressure on the scrotal region and thus help you carry on with your routine life tasks without much discomfort.
Hydrocele Treatment in Ayurveda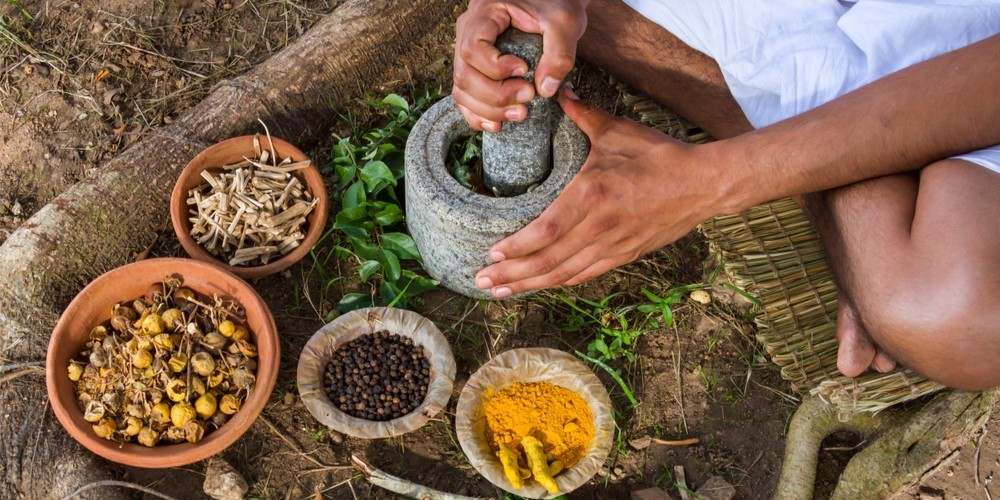 Ayurveda is one of the oldest branches of medicine and offers a variety of effective medicines for the condition of hydrocele. These include:
Kanchanar- Due to its anti-inflammatory effect, Kanchanar is one of the most widely prescribed Ayurvedic medicines for hydrocele. It relieves the scrotal inflammation and provides considerable relief from the pain and other discomforting symptoms.
Punarnava- Punarnave is not just effective in reducing the pain, swelling, and itching of hydrocele, but also reduces the risk of complications due to hydrocele. This is why many doctors prescribe Punarnava along with other medicines for hydrocele.
Varun- Varun is an Ayurvedic medicine that has a number of benefits in the case of hydrocele. It has great analgesic and anti-inflammatory properties and also prevents the hydrocele fluid from getting infected.
Erand (Ricinus Communis)- Erand is yet another effective Ayurvedic medicine for hydrocele. Errand has antioxidant properties which help alleviate the symptoms meanwhile preventing the hydrocele from worsening.
Homeopathy for Hydrocele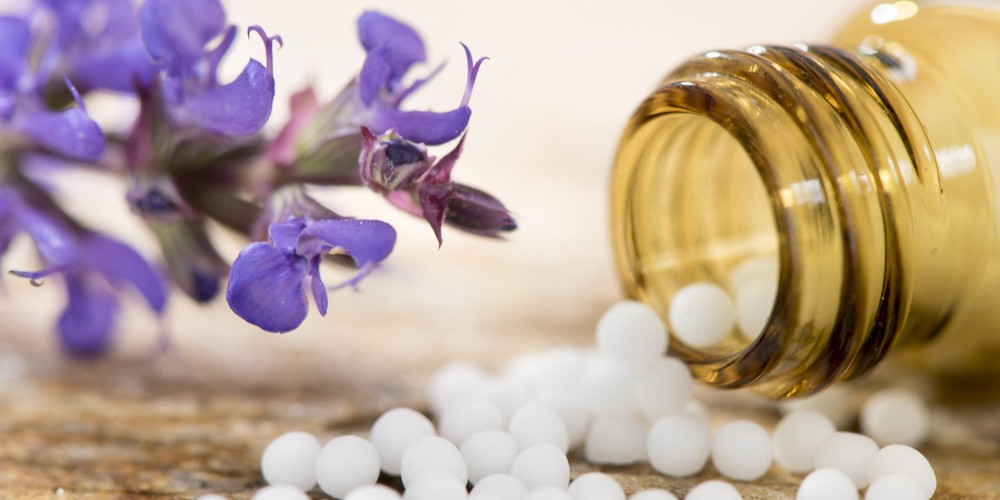 Homeopathy is one of the safest branches of medicine. Homeopathic medicines are of 100% natural origin and thus many people prefer these over conventional allopathic medicines. Homeopathy offers effective solutions for a wide variety of ailments, hydrocele being one of them. Some of the most effective homeopathic medicines for hydrocele include:
Corneum and Arnica (For hydroceles caused due to injury or trauma)

Clematis and Rhododendron (For right-sided hydroceles)

Berberis Vulgaris, Nux Vomica, and Clematis (For hydroceles with sharp burning pain)

Abrotanum, Pulsatilla and Rhododendron (For congenital hydroceles)
These medications are usually quite successful in relieving the symptoms of hydrocele. These reduce the burning and stitching pain and provide relief from the tenderness, soreness, and itchiness of hydrocele in mild cases.
All the above-mentioned treatments for hydrocele are quite effective in bringing the desired results. But in some cases, hydroceles reappear very soon. This may turn out to be very irritating and disappointing. In such a scenario, speak with your doctor ASAP and agree if they recommend the modern surgical treatment for hydrocele. 
We understand that most of us have our own reasons to be afraid of surgeries of any kind. But, the laser hydrocele treatment is nothing like painful conventional procedures. You won't have to endure the long downtime or long hospital stay if you undergo laser hydrocelectomy.
Laser Hydrocelectomy- The best and permanent treatment for hydrocele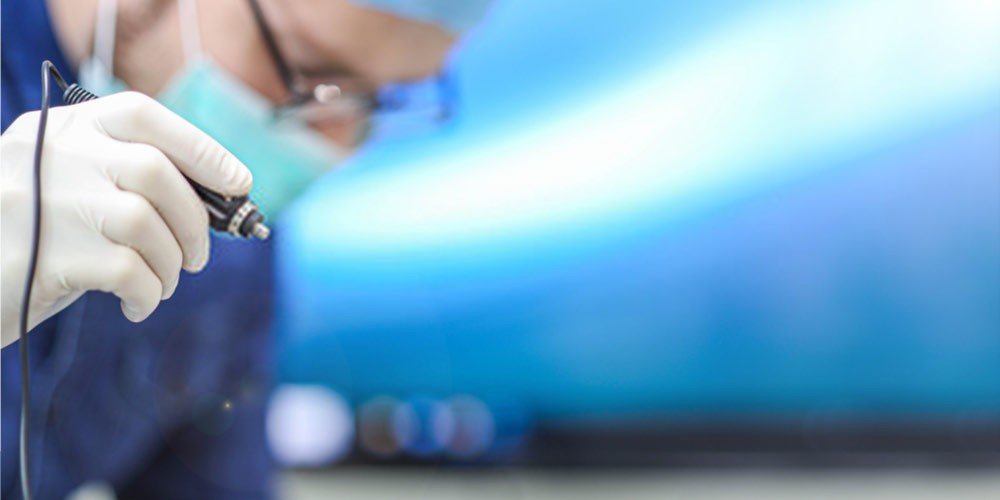 Laser Hydrocelectomy is an advanced surgical procedure for the correction of hydroceles. In this procedure, the surgeon uses pulses of laser energy to drain the hydrocele fluid. The surgeon then reverses or removes the hydrocele sac, thereby preventing the recurrence of hydrocele. 
The laser hydrocelectomy uses no major cuts or incision, inflicts no pain, and hence is a minimally invasive procedure. It hardly takes 30 minutes to complete the procedure by a skilled surgeon. The best part is that you can even go back to your home within 24 hours of the treatment. So, practically you can get rid of hydrocele in just one day. Moreover, the recovery is quite fast and you'll be good to go back to your life in less than a week.
The modern laser hydrocelectomy is available at Pristyn Care. We are associated with the top urologists, surgeons, and hospitals in Delhi and other major cities of India. If you are struggling with hydrocele, visit one of our specialists, clear out all your doubts and undergo the treatment at one of our partner hospitals.
Take Away
You are the best to decide what is good for your health. It is still our responsibility to remind you that you deserve a life free of discomfort and pain. If you want to get in touch with a specialist doctor who is all ears to your condition and offers you the best, you can contact Pristyn Care. We assure you of the best medical experience that you deserve.
Also Read: