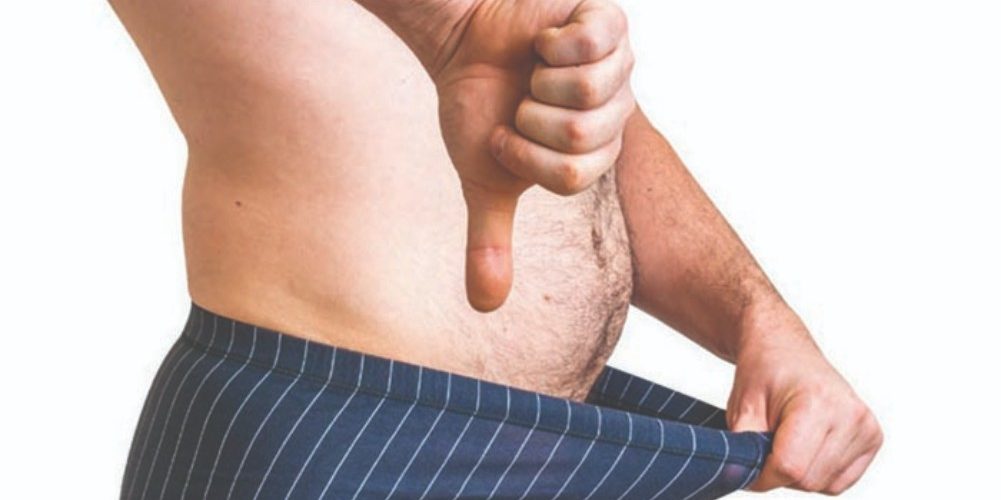 Ayurvedic medicine is a whole-body approach to health. It originated thousands of years ago in India. Ayurveda promotes a combined use of dietary guidelines, specific exercises, and herbal compounds. Therefore, it addresses the spiritual well being and the physical health of a person.
Ayurveda treatment begins the purification process in the entire body. If you are taking an ayurvedic treatment, take a balanced and special diet. In addition, you can include herbal remedies, massage therapy, yoga, and meditation in your routine.
The ayurvedic treatment heals a person from within. In other words, it eliminates impurities and increases resistance. This, in turn, reduces symptoms, worry, and increasing harmony in life. Like we mentioned, the treatment is very old. So, herbs, plants, oils, and common spices are a part of the medication regime. Read this blog to learn how erectile dysfunction is treated with Ayurveda.
Erectile dysfunction causes men to have difficulty in maintaining a proper erection during sex. This a common problem for men over the age of 40. Clearly, treatment involves addressing sexual health. Sometimes, the problem is a result of psychological reasons. The most amazing thing about Ayurveda is that it can address both the concerns. According to research, ayurvedic medicines are the best treatment for erectile dysfunction.
Indian ginseng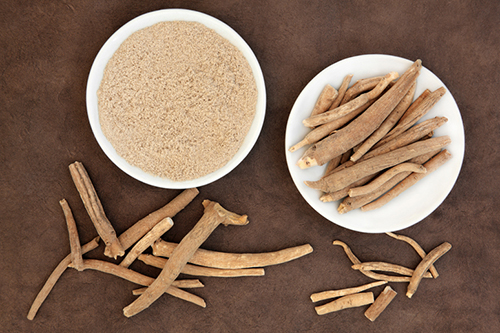 There is an herb, Withania somnifera. It is an ayurvedic medicine to treat erectile dysfunction. Also, known as ashwagandha or Indian ginseng. This herb helps improve fertility and sperm count in men. It regulates hormone levels and makes your cells healthier. The herb promotes improvement in mental clarity and helps reduce stress levels. These two factors can have an impact on erectile dysfunction symptoms.
You can purchase this medicine from most drug stores. It's available in both capsules and powdered root extract. Experts suggest taking a high dose for maximum advantage. The dosage can be up to 6,000 milligrams per day.
Asparagus racemosus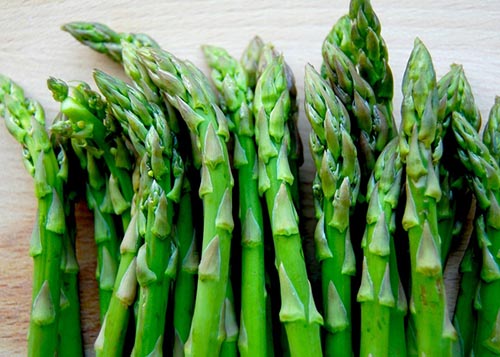 Asparagus racemosus, Shatavari, is a particular type of herb. It grows in certain areas of India, Nepal and Sri Lanka.  Some refer it as a curer of one hundred diseases. The plenty of ayurvedic vajikarana mixtures can be prepared using the asparagus racemosus root. They help improve sexual health.
Some studies have shown its effectiveness in the male reproductive system. Its capability to improve circulation and to calm the nerves helps achieve the same. Both these benefits should aid men suffering from erectile dysfunction. There is a lot of folklore about the herb. Some claim that it can improve the loyaty of the person who uses it. The medicine is available as a powder and tincture. You can check with your doctor to prescribe you with the daily dosage for a normal person.
Safed Musli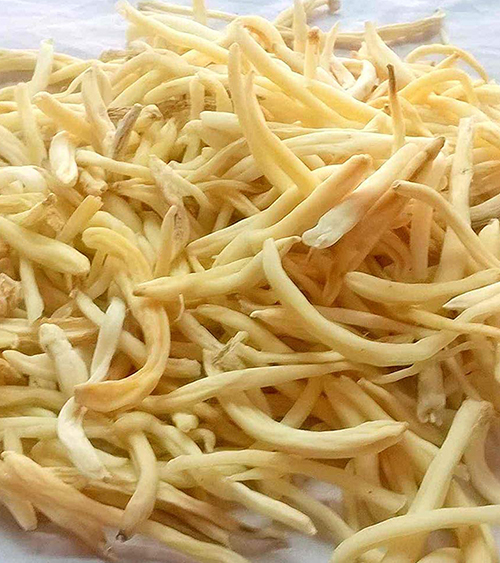 Safed Musli is a vajikarana herb. It has shown aphrodisiac effect in lab studies & some research has shown that it results in increasing the sperm count. The recommended daily usage of safe musli is only 2 grams per day. The medicine is available in both powder and capsule form.
Cassia cinnamon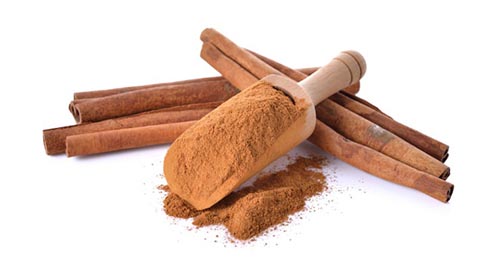 Cinnamomum cassia is another type of cinnamon. People use the bark of an evergreen tree to extract this cinnamon. They are present in several regions of India. The extract of the Cinnamomum cassia twig is called cassia cinnamon. It has been said to improve sexual function.
Cassia cinnamon is different from the species of normal cinnamon. They are typically used to season sweet foods. It implies ground cassia cinnamon powder isn't easy to get. When you go out to buy this specific cinnamon, consult with your doctor to know the exact dosage. Also, ensure that you purchase the correct cinnamon.
Yoga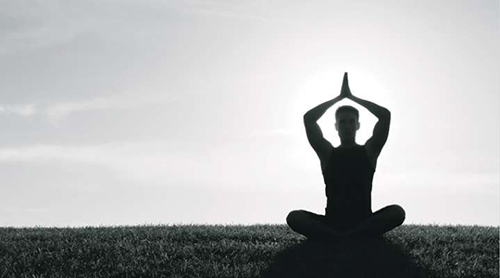 To get the maximum advantage, improve your physical activity. Yoga improves concentration, meditation, circulation and reduces stress levels. Improvement in vitals might be enough to improve the problems you are facing. However, yoga has been known to promote high levels of testosterone. If you are healthy enough to do yoga, you can practice at any time. You can attend yoga classes or even following them via DVD.
The outlook of Erectile Dysfunction ayurvedic treatment
There are a lot of benefits of ayurvedic medicines. Moreover, it's completely natural. There are no harsh side effects unlike drugs. Now, using yoga as a way to improve your mental & physical strength. It's still important to consult your doctor before taking any ayurvedic medicines.