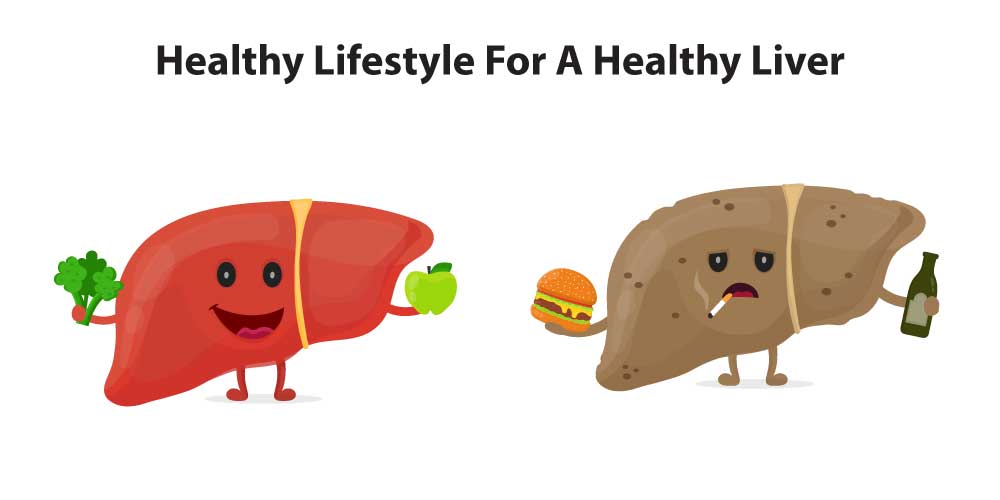 Your liver plays an essential role in the digestive process. You must follow healthy lifestyle practices to keep the liver and the entire digestive system healthy. Bring small changes in your lifestyle every day to strike a balanced and healthy life.
Also Read: Common digestive conditions from top to bottom
Let's look at some of the best healthy lifestyle practices for a healthy liver.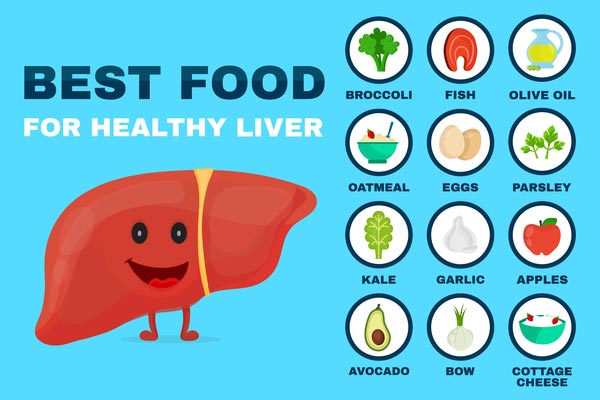 Yoga for a healthy liver
Yoga rejuvenates both mind and body. There are yoga exercises that have wonderful effects in boosting liver health. Yoga exercises on a regular basis will ensure a healthy liver.

Let's know in detail about these yoga poses: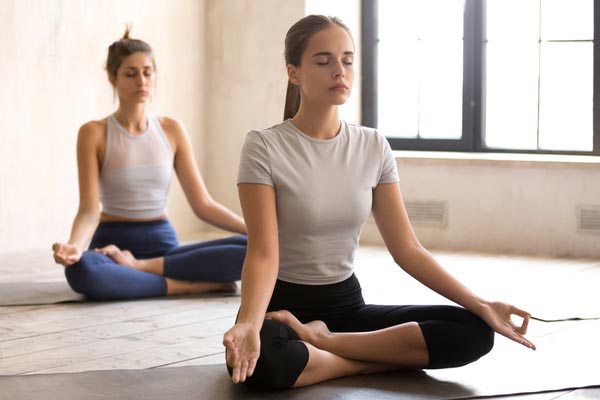 How to do Kapalbhati Pranayama?:

Sit in a cross-legged position on a plain surface.

Take a deep breath and breath out with force through the nostrils only

Be mindful while breathing.

Practice this yoga exercise every day for 10-15 minutes

 
Lie down on your stomach.

Lift your legs and the trunk simultaneously.

Now, try to hold your ankles with the hands.

Hold this pose for a few seconds

Gradually and slowly release the pose 

Do this yoga exercise for 5-10 minutes in the beginning



How to do Naukasana?:

Lie down on your back.

Lift your arms and the lower body, keeping the hips firm.

Hold this posture for a few seconds.

Release the pose slowly and lie down on your back again.

Repeat the activity.

Do this yoga exercise for 5-10 minutes 
Incorporate all the above-mentioned lifestyle practices into your routine life. These practices will ensure that your liver stays fit. So, take good care of your liver so that it can take care of your digestive system.