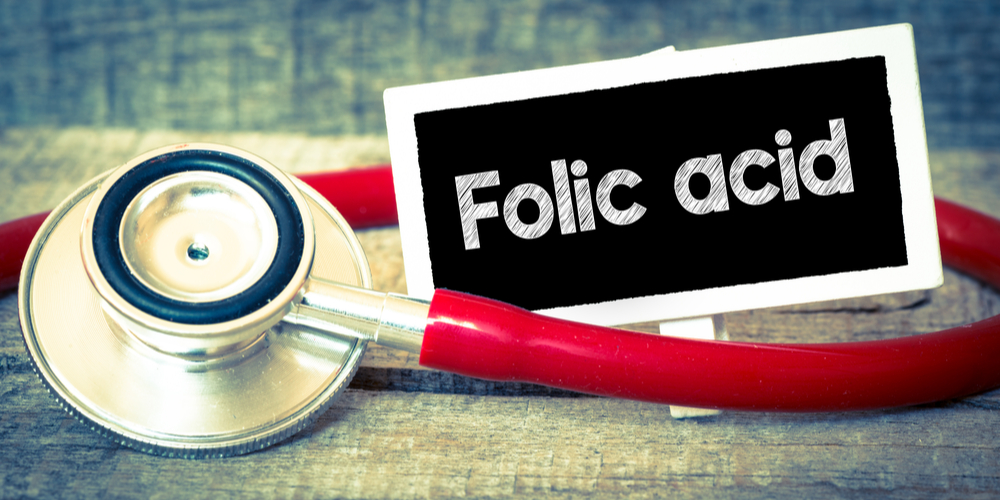 Folic acid, one of the B-Vitamins (folate) is an essential nutrient needed for the development of RBCs and DNA production. Folic acid is known to decrease the risk of birth defects and also increase sperm count in men. It also plays a vital role in the process of "cell division". Individuals with low folate blood levels have a high risk of anemia.

Folic acid is definitely an essential nutrient for the body. But can it help with male fertility problems? Read ahead to find out the ways in which folic acid has an impact on male fertility and sexual health.
Also Read: 8 Most Common Urology Problems in Men
Role of Folic Acid in Male Fertility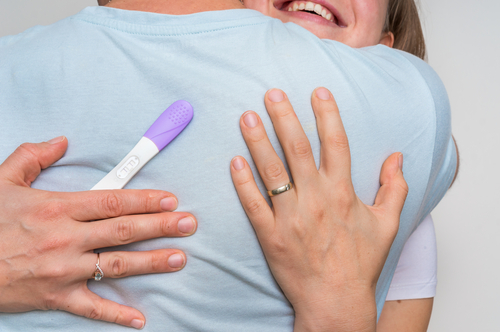 A male body creates sperm as a daily errand. You would be surprised to hear the number! A male body creates about 1,500 new sperm cells every second. The whole process from the "germline stem cells" to "sperm cells" is completed in about 60 days. Folic acid plays an important role in the process of cell division and synthesis of DNA.
In fact, the folate levels (levels of folic acid) in the semen has been associated with sperm count and male fertility. (Also Read: What Are the Types of Male Infertility? ). Low folate levels in the semen are associated with low sperm DNA stability.
Thus, it is clear that folate plays an important role in sperm health.
Does Folic Acid Supplementation Increase Sperm Count?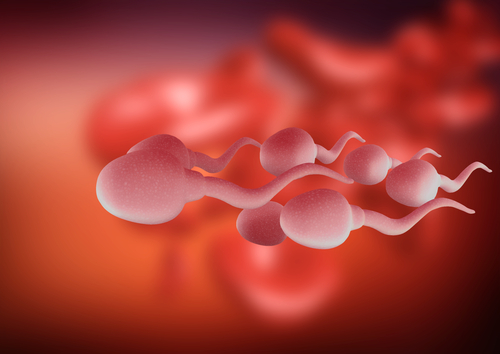 Can taking folic acid supplements boost the sperm count? The answer can be both yes and maybe. Taking folic acid is beneficial for the body. But the results can vary from individual to individual. 
In a study conducted on combined response of folic acid and zinc supplements on sperm count for a period of 26 weeks, it was found that there was an increase in the total sperm count in both fertile and subfertile men. It also increased the overall sperm count by 74%.
It was also found out that before the research too, seminal folate and zinc levels were not notably different in the fertile and sub-fertile men. This can also indicate that even though low folate level was not the cause for lower sperm counts, regular intake of folic acid still helped.
Is Folic Acid a factor in Erectile Dysfunction? 
Folic acid can be a contributing factor in Erectile Dysfunction (ED). (Also Read: Things every man needs to know about Erectile Dysfunction!). There are various researches that suggest that lack of folic acid in men can contribute to the condition of "hyperhomocysteinemia", in which the homocysteine levels are abnormally high in the blood. Deficiency of vitamins such as vitamin B6, vitamin B12, and folic acid can alter the natural biochemical reactions including homocysteine, leading to a "high homocysteine level". A rise in homocysteine decreases erectile functioning. Several pieces of research also focus on the fact that folic acid can affect Erectile Dysfunction via other mechanisms such as a decline in nitric oxide (NO) activity. Nitric oxide is responsible for the relaxation of the muscles in the penis.
Also Read: Erectile Dysfunction: Don't Let the Myths Fool You!
Foods Rich in Folic Acid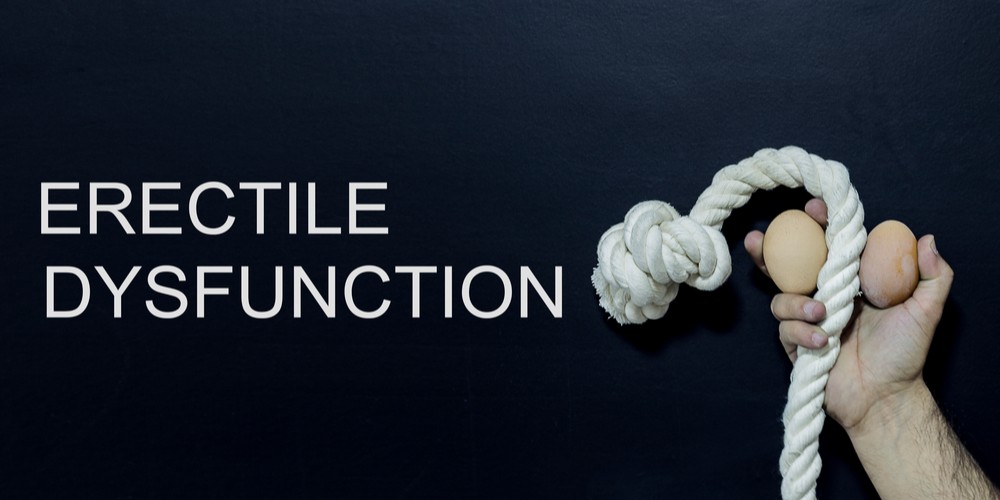 Beef liver

Spinach

Black-eyed peas

White rice

Asparagus

Brussels sprouts

Avocado
Other such food sources of folate include mustard greens, green peas, kidney beans, peanuts, tomato juice, oranges and orange juice, crab, turnips, papaya, and bananas. Add these food items to your daily life for a boost in folic acid in the body. 
Overview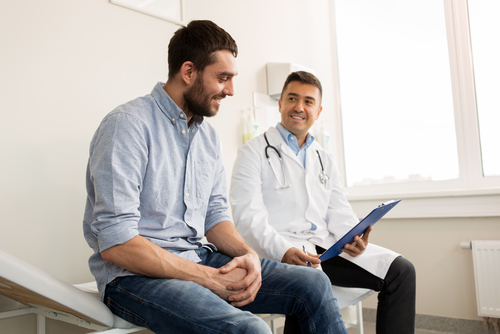 Folic acid is an essential vitamin for both males and females. Intake of sufficient folic acid can decrease the risk of birth defects, and also boost sperm count in men. There are several fertility supplements available in the market that can help increase sperm count or motility. But not all are beneficial. The advantage of natural intake of such nutrients is that they do not cause any side-effects. 
In case regular intake of folic acid has not improved problems such as ED or low sperm count, you should consider getting medical advice. Get in touch with an expert Urologist to boost both your sexual and overall health. 
Also Read: How to Increase Male Motility?