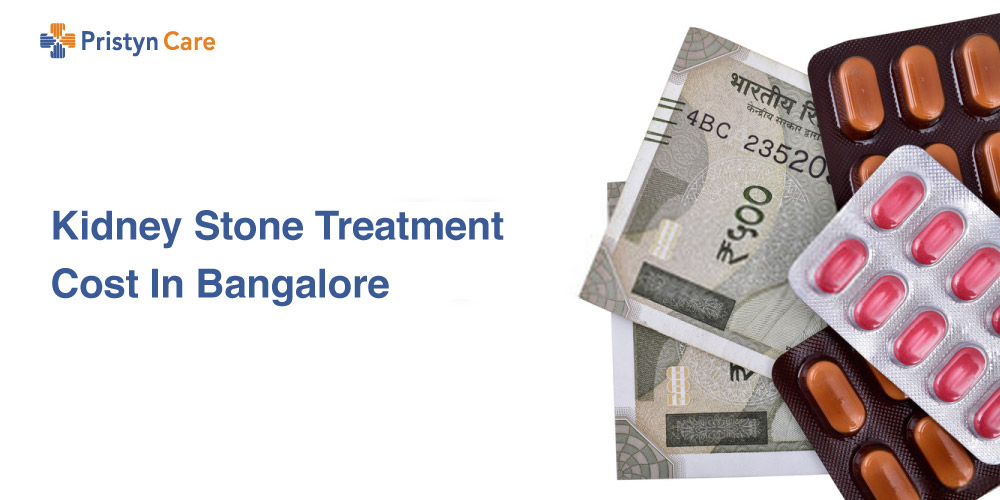 A kidney stone is one of those ailments that you cannot leave to heal on its own. A person suffering from these pesky stones has to undergo medical treatment sooner or later. The sooner, the better is the right approach for kidney stone treatment.
As much as it is necessary to undergo proper treatment for kidney stones, a number of other aspects of treatment also play a key role in choosing the right healthcare provider for the treatment.
Affordability of the treatment is one of the key factors to consider while going for any surgical treatment option. Surgical treatments are, of course, a little on the expensive side. But a well-researched choice can save you from paying large amounts for your kidney stone treatment.
Let us quickly give you an estimate of the kidney stone treatment expenses in Bangalore.
Cost of kidney stone treatment in Bangalore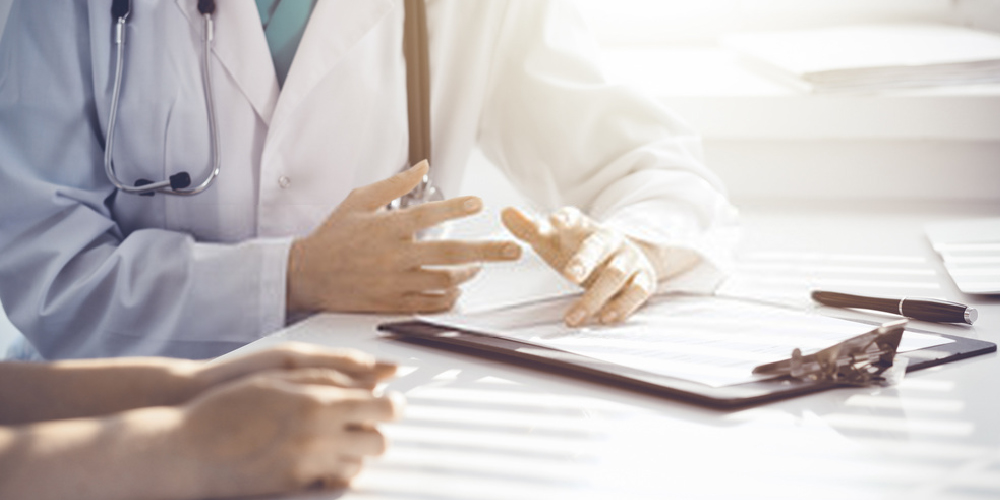 In Bangalore, the cost of kidney stone treatment can vary a lot depending upon the treatment procedure and the hospital is chosen. The cost of kidney stone treatment in Bangalore ranges from Rs 30,000 to a little over Rs 1,50,000. The average cost of kidney stone removal in Bangalore is around Rs 60,000.
However, you must note that in many hospitals, this amount is not inclusive of the room charges and other expenses. In such a case, you may end up paying a lot more than what you had expected.
Cost of Kidney stone Removal at Pristyn Care in Bangalore
At Pristyn Care in Bangalore, you can receive the best treatment for kidney stones at a cost much lower than the other hospitals. We offer all the three modern surgeries- laparoscopic surgery, laser lithotripsy, and shock wave lithotripsy. The cost of undergoing these treatments ranges from Rs 45,000 to Rs 70,000. The surgeries are performed by experienced surgeons and thus are 100% reliable. (Also read: How to treat kidney stones in a day?)
Advantages of choosing kidney stone surgery at Pristyn Care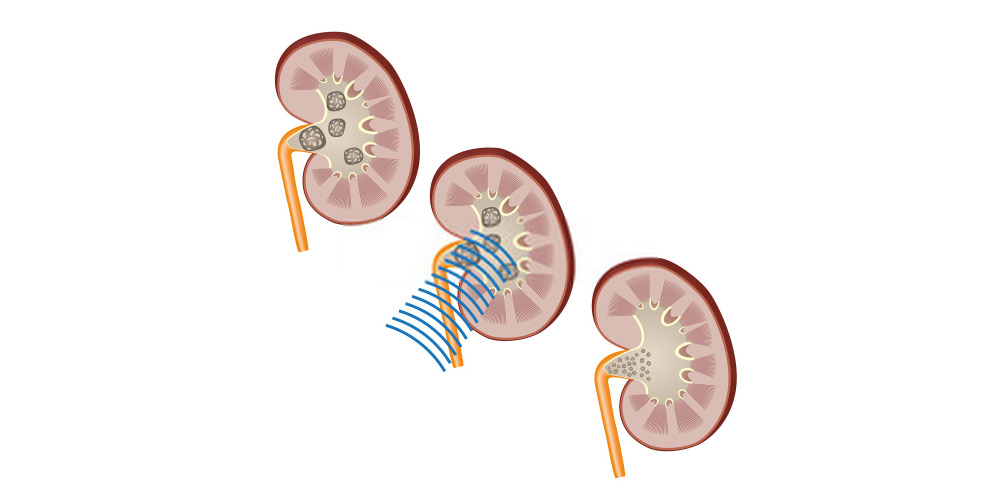 Pristyn Care helps in the clearance of all kinds of insurances and the insurance settlement process is absolutely hassle-free. So, if you have health insurance, the team at Pristyn Care will get the insurance claim settled for you and it will easily cover the treatment expenses.
Moreover, you do not need to stay in the hospital for a long time as the treatment procedures for kidney stones are performed on a daycare basis. This means that you can go home on the same day and can avoid the extra hospital charges. We also provide a commuting facility to and from the hospital and free follow-ups after the surgery. All in all, we strive to make your treatment experience with us as seamless as possible.
The Final Words
Undergoing any surgery is obviously a tiring task and if you are required to pay heavy amounts for it, it just adds up to your troubles. Therefore, it is recommended to do proper research, look up all the choices, and then make a well-informed decision. This would not just help you plan the expenses, but also ensure that you receive the best treatment at an affordable rate. 
Also read: Kidney stone treatment cost in Delhi