Our Healthcare
Experts
Meet our team of specialized doctors to give you the best and advance treatment.
Highly Experienced and Specialized
Doctors
When a doctor and patient work together as a team, clinical outcomes are more successful and overall patient experience is more positive.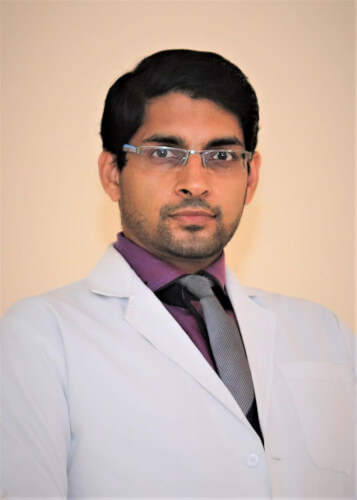 Dr Nayar Sajeet Gopinathan
Specialist in Laparoscopic surgery with 10+ years of experience
MBBS, M.S.