Gallstone Surgery Cost In Thiruvananthapuram
Starting Price – ₹ 35000
Average Price – ₹55000
Maximum Price – ₹ 75000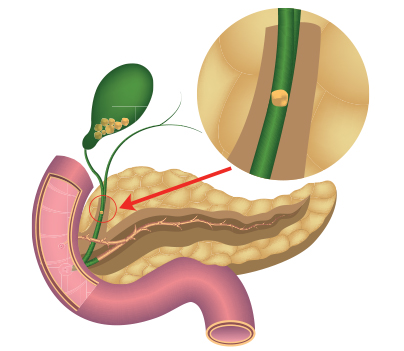 Get the best Cost Estimate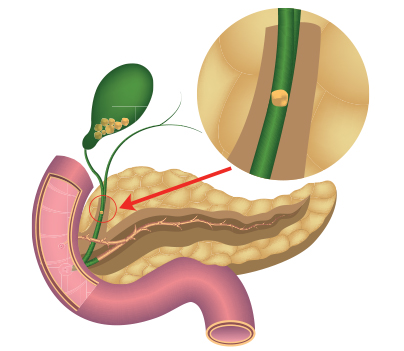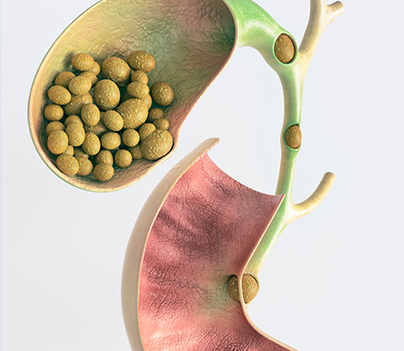 Factors That Affect Gallstone Surgery Cost In Thiruvananthapuram
The total cost of gallstone surgery varies greatly based on a wide range of factors, including:
Consultation & operating fees of the surgeon
Number & size of gallstones
Cost of preoperative diagnostic tests
Surgery technique to be used
Preference of hospital (Government/Private)
Hospital bed charges
Cost of medicine/drugs
Follow-up consultation charges
Best doctors for Gallstones Surgery in Thiruvananthapuram
Why Pristyn Care?
Pristyn Care is COVID-19 safe
Assisted Surgery Experience
Medical Expertise With Technology
Post Surgery Care
Call For FREE Consultation
Pristyn Care vs Others
Benefits
Others
Pristyn Care
Free Follow-up Consultation
24x7 Care Coordinator
No Cost EMI
Pickup & Drop Services
Hospital Duration
Long
Short
Minimum Paper Work
Get the best Cost Estimate
Cost of Lab Tests Before Gallstone Surgery In Thiruvananthapuram
As with the case of any other surgery, the surgeon will suggest some diagnostic tests before gallstone surgery to assess the severity of the condition, complications, and the patient's overall health. Some standard tests performed before gallstone surgery include:
Abdominal Ultrasound: Rs. 1,200 onwards
Endoscopic Ultrasound: Rs. 1,000 onwards
Blood Tests: Rs. 200 onwards
Benefits of Gallbladder Removal Surgery
Gallbladder removal surgery is the surgical removal of the gallbladder. It becomes essential in severe and recurrent cases of gallstones. Gallbladder removal surgery aims to relieve the patients of the discomforting symptoms caused by gallstones and prevent any complications that might occur. Listed below are some more benefits of gallbladder removal surgery:
Relief from painful gallstone attacks
Reduces the risk of complications such as inflammation and infection
Major relief in pain
Enhanced ability to perform daily tasks with ease
Improved quality of life
Why Choose Pristyn Care For Gallstone Surgery In Thiruvananthapuram?
Getting surgery can be pretty daunting, thanks to the many steps involved in the journey. Pristyn Care helps patients tackle just that by providing a hassle-free surgical experience and comprehensive surgical care from start to end. Our experienced laparoscopic surgeons employ the latest treatment methods to efficiently treat even the most complex cases of gallstones. Additionally, we are associated with the best hospitals in Thiruvananthapuram with the latest infrastructure. Listed below are some more reasons why Pristyn Care should be your undisputed choice for gallstone surgery:
We offer FREE consultations with the best laparoscopic surgeons in Thiruvananthapuram
Our surgeons possess extensive experience in performing successful gallstone surgeries
The gallstone surgery at Pristyn Care uses an advanced laparoscopic method
The minimally invasive method of surgery ensures minimal to no blood loss, pain, or scars.
Patients get multiple payment options, including No-Cost EMI
We provide complete insurance assistance to the patients
We assign a care coordinator to each patient who assists patients throughout the treatment journey
We provide FREE follow-up consultations with the surgeon.
Both patient and hi/her attendant gets FREE meals if the procedure requires hospitalization
We provide the best surgery cost in the market
FAQs around Gallstone Removal
Is gallstone removal surgery painful?
Gallstone surgery is performed under anesthesia. Therefore, the patients do not experience discomfort during the surgery. Any discomfort experienced after the surgery is easily manageable with pain-relieving medicines.
What is the recovery period after gallstone surgery?
Typically, the recovery period after gallstone surgery is 3 to 4 weeks. During this period, the patient must rest completely and take all the precautionary measures suggested by the doctor. Taking all the precautionary measures helps in boosting recovery.
Is gallstone surgery covered under insurance?
Yes. Most insurance providers offer cost coverage for gallstone surgery. When the gallstone condition worsens, it can put the patients at risk of serious complications. Therefore, gallstone surgery is generally considered a medical necessity and is covered under most insurance policies. To know more about this surgery's insurance coverage, we suggest you contact your insurance provider or Pristyn Care's insurance team.
What happens if we leave gallstones untreated?
In most cases, gallstones do not cause any symptoms, and the affected individuals can perform their daily tasks without hassles. However, in severe cases, gallstones can eventually cause the tissues in the gallbladder to die, leading to gangrene. Eventually, the gallbladder can get torn and burst.
What are some common symptoms of gallstones?
Gallstones can show various symptoms that can aggravate if the condition is left untreated. Some common symptoms of gallstones include:
Pain in the upper right abdomen
High temperature
Rapid Heartbeat
Itchiness on the skin
Chills
Diarrhea
Confusion
Reduced appetite