Anal Fissure Surgery Cost In Chandigarh
Starting Price – ₹ 36,000
Average Price – ₹ 38,000
Maximum Price – ₹ 40,000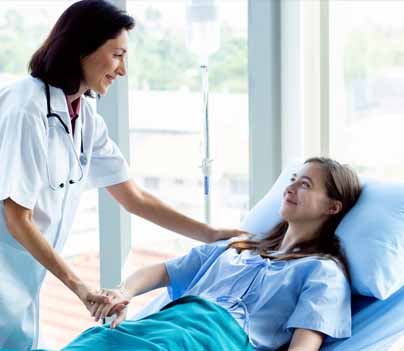 Get the best Cost Estimate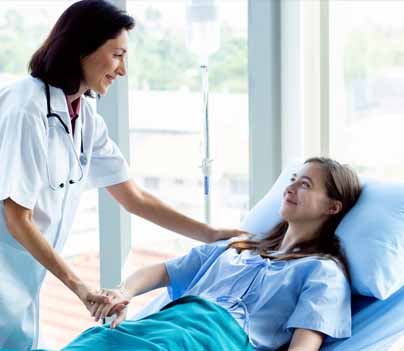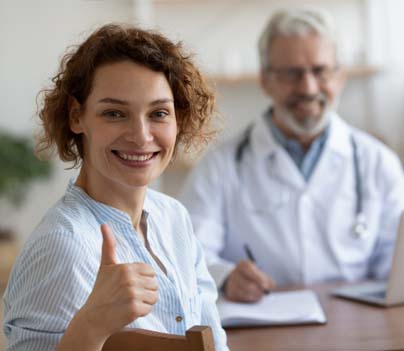 Factors That Affect Anal Fissure Surgery Cost In Chandigarh
The cost of Anal Fissure surgery depends upon various factors, and the range is usually not fixed. Here are some factors that can affect Anal Fissure surgery costs in Chandigarh:
Doctor consultation fee
Admission fee
Type and the severity of the condition [Anal fissure]
The cost of anesthesia or anesthesiologist
Transportation charges [to and from the hospital]
Type of the surgery performed
The price of diagnostic tests or laboratory examinations
Fees for followup sessions
Best Doctors for Anal Fissure in Chandigarh
Why Pristyn Care?
Pristyn Care is COVID-19 safe
Assisted Surgery Experience
Medical Expertise With Technology
Post Surgery Care
Call For FREE Consultation
Pristyn Care vs Others
Benefits
Others
Pristyn Care
Free Follow-up Consultation
24x7 Care Coordinator
No Cost EMI
Pickup & Drop Services
Hospital Duration
Long
Short
Minimum Paper Work
Get the best Cost Estimate
Cost Of Lab Tests Before Anal Fissure Surgery In Chandigarh
Before performing the surgery, the surgeon will recommend some diagnostic tests to determine the severity of anal fissure and define the best surgical line. The estimated cost of these tests may range as follows:
Flexible sigmoidoscopy - Rs. 4,000 - Rs. 8,000
Colonoscopy - Rs. 2,000 - Rs. 5,000
Anoscopy - Rs. 2,000 - Rs. 5,000
Benefits Of Anal Fissure Surgery
Anal fissure surgery can benefit you in more ways than one. Listed below are ways in which this surgery can help you:
Ensures relief from pain
Reduced tension in the muscles
Lesser muscle spasms
Improved quality of life
Why Choose Pristyn Care For Anal Fissure Surgery In Chandigarh
Get quick and long-lasting relief from Anal Fissure at Pristyn Care. We put the patient's comfort at the utmost priority and offer thorough assistance at all stages of the surgery. Here's why you should choose Pristyn Care for your Anal Fissure surgery:
Free consultation with the top proctologists in Chandigarh
Multiple payment options
No-Cost EMI plans
Assistance with the insurance claim process
Free pick-up and drop facilities on the day of surgery
Free meal service during hospital stay
Free follow-up consultation
Dedicated care buddy to help you with documentation, and other processes.
FAQs around Anal Fissure
What do Anal Fissures look like?
Anal fissures typically look like small cuts or tears. In acute cases, they appear as fresh cuts. However, in chronic cases, they have a deeper appearance.
Which doctor should I visit for anal fissure?
You can consult a proctologist, an anorectal surgeon or a general surgeon to seek the best treatment for anal fissures.
Does surgery offer permanent cure for anal fissure?
In 90% of the cases, surgery offers permanent relief from Anal Fissure by promoting the healing process of the epithelial tissue.
Is Anal Fissure surgery covered under insurance?
An anal fissure is an anorectal disease that comes under daycare procedures. These procedures are generally covered under health insurance. At Pristyn Care, we assist patients in getting a 100% claim for their anal fissure surgeries.
What precautions should I take after anal fissure surgery?
After surgery, make sure you eat foods that improve your digestive health and ensure a healthy bowel movement. Avoid straining while using the loo to help fissure heal quickly. Take the medicines prescribed by the doctor on time and make sure you follow all the necessary precautions for recovery.