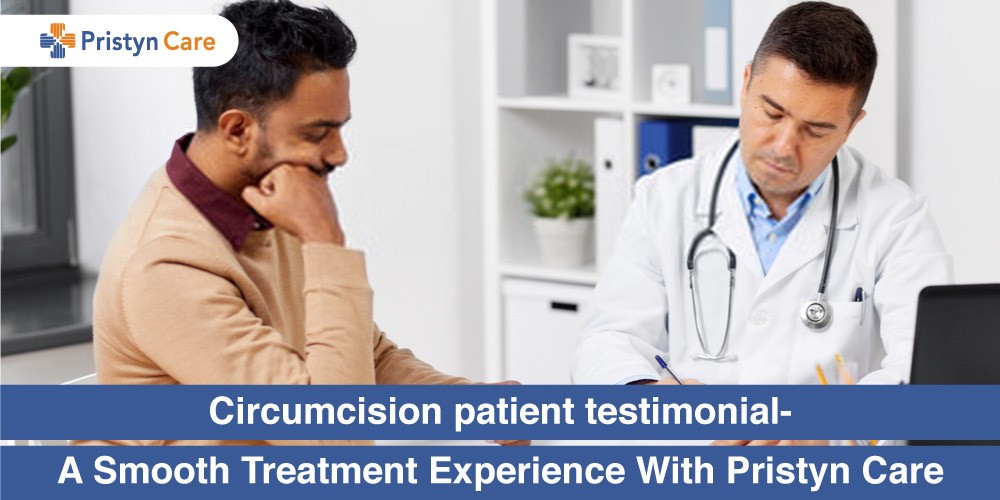 The thought of surgery in itself is quite dreadful but when it comes to circumcision, the hesitation and apprehension are on a whole new level. Penile problems are surrounded by a lot of social stigmas and thus, many men are not comfortable in even talking about them openly. So, they choose to silently bear with the condition. But just like every other ailment, the penile problems or disorders also require proper treatment, that too in a timely manner.
Many a time, it happens that no matter how much a doctor tells you that the procedure is safe and nothing to worry about, a hint of fear is still there in the back of your mind. 
However, when you hear a relieving treatment from someone who has experienced a similar problem in the past, you tend to become a little less apprehensive.
This is exactly what this piece is about. Here, we will share with you the story of a phimosis patient and how he got rid of the problem through laser circumcision at Pristyn Care. We will also bring forth the important factors around his case.
The patient being mentioned is an IT professional in his early 30s. He started noticing the symptoms of a tight foreskin when he was a teenager, but the problem was not very serious back then so he did not seek medical consultation for the same. However, earlier this year, the problem became much more severe and started disrupting his personal and professional life.
Let's now get a detailed insight into his case and know how he got relief from the troubles of phimosis through laser circumcision.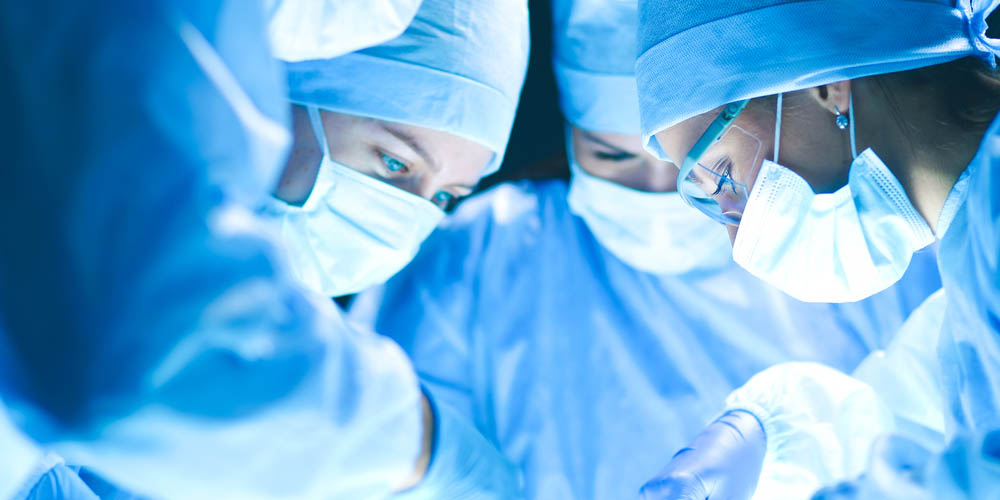 Laxman, 31, is a software developer in an MNC. He first experienced phimosis when he was about 17 but at that time, home remedies provided him temporary relief from the condition. In the following years, he faced recurrent episodes of phimosis but he never anticipated that the problem would become severe, so he did not consult a doctor for the same. However, in Jan 2020, the problem grew worse and became a lot more painful for him.
He tried home remedies but they failed to provide any relief. Phimosis started creating problems in his personal life and the embarrassment and stress started affecting his job-life as well. He googled the problem and realized that it is a common medical condition. After a number of google searches, he booked his appointment with a Pristyn Care specialist.
Upon proper diagnosis, the doctor told Laxman that since phimosis in his case was prolonged and severe, he needed surgery for the same. At first, Laxman was naturally unsure. But then the doctor told him about laser treatment and some other patients who go permanent relief from phimosis after laser treatment. Eventually, he agreed and underwent surgery in March 2020. 
It has been more than 4 months since Laxman underwent laser circumcision at Pristyn Care, and this is what he has to say about his treatment experience.
" I underwent laser circumcision at Pristyn Care a few months back. The main reasons I chose Pristyn Care for my treatment were insurance coverage, speedy recovery, and painless treatment. The entire laser circumcision procedure took just 15 minutes and I did not feel even a hint of pain. The recovery was fast and smooth and I joined work one day after the surgery. I did not have to run behind any insurance authorities as Pristyn Care team took care of that and got insurance claimed within 30 minutes. The entire treatment experience was absolutely seamless and hassle-free. I am very happy that I took the right decision."
The Final Note 
Phimosis is a common penile (prepuce related) problem where the tight foreskin of the penis is hard to retract. By now, you must have understood that leaving phimosis untreated is not the wise thing to do. The condition can get severe if you are not proactive about seeking the right medical treatment.
Also, remember that there is nothing embarrassing in discussing it with the doctor. It is the only right step to put a full stop to your days of misery and embarrassment.
Book your appointment with us at Pristyn Care now to consult one of our specialists.   
Also Read: