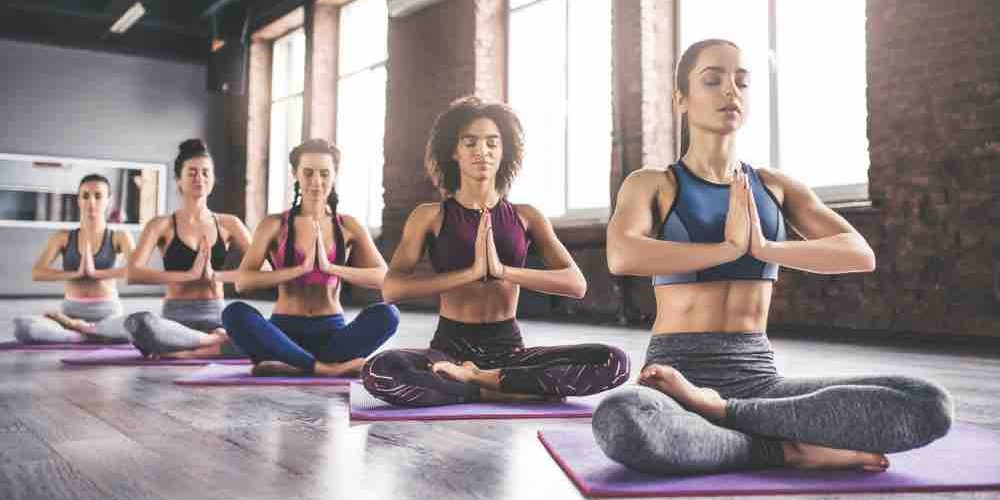 Yoga is of utmost importance in modern times. It sharpens our memory, improves concentration, gives flexibility and aids in improving overall health and fitness. Everyone is driven towards the benefits of yoga these days and practice the same regularly. Many yoga classes and workshops are being organized in almost all cities. People of all ages, especially adults are already realizing the importance of yoga and are making it a daily habit to spare time for it.
We will be discussing some yoga poses for women which would enhance their overall health in general.
Yoga poses for every woman
Let us know the benefits of Yoga for women's health:
Remember ladies! You will never break if you can bend
Although it's all about priorities and sparing time from your busy lives and schedules, every woman must spare some time taking into consideration the eating cycle and practice yoga positively. Yoga not only aids in reducing and maintaining weight but also helps in attaining the calmness, relaxation and concentration that everyone is looking for. Every yoga pose must be practiced with proper pose knowledge. 
Because a modern woman plays the role of Goddess with many hands handling all the tasks effectively and efficiently, she must look after herself – her own health and peace of mind. The above mentioned are some of the yoga poses out of many that will help women in living a stress-free life with strong will power and positive attitude. And yes, it's always essential to have your own time and individual space with the realization of self-worth. More power to every woman!!
Disclaimer: Tips mentioned in the blog are for information purposes only and should not be considered as professional medical advice. Always consult your doctor, trainer or a dietician before starting any fitness program or making any changes to your diet.
Also Read: 10 Yoga Poses To Prevent Ovarian Cyst