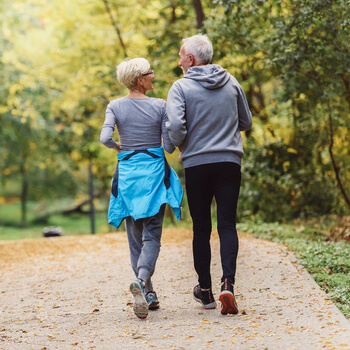 Arthroscopic surgeries have an edge over traditional surgical methods for a variety of reasons.  Some of these advantages and merits are listed as follows.
Lesser pain: Arthroscopic surgeries don't require large and multiple incisions.  This eliminates the need for several stitches, which in turn reduces pain and scarring significantly after the surgery.

Quicker recovery:  The duration of the recovery period after arthroscopic surgery is shorter as compared to traditional surgery. This is because arthroscopy reduces muscle and tissue trauma significantly and allows the body to heal faster.  

Minimal scarring: Arthroscopic surgeries minimize scarring as they don't require long and multiple incisions or numerous stitches. 

Reduced need for medication: As arthroscopic surgeries minimize pain and reduce the recovery period significantly, the patient doesn't rely on pain medications for longer and can avoid the side effects of the same.

Shorter hospital stays: After arthroscopic surgery, the body is able to heal quickly and the patient is not required to stay in hospital for several hours. Most patients are discharged on the day of the surgery.