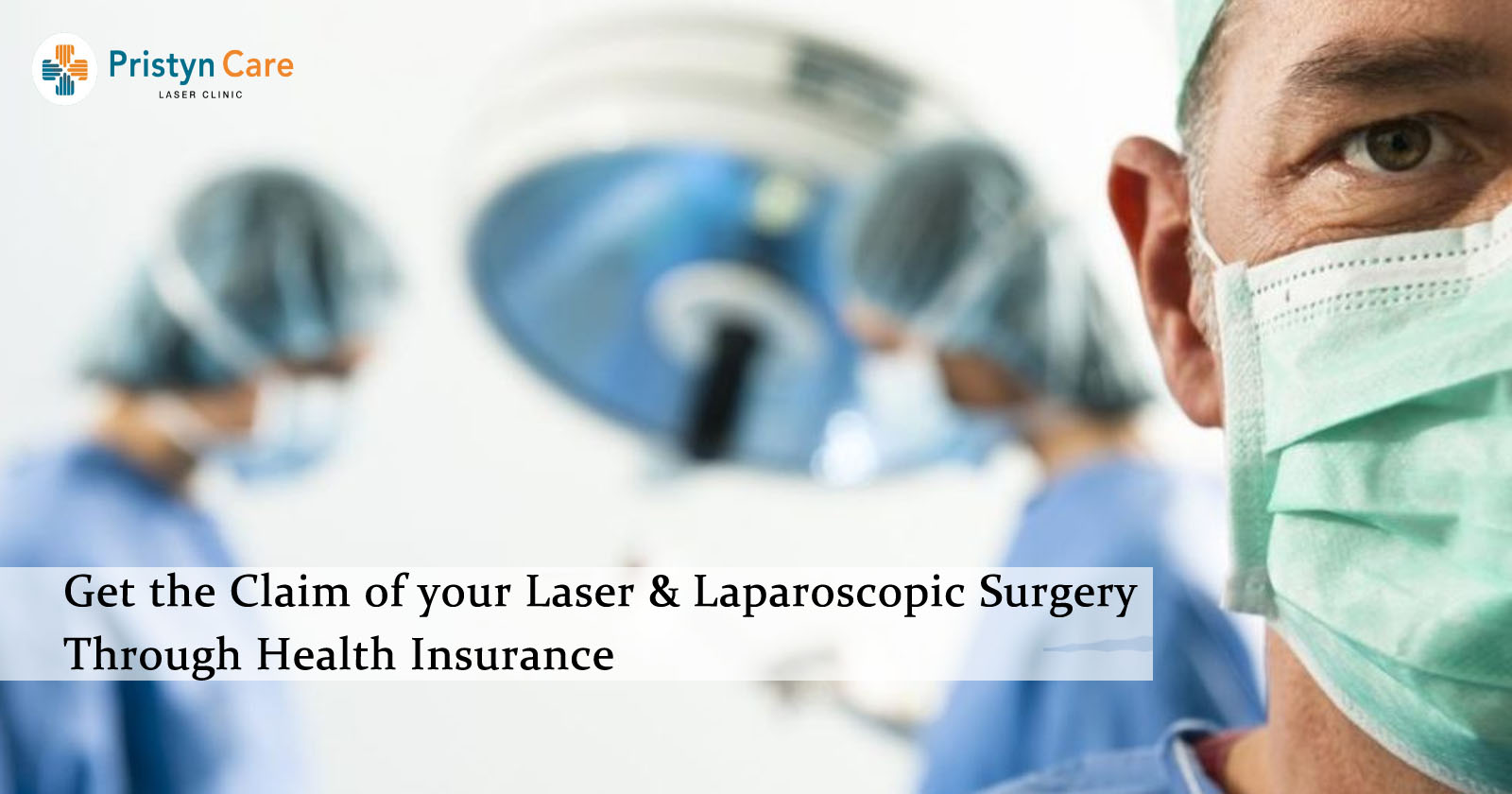 The steep rise in surgery cost has constrained people to deprive themselves of quality healthcare. Health Insurance widely protects us from the entire range of diseases by making treatment affordable and also facilitating us to get tax benefits.
Surgeries like Breast cancer surgery, amputation surgery or a diagnostic laparoscopy which are very expensive and can sink you into financial debt should be protected with insurance covers. Health insurance just not covers your hospital expenditure; it also helps you cope with illness.
Generally, health insurance covers hospitalization charges incurred owing to illness or accidents and also covers the following:
Pre-hospitalization costs such as medical tests, consultation fees etc earlier to getting hospitalized

Costs related to hospitalization like room charges, surgery, diagnosis, and other charges

Ambulance charges

Convalescence charges or post-hospitalization charges after getting released from the hospital like a doctor visit, medicines etc.
How it Works
A medical health insurance policy usually comes in annual mode and is needed to be renewed every year. The policy document openly states exclusion and waiting period. The insurance benefit can be claimed in two ways.
Cashless
Health insurance providers enter into agreements with major hospitals to facilitate direct billing. They settle all admissible claims with the hospital either through their in-house claim settlement administration or by a Third Party Administrator.
You just need to produce the cashless card of the insurance company at the hospital's clearance desk. The following treatment continues in cashless mode.
Reimbursement
Hospitals which don't fall under the ambit of insurance provider coverage need you to make the complete payment. You may then submit valid treatment papers along with the claim form to the insurer for the reimbursement of acceptable expenses.
Considerations at the time of buying a medical health insurance plan
Consciously introspect about your health needs and opt for the plan accordingly.

The health insurance policy should be bought at a younger age as it is difficult to get coverage at a later age.

Always select larger coverage.

Family floater cuts down the Premium cost by extending coverage for the entire family in a single cover.

Compare health insurance policy online to make a well-informed decision about the correct plan.

Choose for lifetime renewal policies to avoid your plan from getting discontinued at a later stage.

You should never hide your medical conditions at the time of filling the form

You should carefully go through the terms and conditions of the policy.
Also Read: Natural Gallstone Removal Without Surgery