Home Remedies To Cure Constipation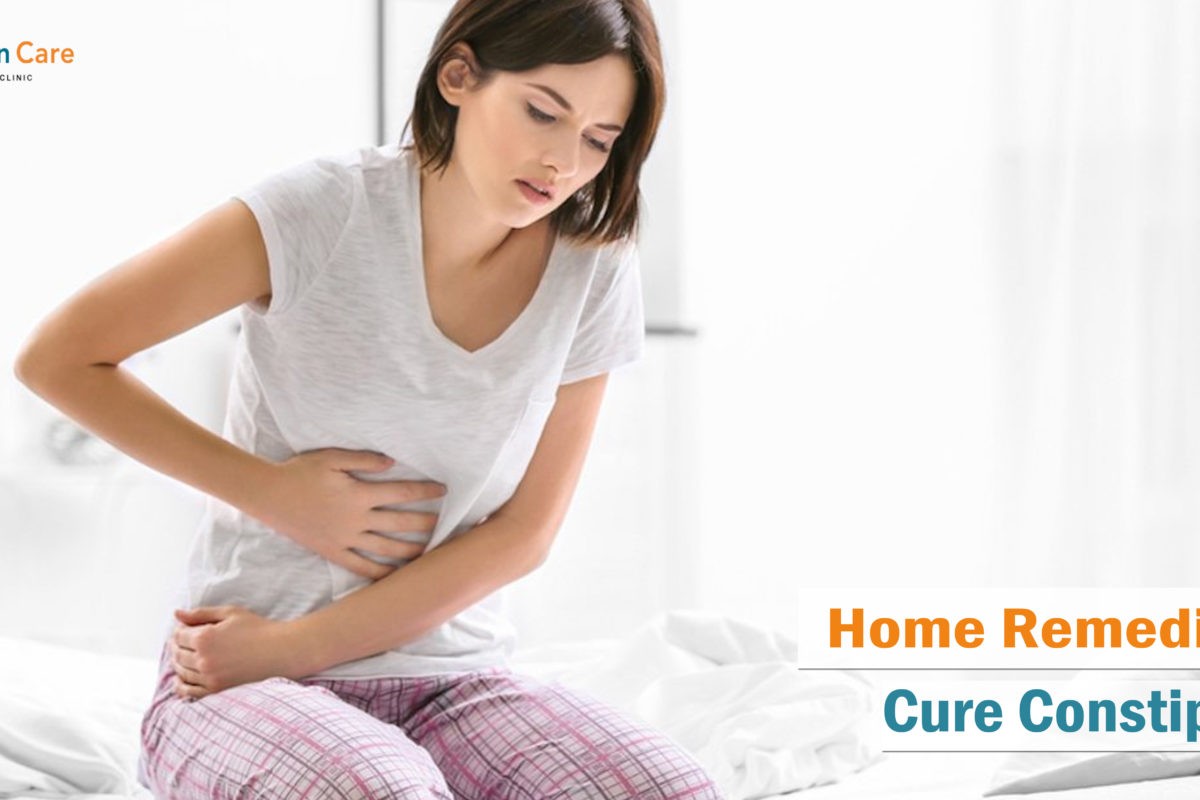 Constipation is one of the common medical conditions with which a number of people suffer. Though it is not a troublesome problem with which people need the treatment from doctors, it can be a troublesome problem if it is not treated timely with home remedies. It is always good to go for home remedies rather than medications, so if you are facing some problem of constipation or chronic constipation, then don't waste time and start taking the home remedies to cure constipation. Here is the list of home remedies:
Drink more water:- Water is the best solution for every problem, so drink as much water as you can and stay hydrated. Carbonated water is one of the best solutions to this problem like sugary soda. Dehydration can cause the problem of constipation, so always stay hydrated.
Eat more fiber:- Fiber is one of the best home remedies that resolve the problem of constipation. Increase fiber intake to increase the consistency of bowel movements and make them easier to pass. It is good to eat soluble fiber such as oat bran, barley, nuts, seeds, beans, lentils, and peas etc. They make the stool softer and it eventually resolves the problem.
Exercise More:- Exercise does not affect the frequency of bowel movements but other studies say that exercise reduces the symptoms like cramping etc.
Consume Probiotic Food:- Probiotic food can prevent chronic constipation, so start taking it even if your constipation is not chronic. Probiotics seem to increase the frequency of bowel movements and improving stool consistency.
Also Read: Which Food Habits Ease Evacuation
Practice it on a daily basis and get rid of this common problem easily in just a few months. If it is not resolved by these home remedies & Lifestyle Changes, then consult the doctor who can resolve your problem easily.
Also Read: Lifestyle Changes to Prevent Constipation?