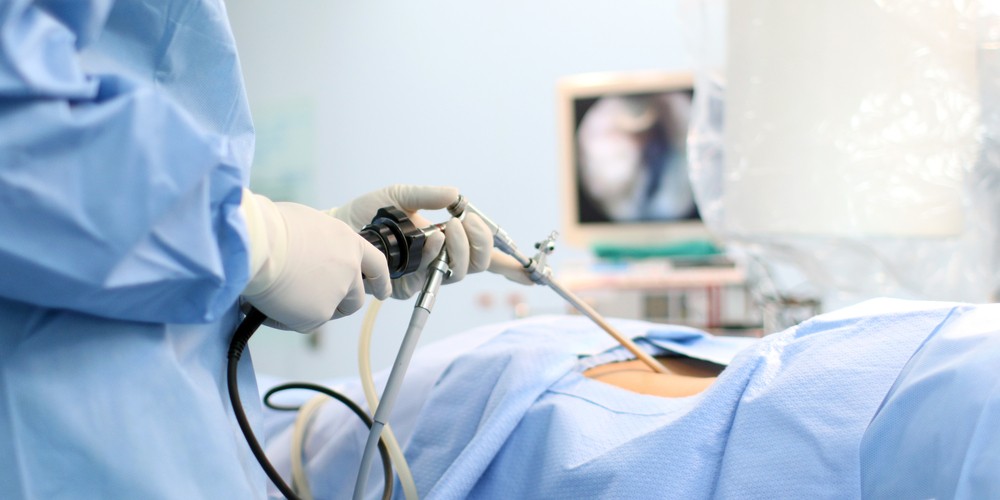 Laparoscopy is a surgical procedure in which a small, fiber-optic instrument is inserted into the abdominal area, either to view internal organs or to perform a small-scale surgery.
It is highly preferable to traditional surgery which leaves huge scars and takes time to heal.
The best laparoscopic treatments, done from modern hospitals, let people get back to their lives with relatively less discomfort.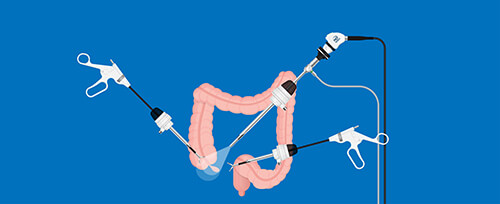 Nevertheless, even laparoscopy takes time to recover from.
Post laparoscopic surgery, you may take some time to recover from the anesthetic. Expect to feel slightly disoriented and dazed. However, this will clear up in a few hours.
When to see the doctor again?
You will need to make an appointment around 2-7 weeks post-surgery to assess your condition. Even if you've got the best laparoscopic treatment in the country It is important not to skip this even if you feel perfectly well.
You may take it easy when the doctor approves it.
What to do with my stitches?
Your laparoscopic stitches will dissolve on their own within 7 weeks. However, ensure the stitches are covered for 48 hours after surgery. You may take a bath after that. Dry the operated area gently after bathing and cover with an adhesive bandage.
What about scars?
Laparoscopy scars fade over time, so you don't worry about them. Some people may develop a thick keloid scar; however, this is perfectly normal.
How to ensure incision heals well?
Stay out of the sun as this area can easily get sunburnt. It can also lead to the scar getting darker. Use strong sunscreen, in case you have no choice.
How long before I resume a normal life?
Do not drive or handle heavy machinery for 48 hours after the surgery. Do not resume until you're off the narcotic medicines.

You may return to school or work after 48 hours.

Avoid swimming in public water bodies until at least 2 weeks after surgery.

Avoid physical activities like strenuous exercise or intercourse. Light walking can help improve circulation though.
If all goes well, expect to get back to normal life within 8 weeks at most.
When do I call the doctor?
If you experience abnormal vaginal bleeding or discharge.

If there's redness, swelling, pus discharge or bleeding from incision sites on your body.

Diarrhea or vomiting during the first day after surgery.

Body temperature greater than 101 F

Extreme pain throughout your body.
Where are the best laparoscopic treatments available?
The best hospitals for laparoscopic treatment are where the best laparoscopic surgeons are.
Dr. Vaibhav Kapoor from Max Super Specialty Hospital, currently performing surgeries in Pristyn Care is also considered to be a leading surgeon in this field.
Dr. Nikhil Narain from Fortis Hospital, currently with Pristyn Care is one of the finest doctors and comes highly recommended.
Laparoscopy procedures are truly a blessing when compared with traditional surgery routines.
Following a few basic guidelines can ensure that you have no unnecessary complications post-surgery and get back to your life comfortably in the least possible time.
Also Read: After Gallbladder Surgery Diet, Prescriptions And Guidelines
Also Read: Step wise pictorial representation of Gall Bladder Surgery