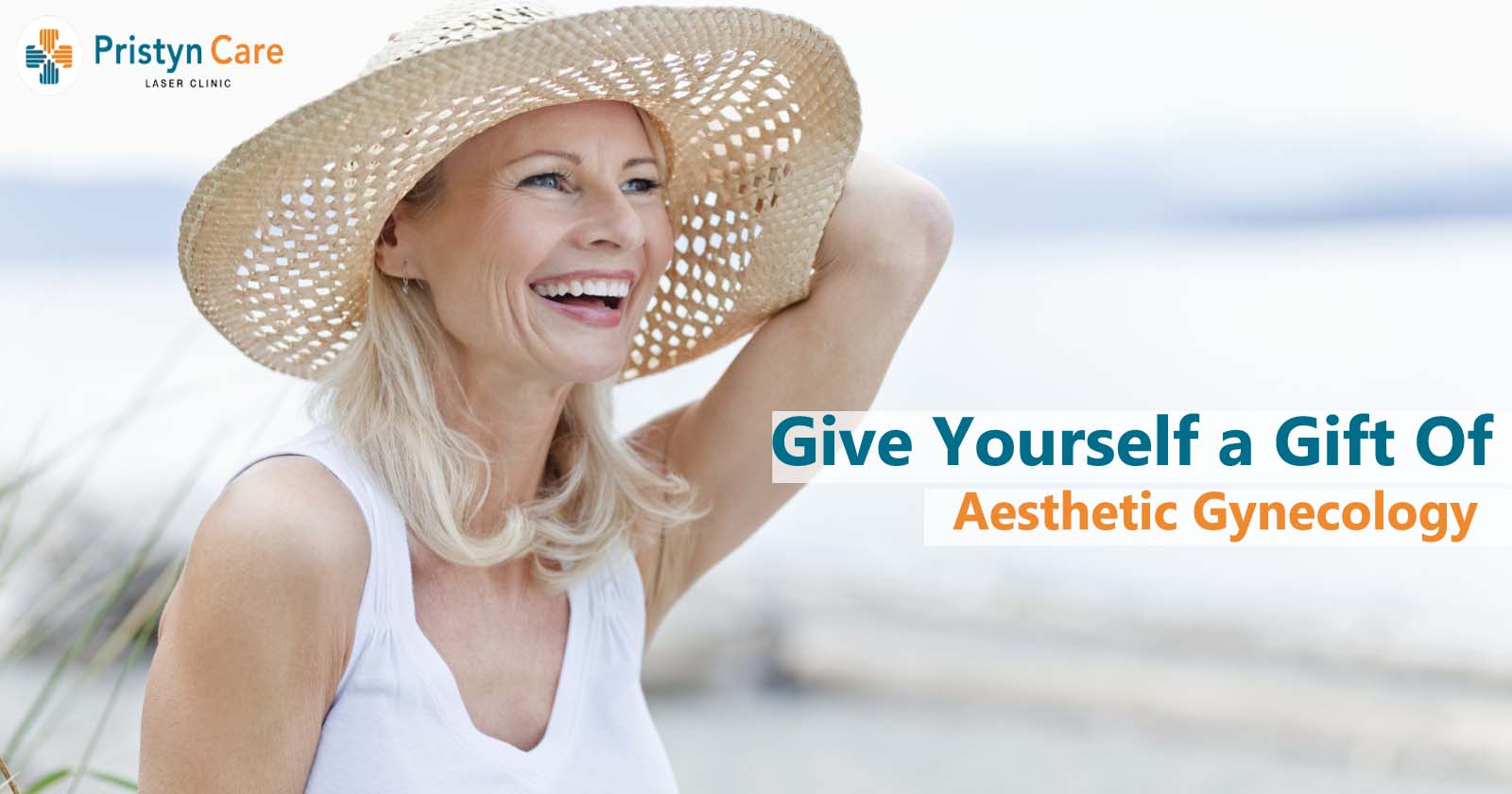 In the world of today, women are getting more attentive towards personal healthcare. With the world booming with cosmetology, give yourself a gift of aesthetic gynecology. Various procedures for vaginal rejuvenation, vaginal tightening, anal bleaching, G-Spot enhancement, stretch marks removal, vaginal dryness is available today. Laser applications have given a new direction to personal health care regimes for women. Gynecological or urogynecological services are best provided by laser energy treatments.
Laser treatments are getting more popular as it takes 20-30 minute for the treatment. For a better result, you may require 3-4 sittings at a one-month gap. Working women may easily get a time out of their office schedule to get the laser vaginal treatment done. It is a bloodless and painless procedure followed by rapid healing.
Various laser treatments for gynae problems are:
Vaginal dryness

Laser stretch marks removal

Laser vaginal bleaching

Laser vaginal tightening

Vaginal Recurrent Infection
Vaginal area is a sensitive part of the body and any kind of infection in that region can lead to serious health issues over time. Women facing any discomfort in their genital area, which is not normal, should immediately consult a doctor to avoid any future complications. Laser therapy is a modern technique and should be taken by a medical expert to avoid any risks.
Why Just look for the Facial beauty and general health, Spare some time to take care of your personal health! Connect with Pristyn Care Laser Clinic and Give yourself a Gift of Aesthetic Gynaecology!!
Also Read: Aesthetic Gynecology Not A Taboo Anymore In India