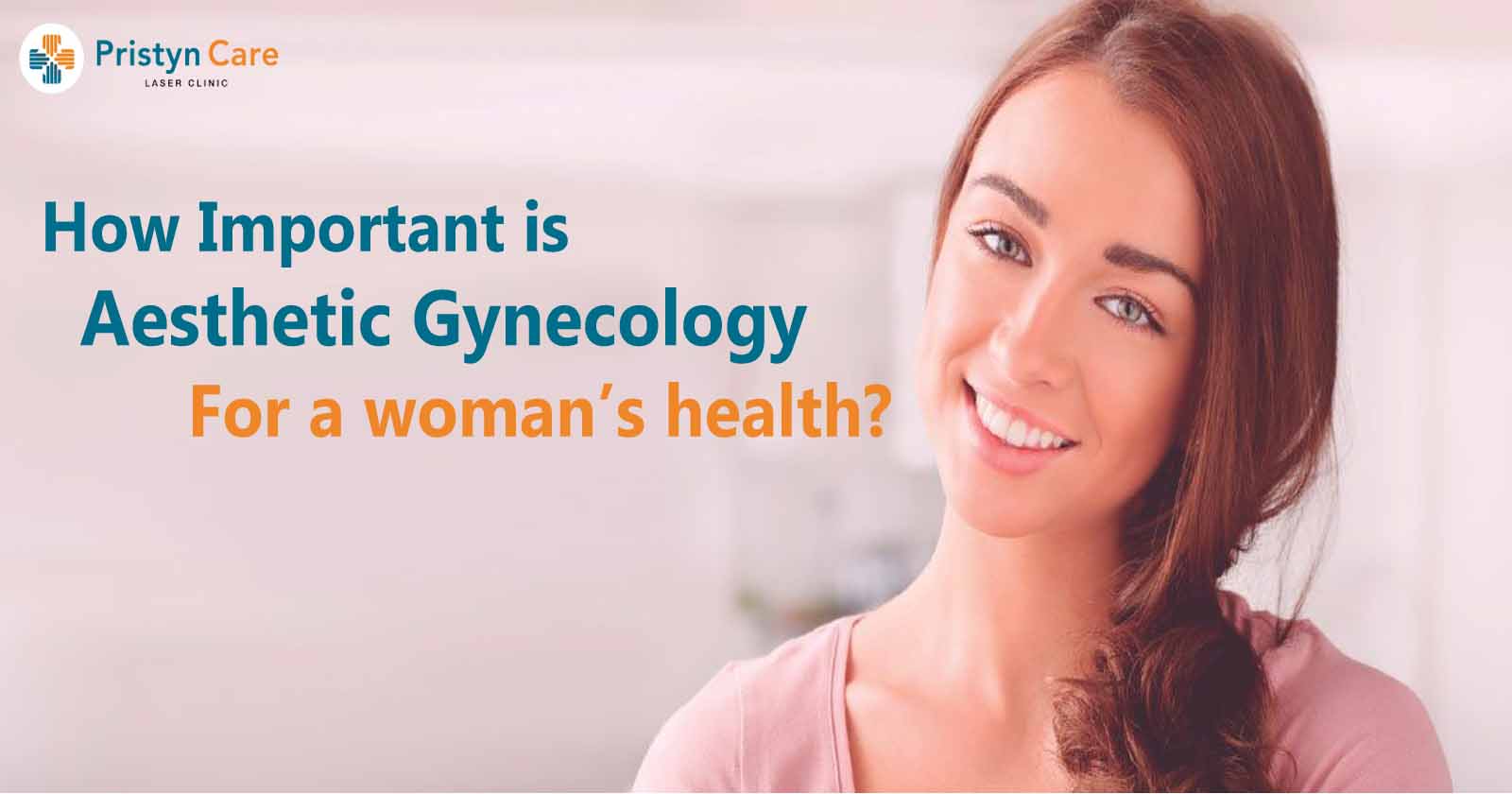 Aesthetic gynecology has been steaming over the last few years because of its health and beauty benefits. Women today are becoming more and more cautious of their bodies and embracing new medical treatments to achieve the desired look, be it external or intimate. And, not just sexual beautification, it has a lot to do with a woman's reproductive health and functioning. Moreover, the way you feel about your body directly affects your emotional health. People who embrace their bodies tend to be more confident and happy.
Health Issues & Aesthetic Gynecology
Genital problems can often lead to embarrassment and low self-confidence. Other problems may include discomfort in walking, impossible workout, inability to wear skin hugging clothes, lack of sexual sensation and painful intercourse.
There are various gynecological treatments, both surgical and non-surgical to improve the health of external genitalia and improve women's health:
Labiaplasty: The surgery aims to resolve issues of the labia majora, labia minora, and hood of the clitoris. As these conditions may cause discomfort at any age. Wearing tight clothing and painful intercourse may be the major discomfort.
Hymenoplasty: This surgery is performed for various personal reasons. In the procedure, an artificial membrane is surgically inserted to recreate the hymen.
Femilift: It is the latest gynecological treatment of vaginal rejuvenation. It counters looseness of the vagina, vaginal dryness, atrophy, urinary leakage and gives a better orgasm.
It is never too late or too early to rejuvenate the new and confident you. Aesthetic gynecology is the trending medical procedure to sort all those private issues of a woman's health.
Also Read: How to Tighten a Vagina?